Ayurveda Holistic Health Consultations with Ambaya
Book an Ayurveda Consultation with Ambaya by calling (928) 282-1756.
*After initial Consultation you will become a Vedic Health Member receiving 5% OFF ALL Products/Services for life!
Ambaya attended the Ayurvedic Institute from 1994 -1996, as well as having studied, taught and worked alongside Dr. Vasant Lad, Dr. Robert Svoboda, Dr. Deepak Chopra and Dr. Kant Mishra. She has led Ayurvedic curriculum, created an Ayurvedic Cafe, and the Ayurvedic Kitchen for Seven Centers Yoga in Sedona, AZ. Ambaya's lifelong mission has been to live from the core of her true nature and help others radiate their natural state of being.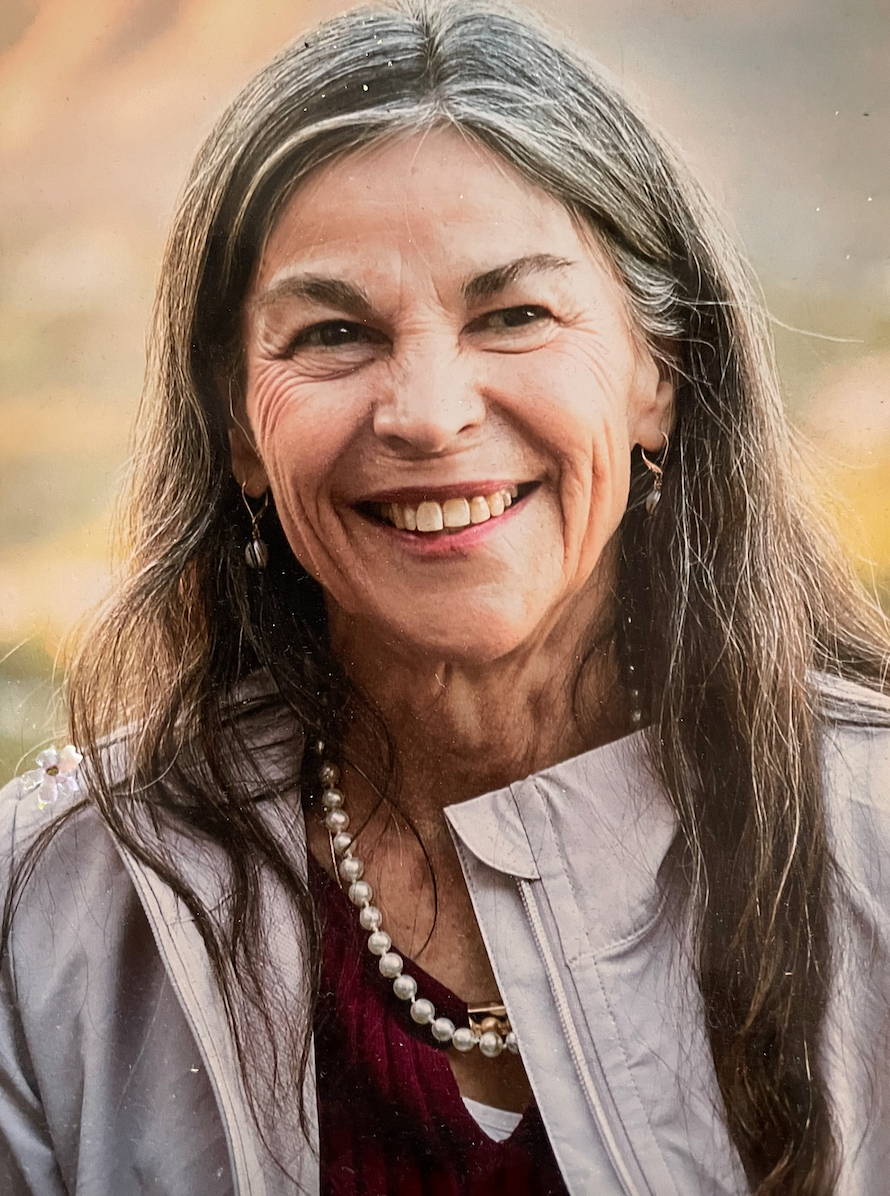 an invitation from ambaya
"Dear friends and family,
I would like to invite you to take a look at this site and take advantage of this great opportunity which is free. I find it extremely valuable at this time given everything in the world. This practice has benefited me greatly in all physical, mental and Spiritual ways and I would like for you to be aware of it. If it touches your heart, give the challenge a try and see where and how it moves you forward in your life.
With much gratitude for your continued trust in allowing us to make a positive difference to your health and wishing you well."
~ Ambaya
• Eng3 Oxygen Therapy: NanoVi™ helps repair everyday cell damage caused by what you eat, what you breathe, what you are exposed to, and oxidative stress.
• Electro magnetic therapy increases micro-circulation and increases O2 in the blood.