Our intention is for you to feel radiant, full of life and support you in expressing the unique inner desire of your soul and live a fulfilled life.
Ambaya Gold Health manufactures liquid natural nutritional supplements inspired by Ayurveda. Ambaya Gold was founded in Sedona, Arizona, supplementing high-frequency natural supplements supporting health for over 12 years. Ambaya Gold products empower health through resonance by the use of Platinum Group Elements, Humic and Fulvic solutions. Their efficient bio-availability, super-conductivity, integrity and efficaciously enhance communication, harmony, physical, mental and gut health.
A NEW revolution of supplements
Ambaya Gold products include nutritional solutions for physical, mental, skin, and oral health; as well as animal care. All of Ambaya Gold's Liquid Nutritional Solutions contain a Fulvic-Humic delivery system. The perfect key for optimal absorption, utilization & balance; delivering a minimum of 78 naturally-occurring trace minerals, 17 amino acids and the highest natural transfer factor of immunity.
The liquid Platinum Group Elements, with their super-conductive properties, provide the subtle electrical charge for cellular communication. These solutions keep us nourished, energized, focused and balanced throughout the day. They are appropriate for humans and animals of all ages.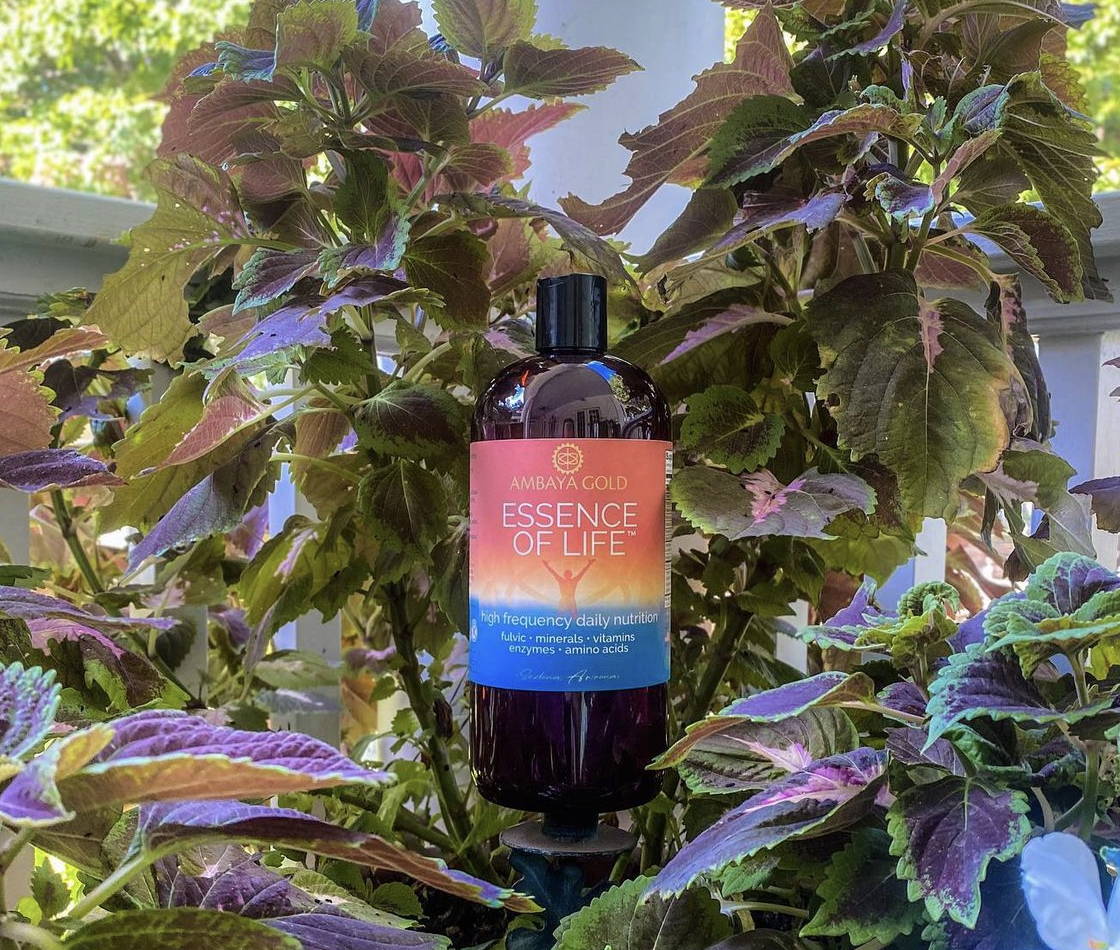 Ambaya is the founder of Ambaya Gold Health Products. Ambaya is a Sanskrit word for "The unconditional love and compassion of the Divine Mother''. Ambaya's devotion to holistically improving the quality of life for those around her has been unrelenting in this lifetime.

She attended the Ayurvedic Institute from 1994 -1996, as well as having studied, taught and worked alongside Dr. Vasant Lad, Dr. Robert Svoboda, Dr. Deepak Chopra and Dr. Kant Mishra. Ambaya led the Ayurvedic curriculum and created an Ayurvedic Cafe and the Ayurvedic Kitchen for Seven Centers Yoga in Sedona, AZ. Ambaya's lifelong mission has been to live from the core of her true nature and help others radiate their natural state of being.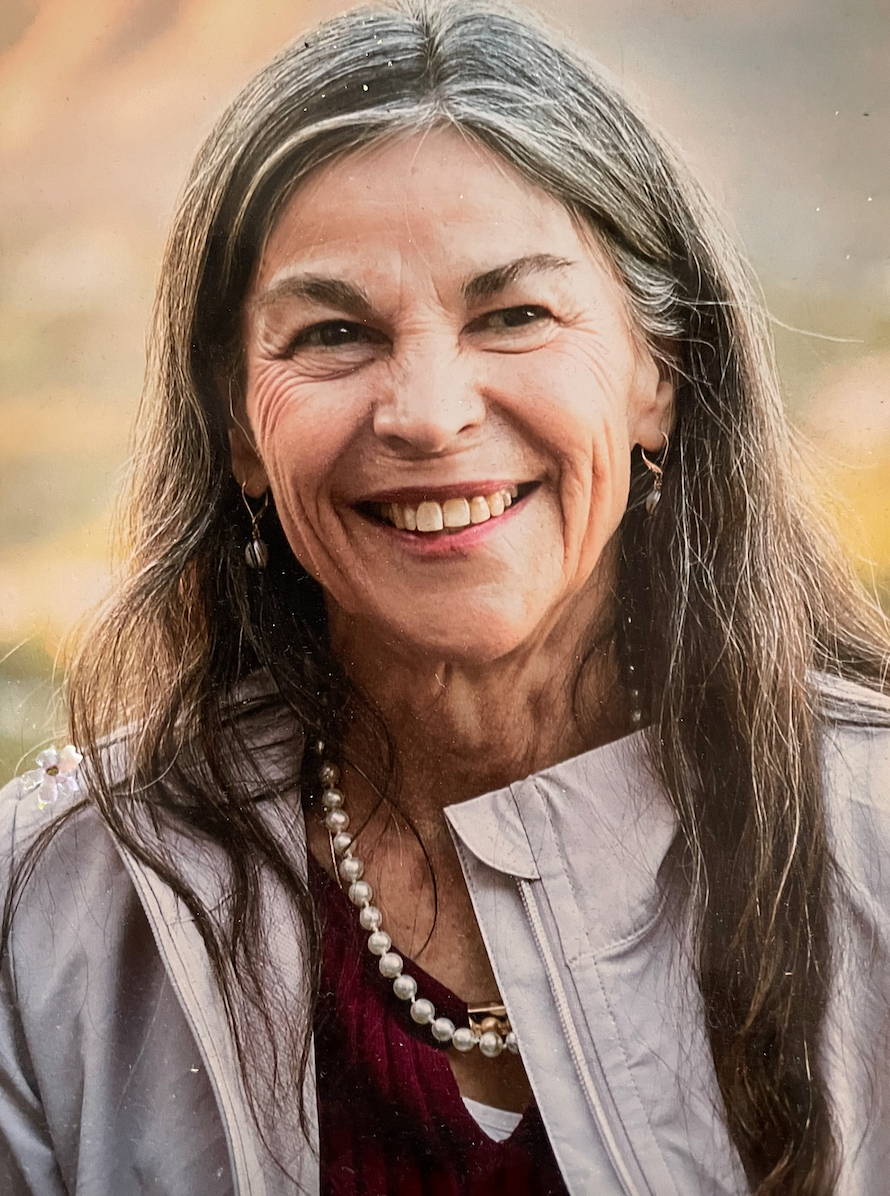 an invitation from ambaya
"Dear friends and family,
I would like to invite you to take a look at this site and take advantage of this great opportunity which is free. I find it extremely valuable at this time given everything in the world. This practice has benefited me greatly in all physical, mental and Spiritual ways and I would like for you to be aware of it. If it touches your heart, give the challenge a try and see where and how it moves you forward in your life.
With much gratitude for your continued trust in allowing us to make a positive difference to your health and wishing you well."
~ Ambaya
• Eliminate toxins and toxic conditions from your body and mind.
• Restore your intrinsic balance improving health and wellness.
• Strengthen your immune system and become more resistant to illness.
• Reverse the negative effects of stress on your body and mind thereby slowing the aging process.
• Enhance your self-reliance, strength, energy, vitality and mental clarity.
• Bring about deep relaxation and sense of well-being.
• All products are GMP compliant, hypoallergenic and non-gmo.
Available Frequency Healing Technologies
• Ayurveda Holistic Health Consultations with Ambaya. Available only on Thursdays.

*After initial Consultation you will become a Vedic Health Member receiving 5% OFF ALL Products/Services.
• Eng3 Oxygen Therapy: NanoVi™ helps repair everyday cell damage caused by what you eat, what you breathe, what you are exposed to, and oxidative stress.
• Electro magnetic therapy increases micro-circulation and increases O2 in the blood.