Meet the Ambaya Gold Family
We are dedicated to
Keeping Sedona Healthy!
We intend for that Healthy vibe to spread throughout the world.
"Our commitment is to empower people to live healthy lives in harmony with Nature so that each one of us can express the inner desire of our individual souls and live fruitful, satisfactory lives contributing our Light to everyone and everything."
-Ambaya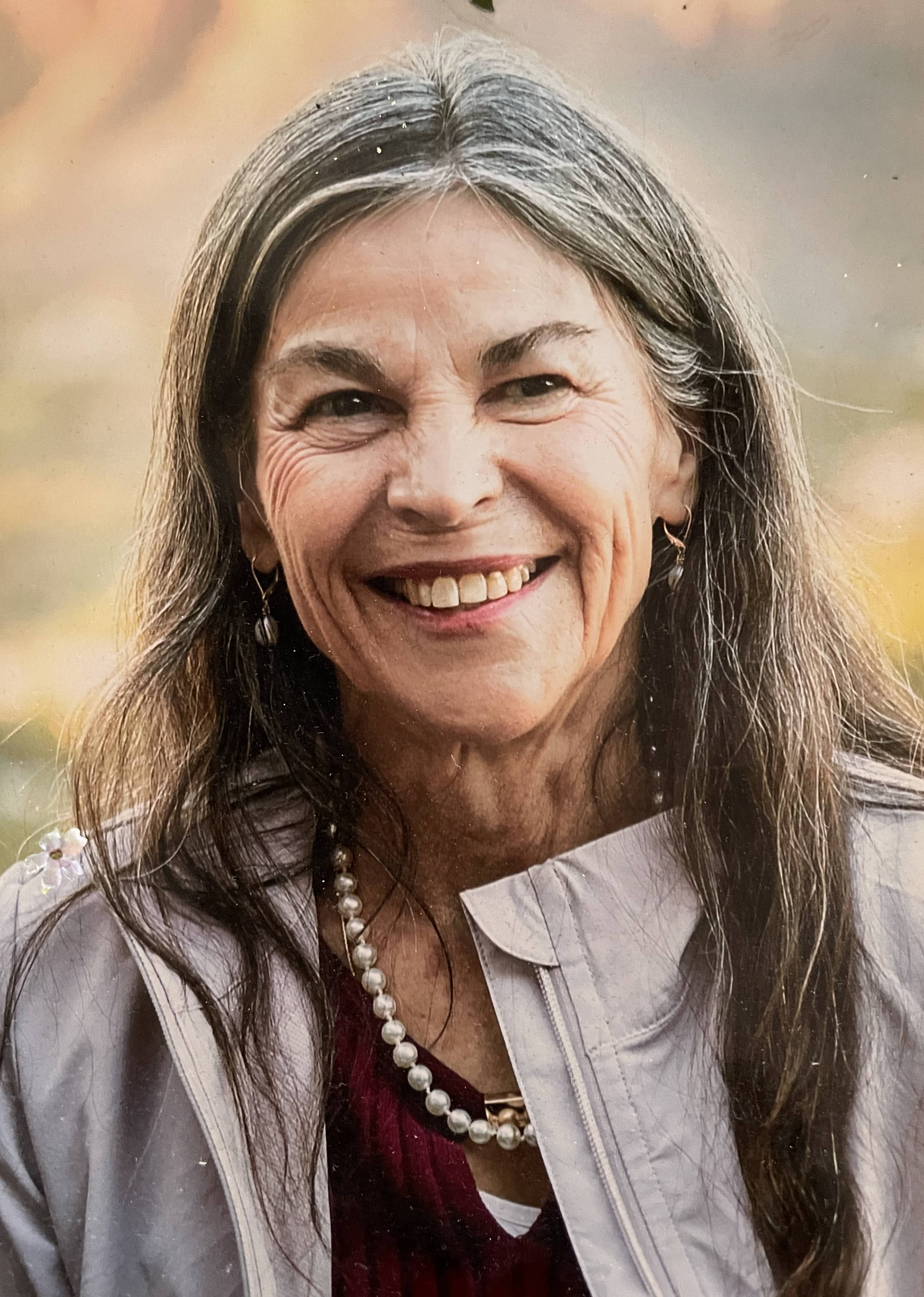 Ambaya is the founder of Ambaya Gold. Ambaya is a Sanskrit word for "the unconditional love and compassion of the Divine Mother". Ambaya's devotion to holistically improving the quality of life for those around her has been unrelenting in this lifetime. She attended the Ayurvedic Institute from 1994 -1996, she led the Ayurvedic curriculum, created an Ayurvedic Cafe, and the Ayurvedic Kitchen for Seven Centers Yoga in Sedona, AZ! Ambaya's lifelong mission has been to live from the core of her true nature and help others radiate their natural state of being.
---
Eli has a long history of marketing and business development experience. After moving to Sedona, he felt a connection with the company and has been part of the team for over three years. He's dedicated to keeping Sedona healthy, sharing Ambaya's products within the community and the world. He's been the driving force behind the company's rebranding and infrastructure to make great strides in its growth. He's now an amazing co-owner, leader, and mentor, motivating everyone to do their best every day!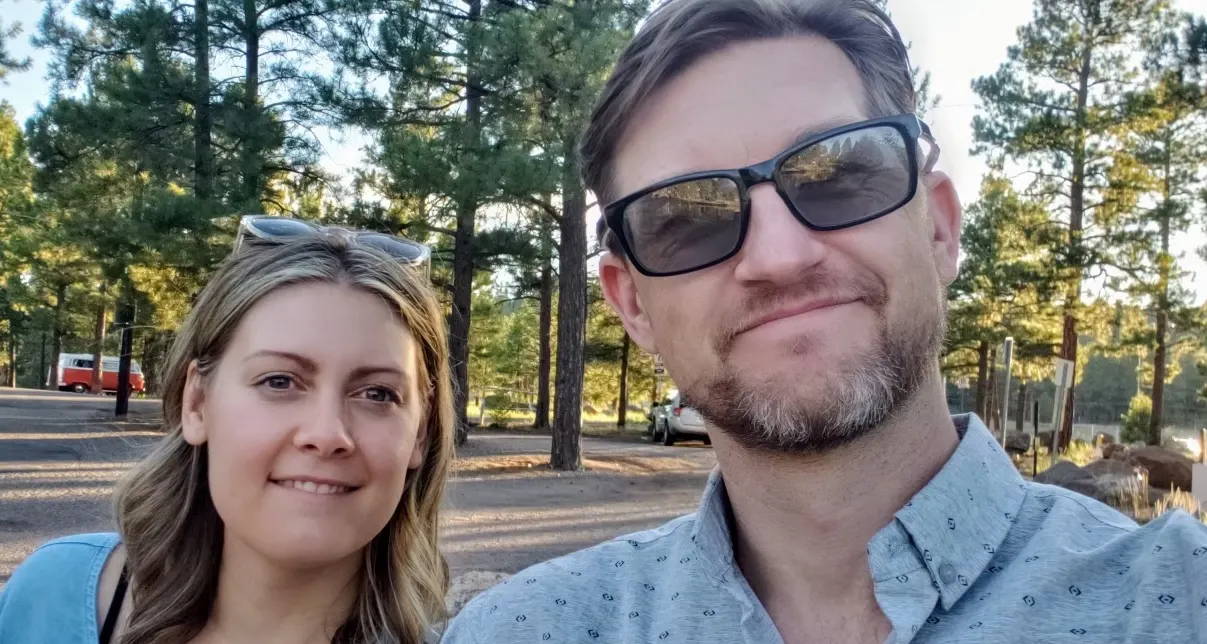 ---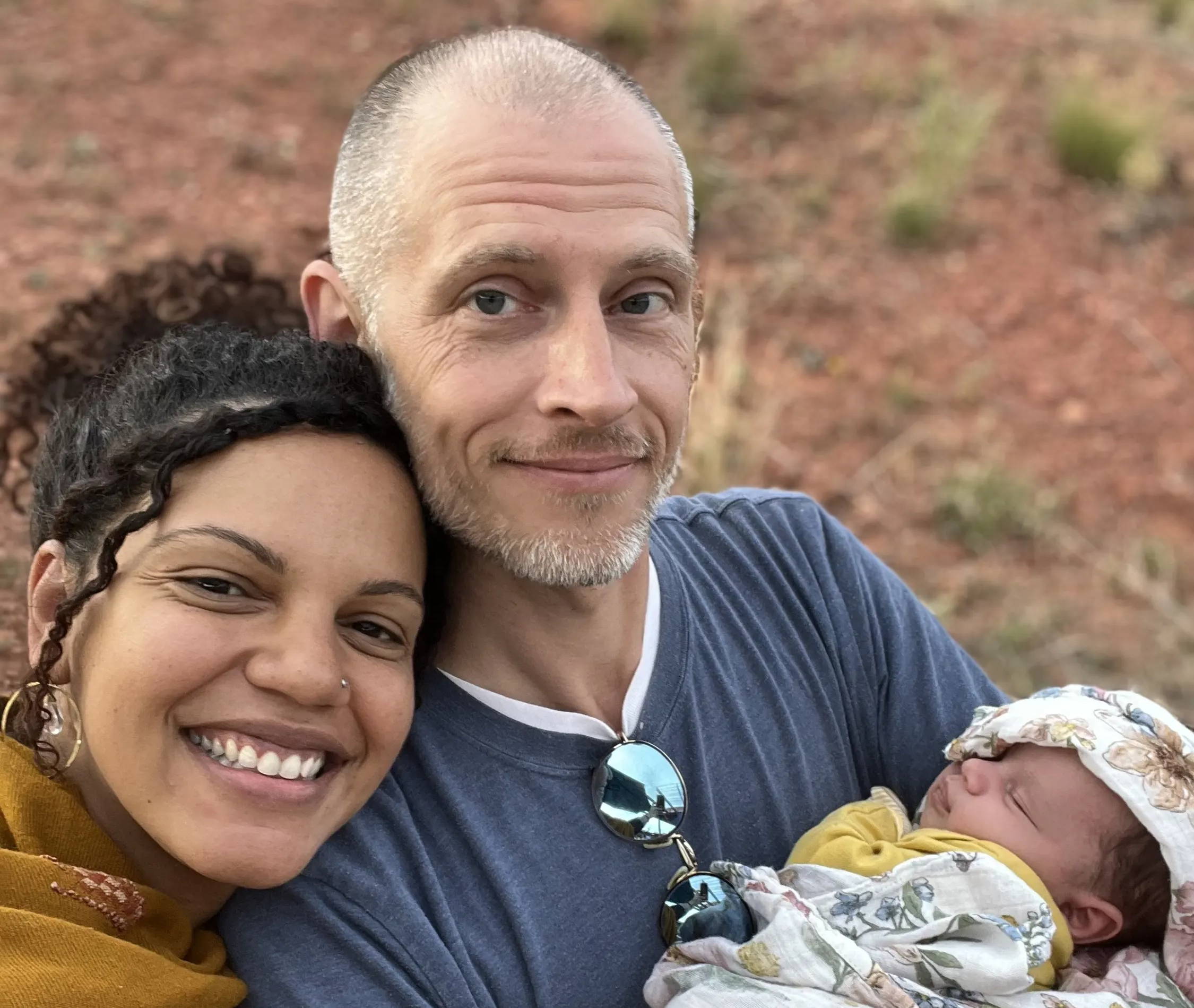 Jeff has worked with Ambaya for over 13 years. He's our Lab Manager, focusing solely on handcrafting the amazing healing high-frequency formulas that we've all come to love! When he's not working in the lab he's making amazing art and wire wraps. Hopefully in our new location we'll be able to add his beautiful works to the space for all of our Sedona locals to enjoy. He also just became a dad to a beautiful baby girl, adding yet another member to the Ambaya Gold family!
---
As fate would have it, Annie found us all the way from Florida. She drove across country for a summer internship with us before graduating college in July 2021. She's been an amazing addition to the team, working to rebrand the company through her talents in graphic design. She runs our social media, writes our blogs, designs our marketing and advertising, and helps with our events. She has a true passion for the company and our products and wants nothing more than to help us grow to our highest potiental.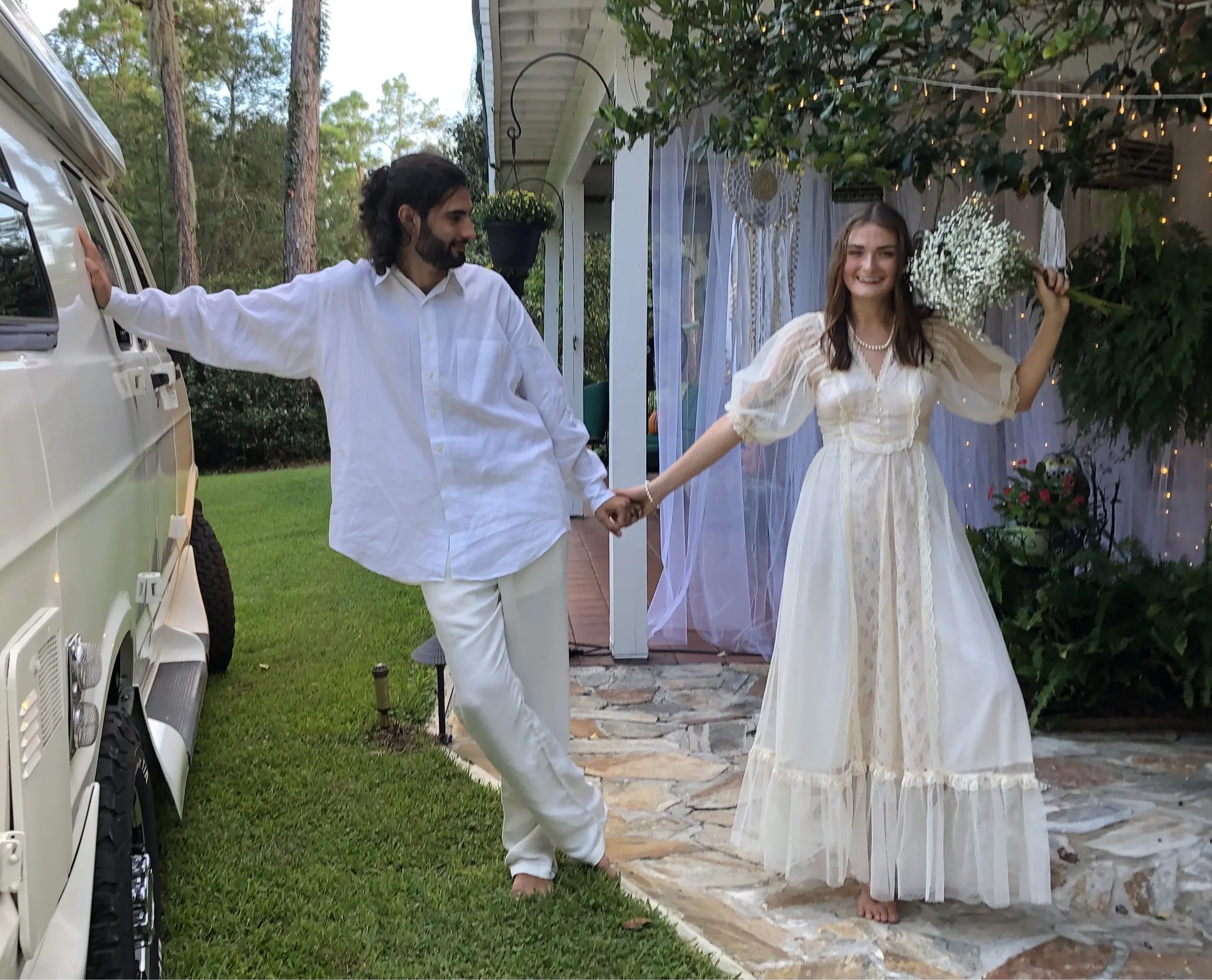 ---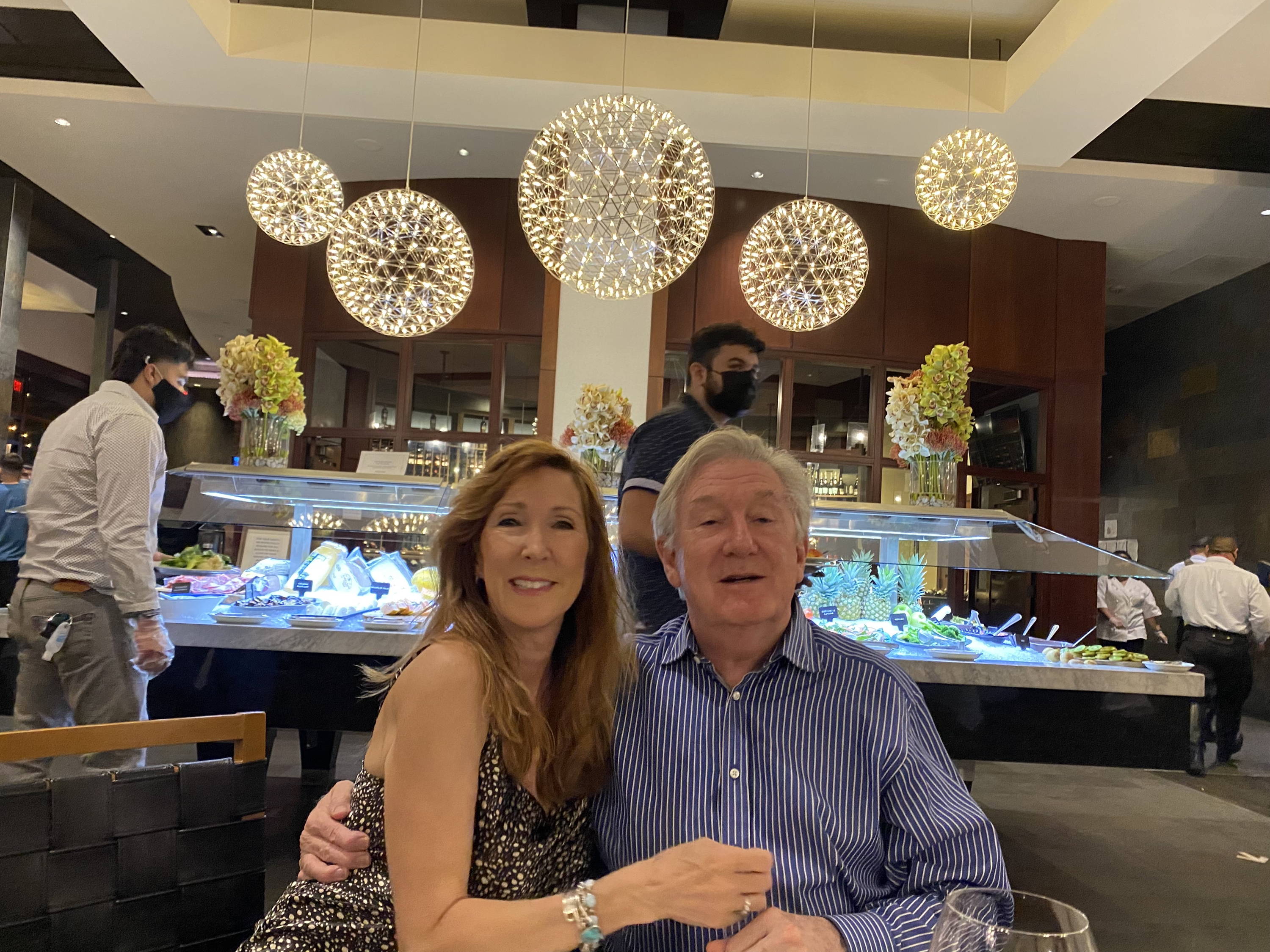 Long time supporter of our products, Kathy joined the team with a focus on assisting us with the large influx of orders we've been receiving. She brings an amazing energy with her every time she comes into the office. We wouldn't be able to do what we do without her!
---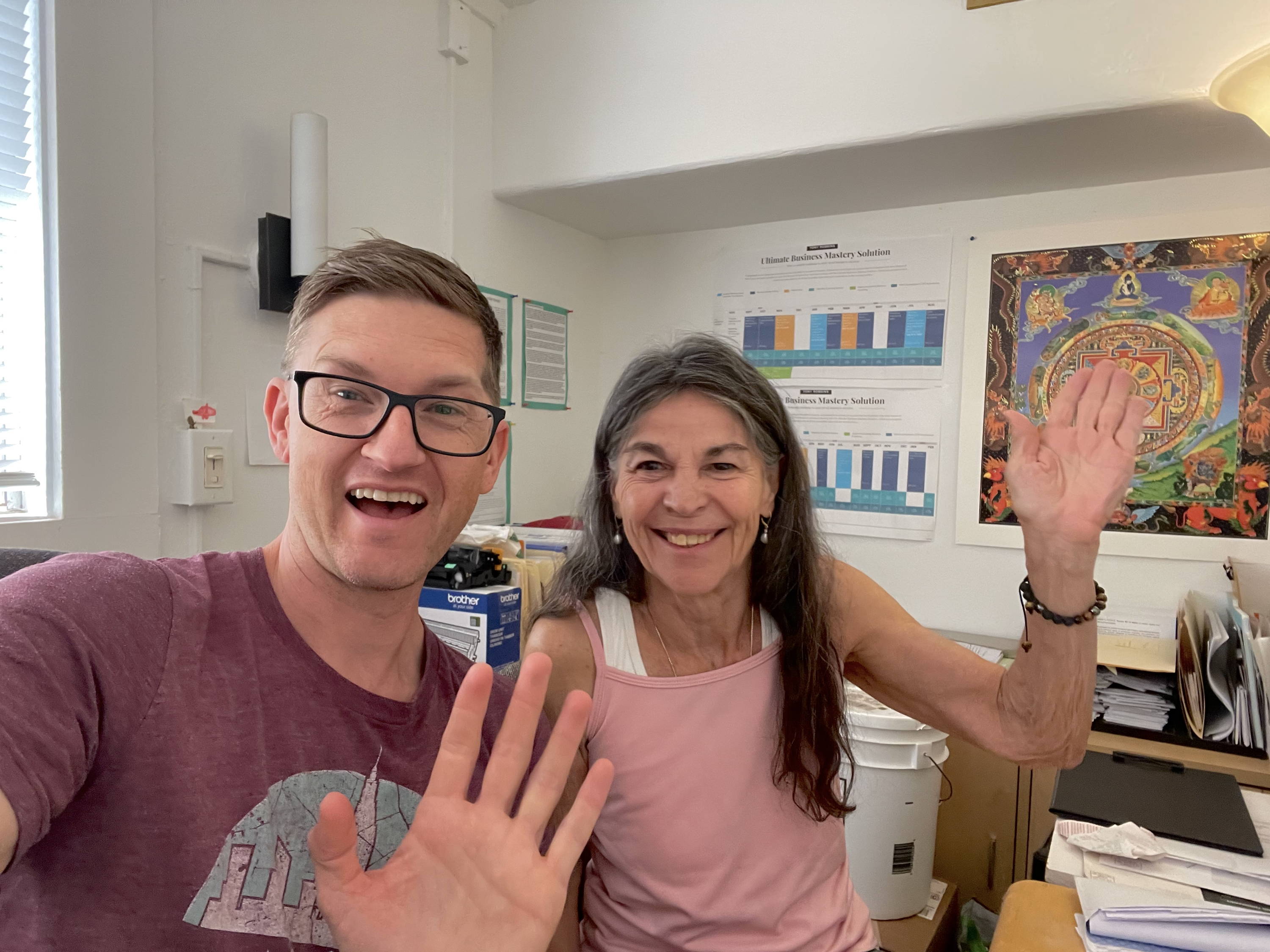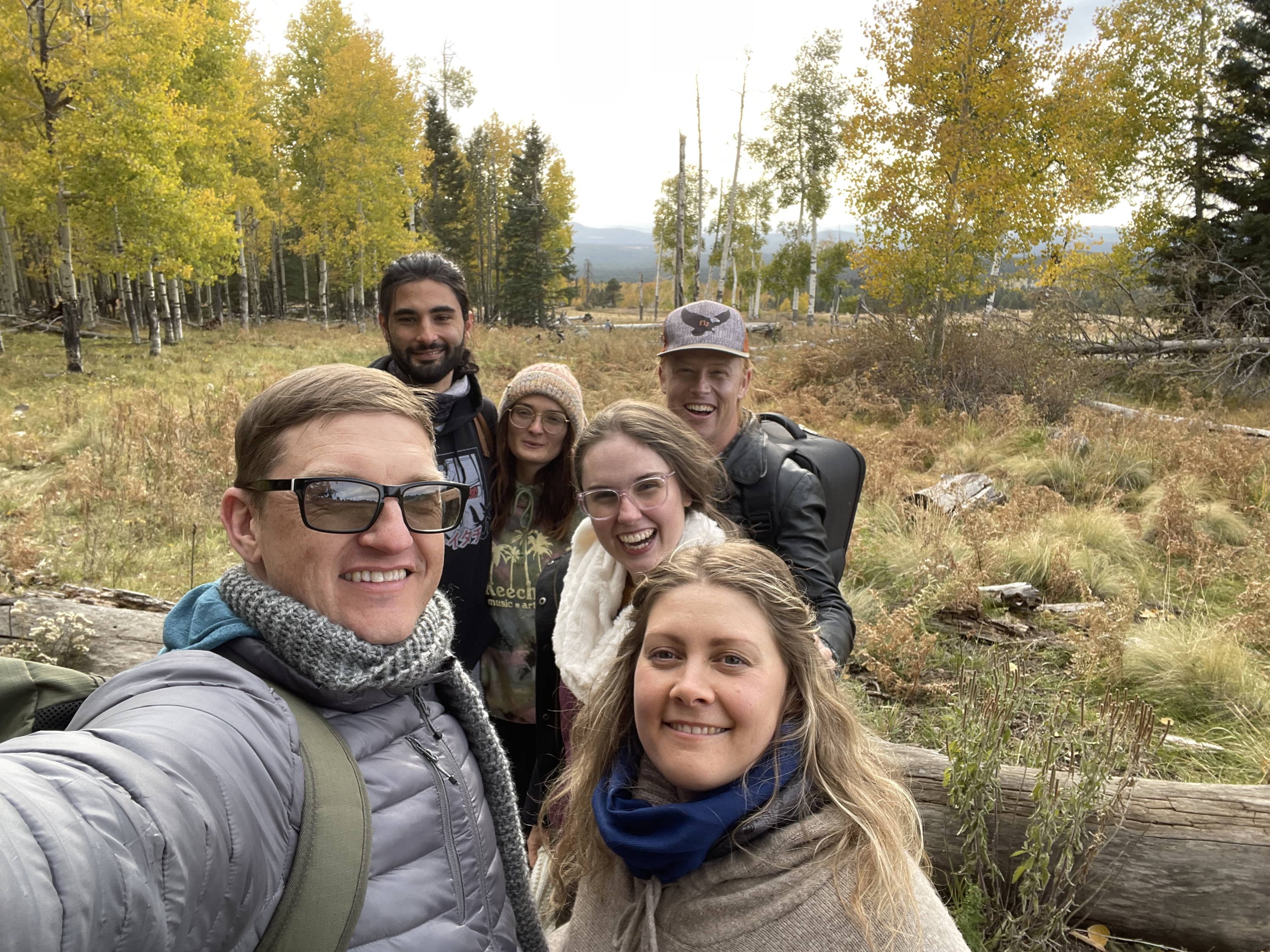 ---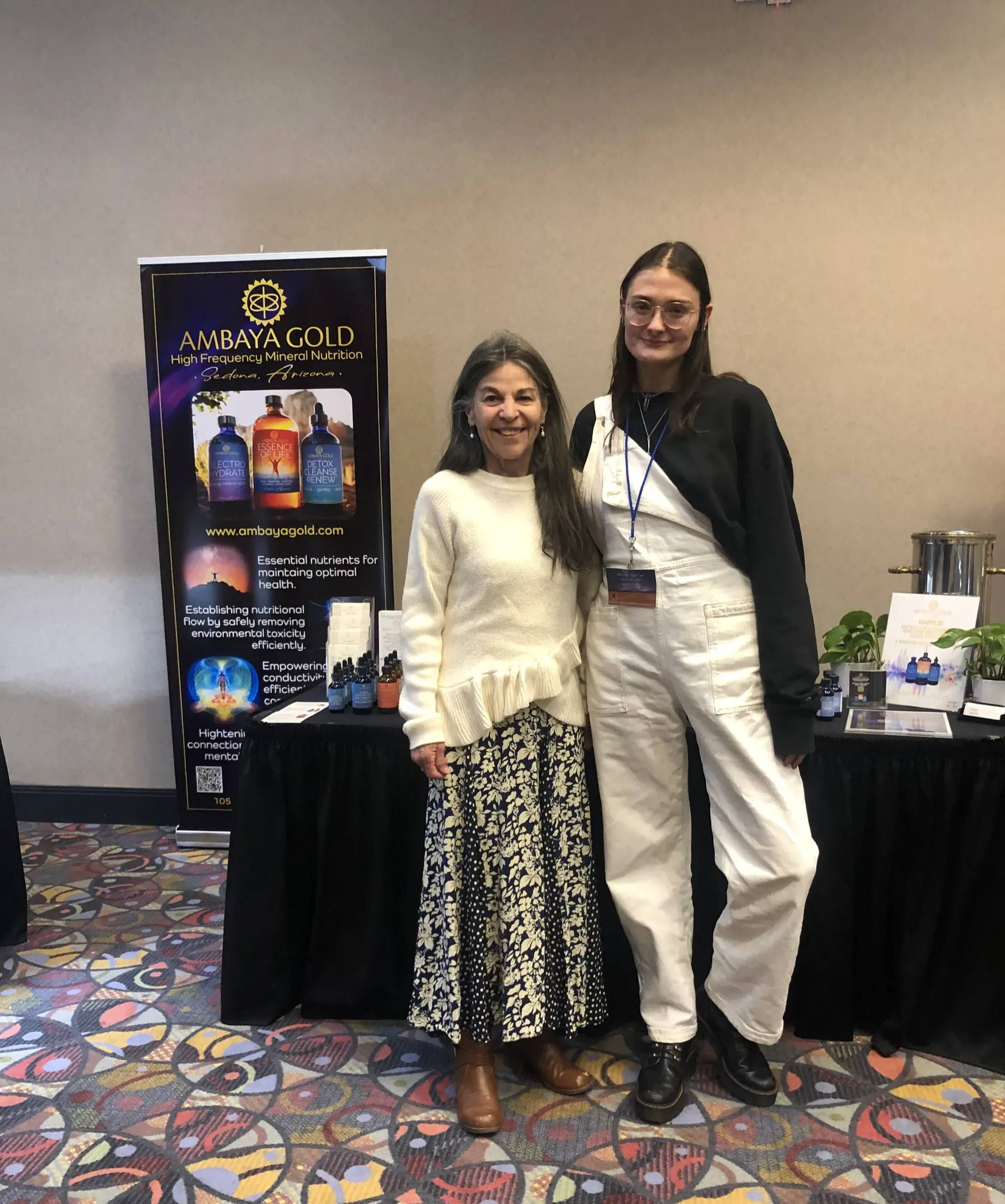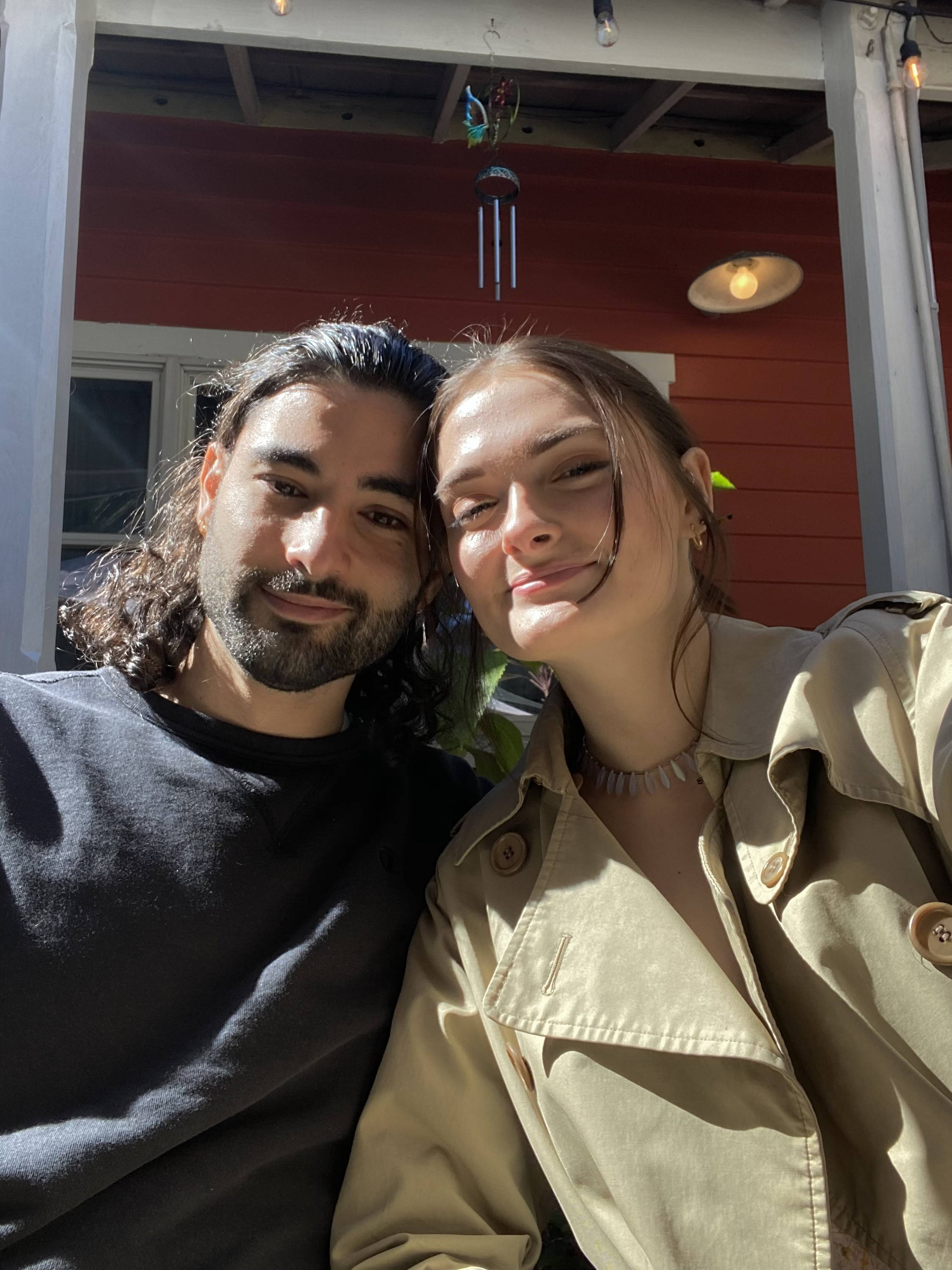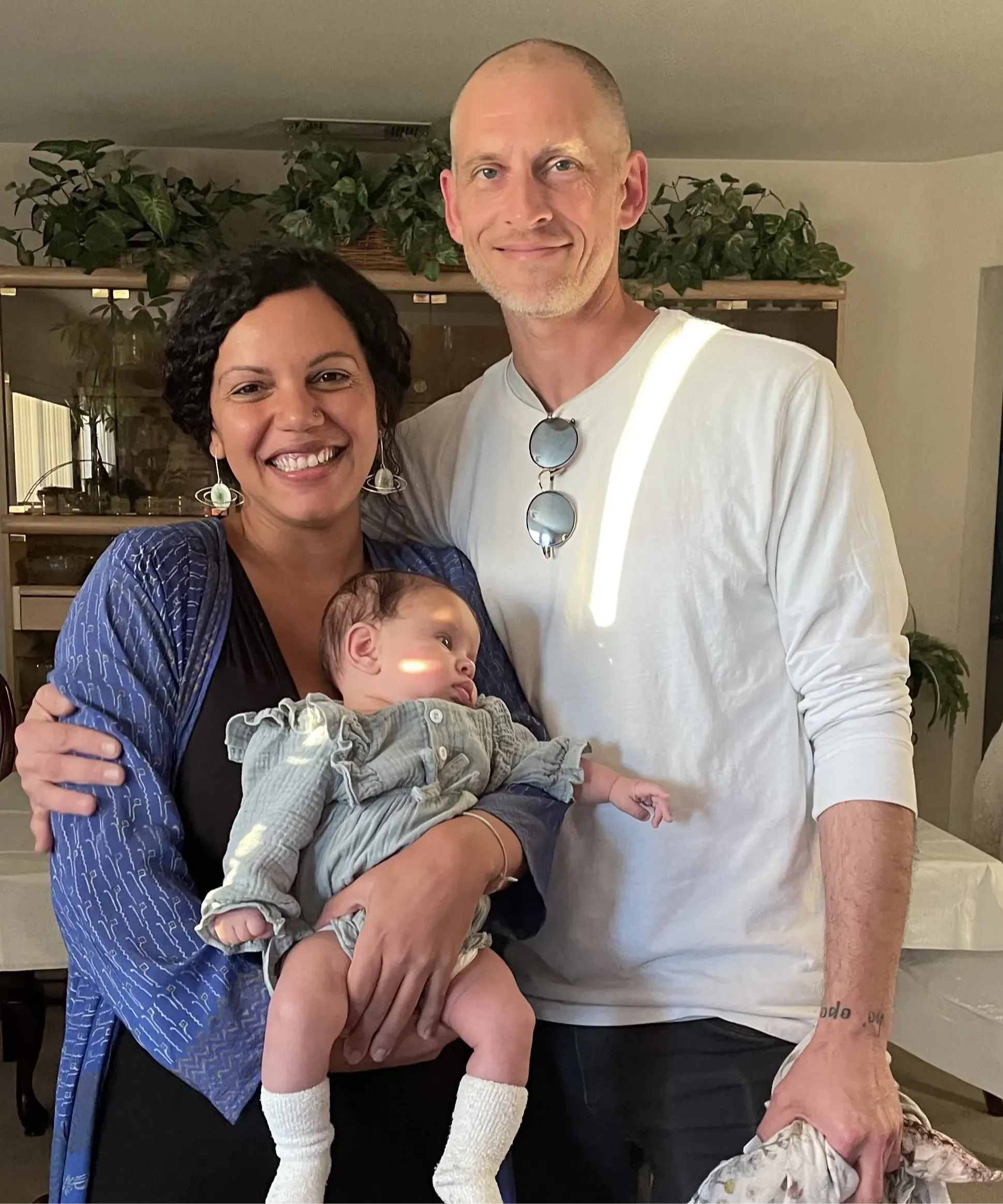 ---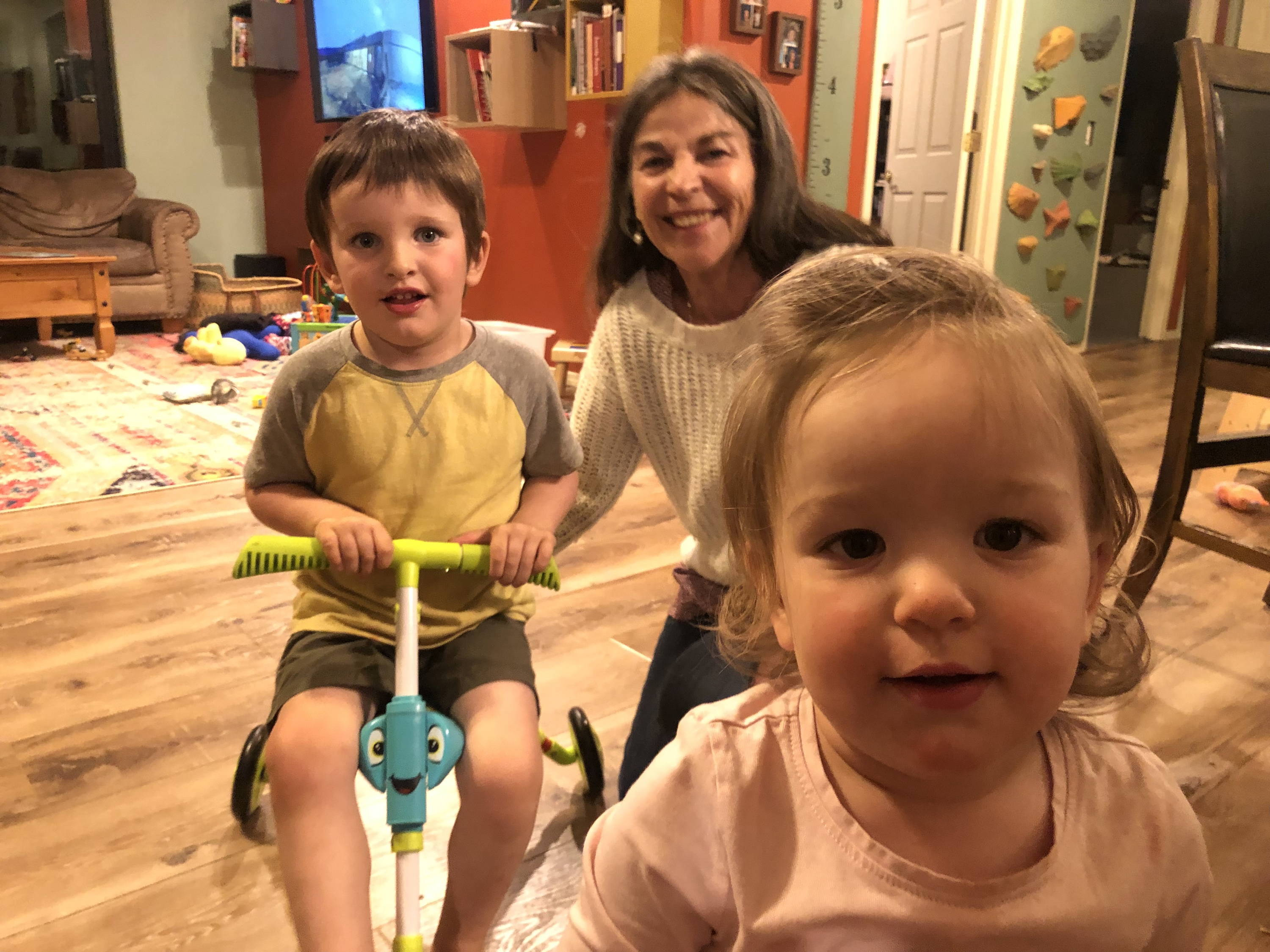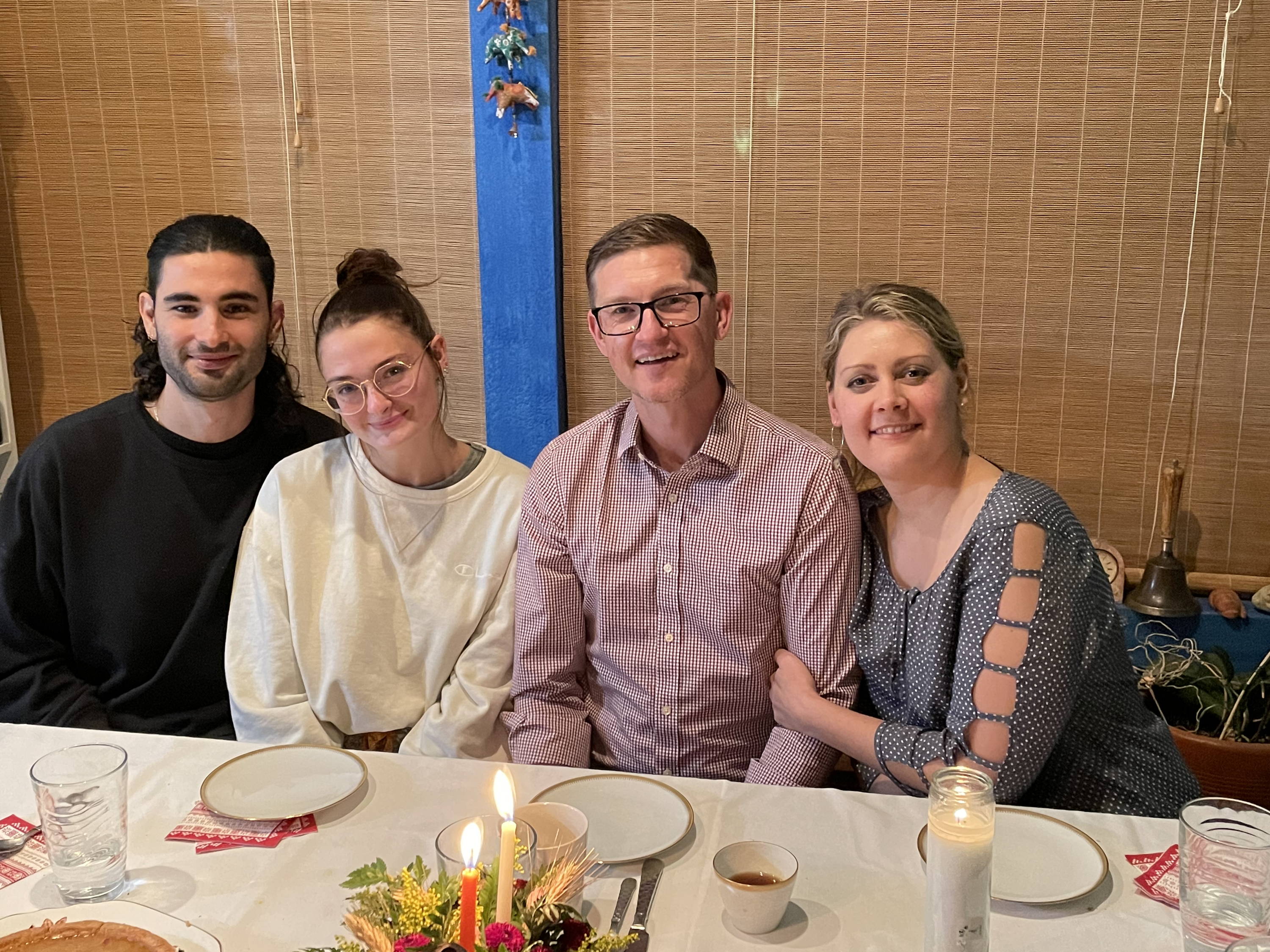 ---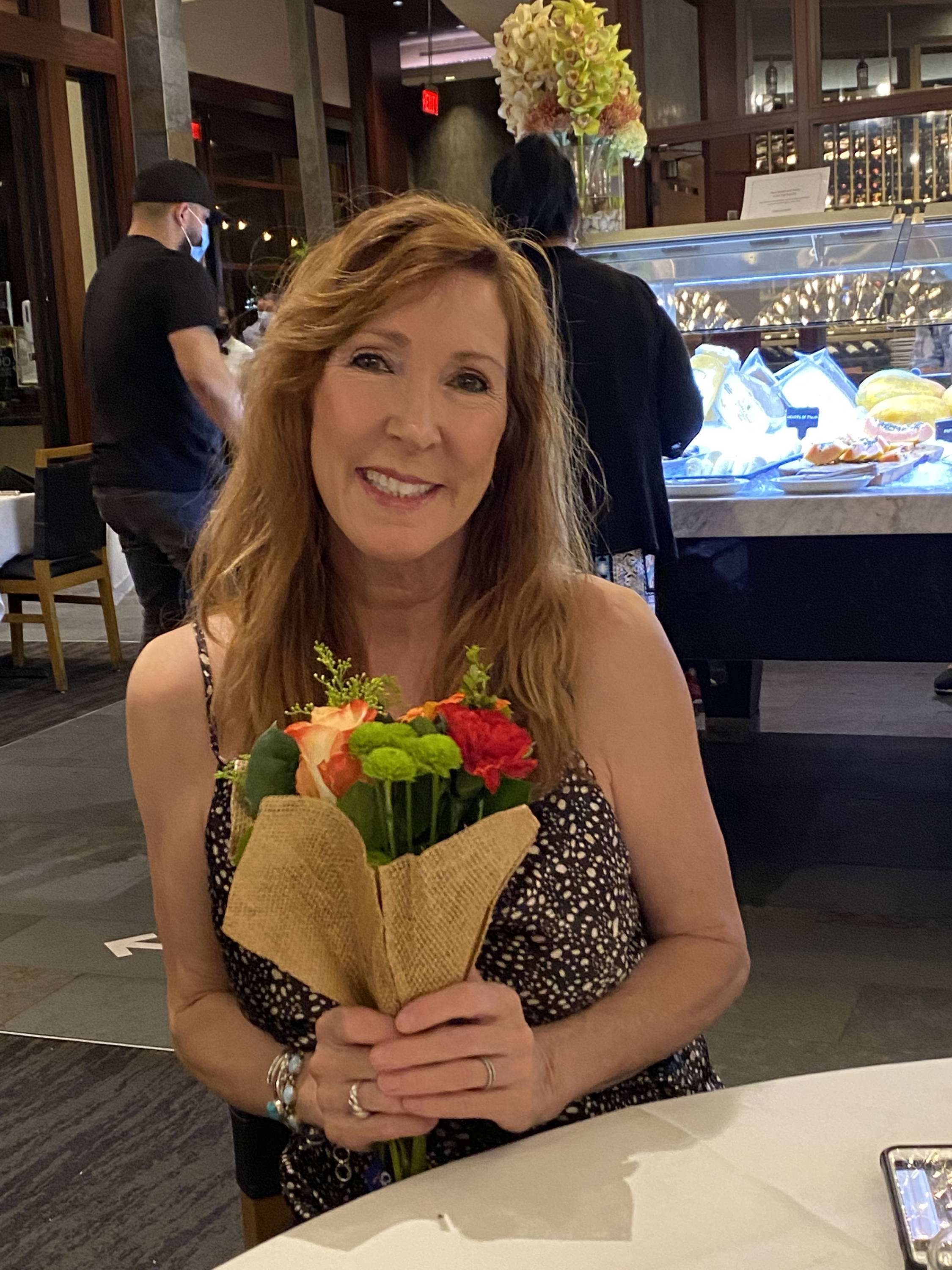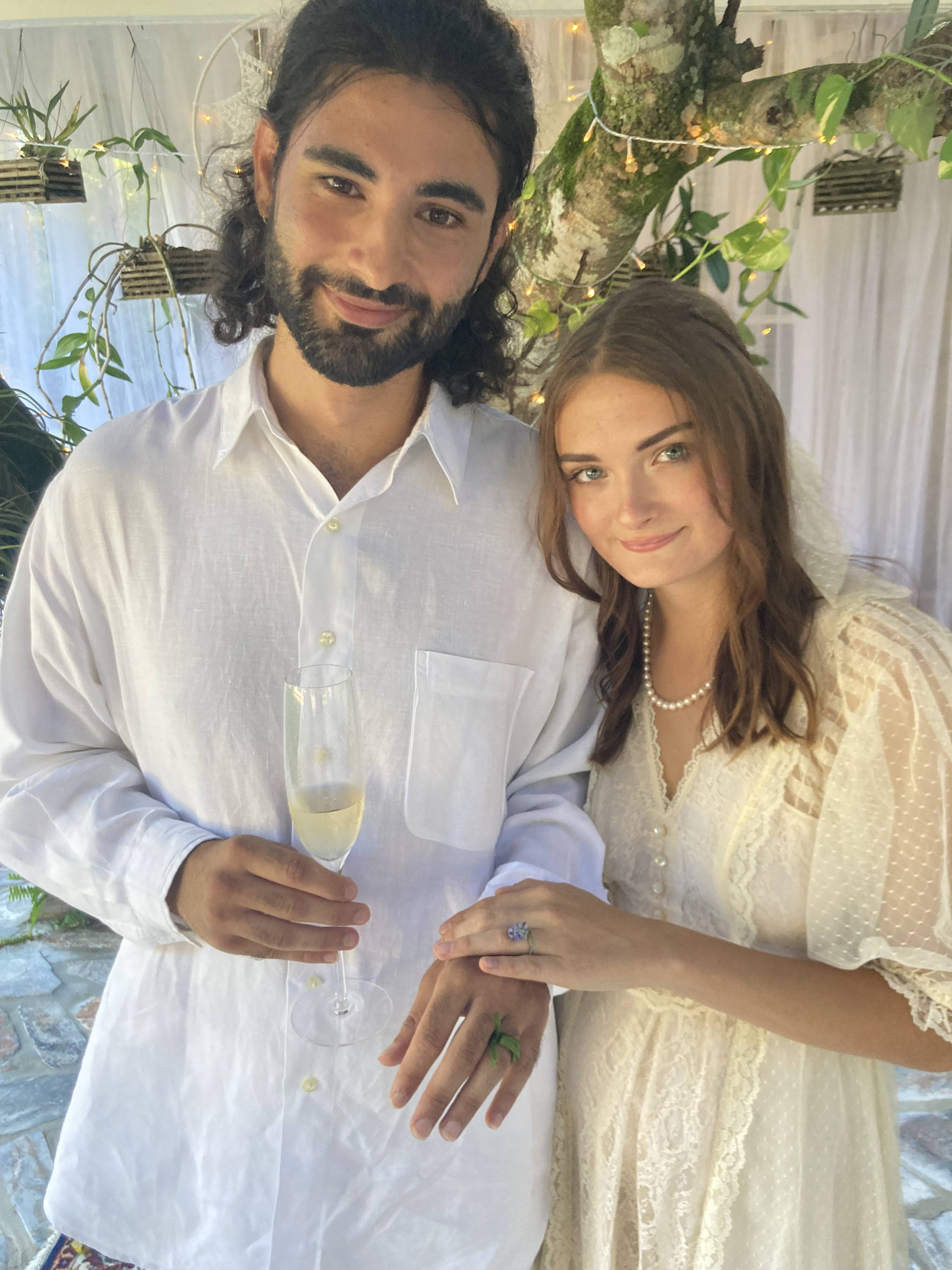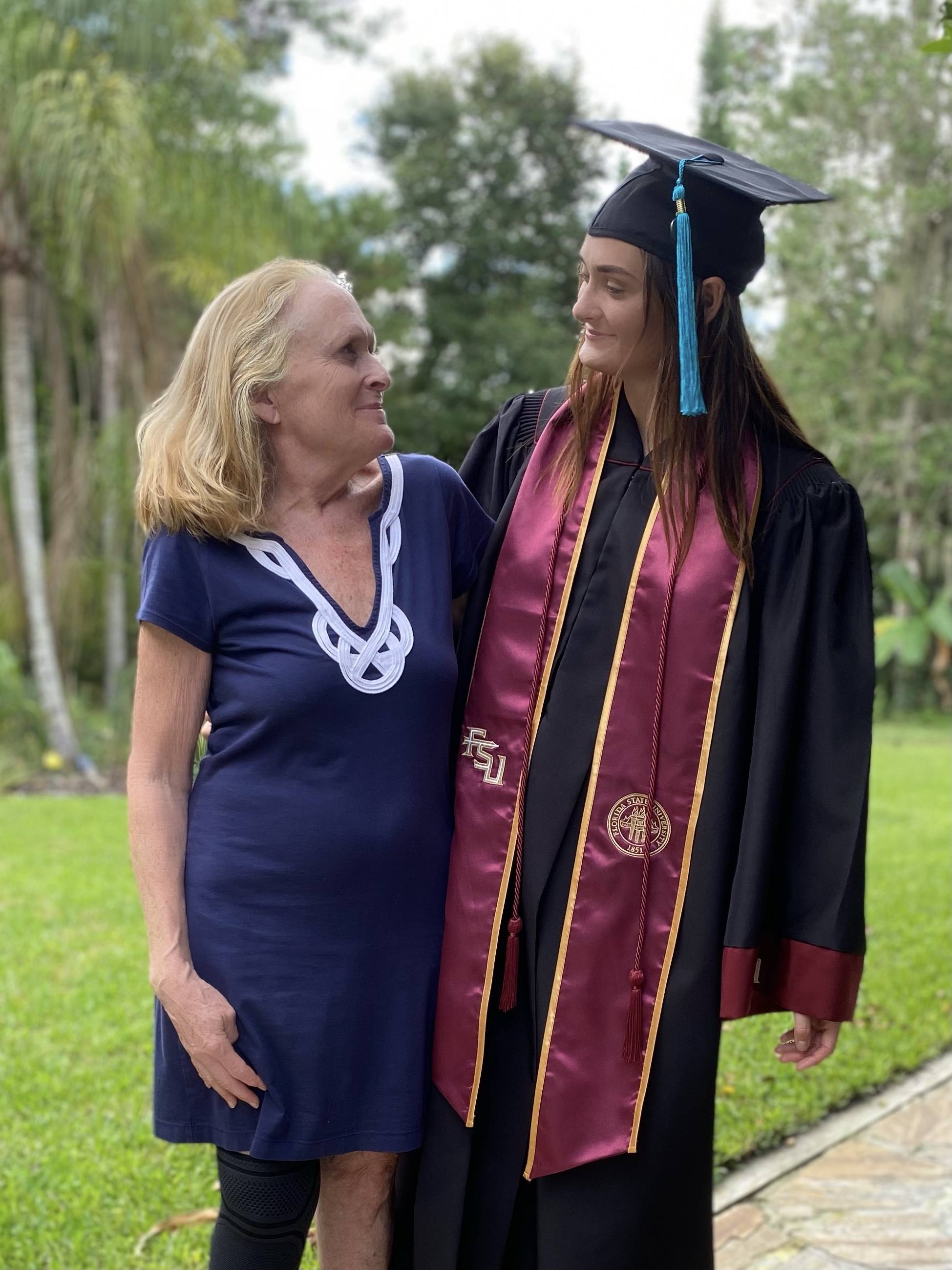 ---