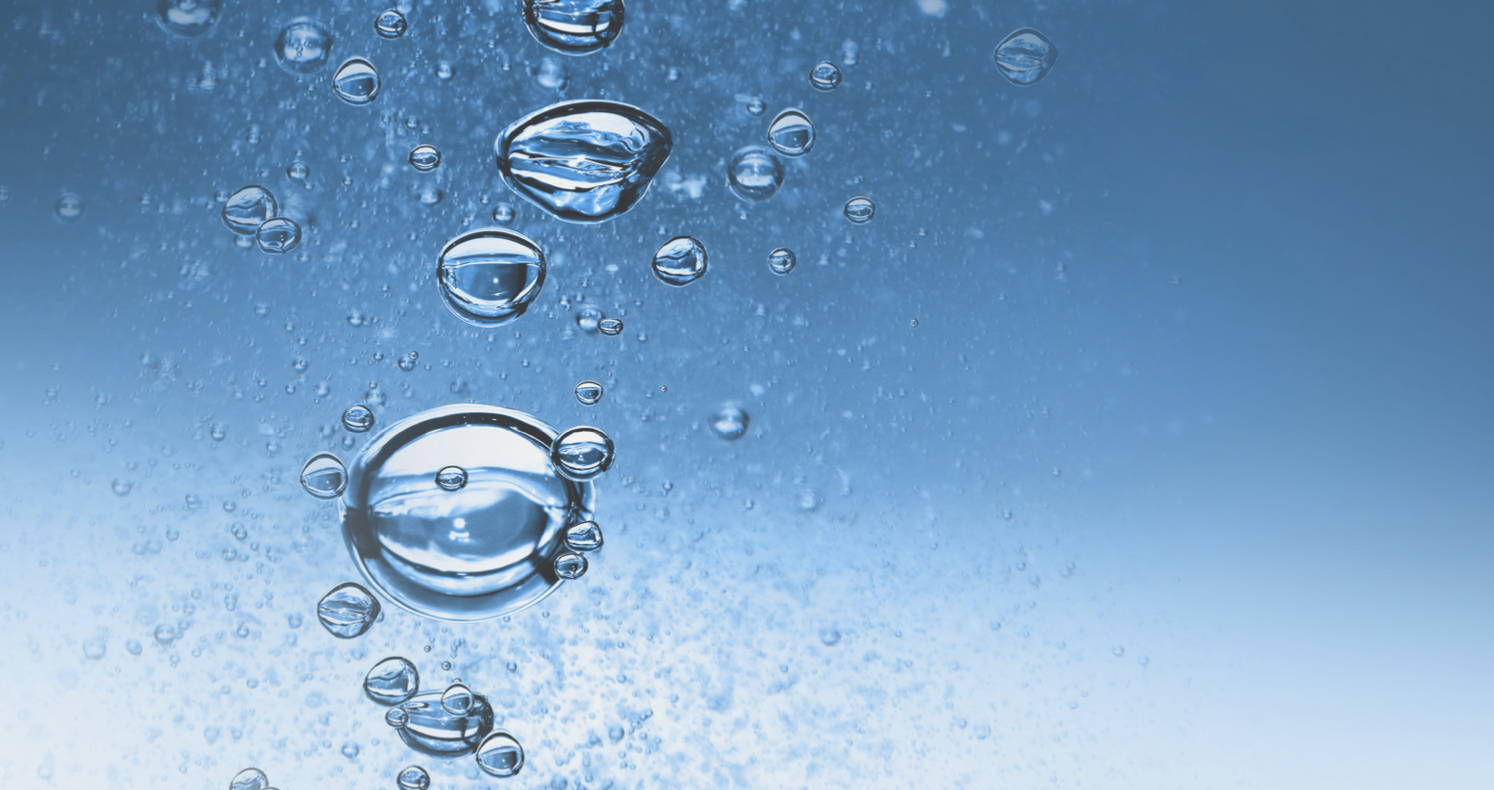 Why Your Body May Need More Oxygen
It can feel like we're speeding through our days with how much work we're doing. I know I've paused and almost been out of breath with how much I've been buzzing around from one task to the next. Our body requires a variety of essential minerals, vitamins and other nutrients to survive. However, above all of those oxygen is the most important. If our body isn't getting enough, it can't perform any of its multitude of functions.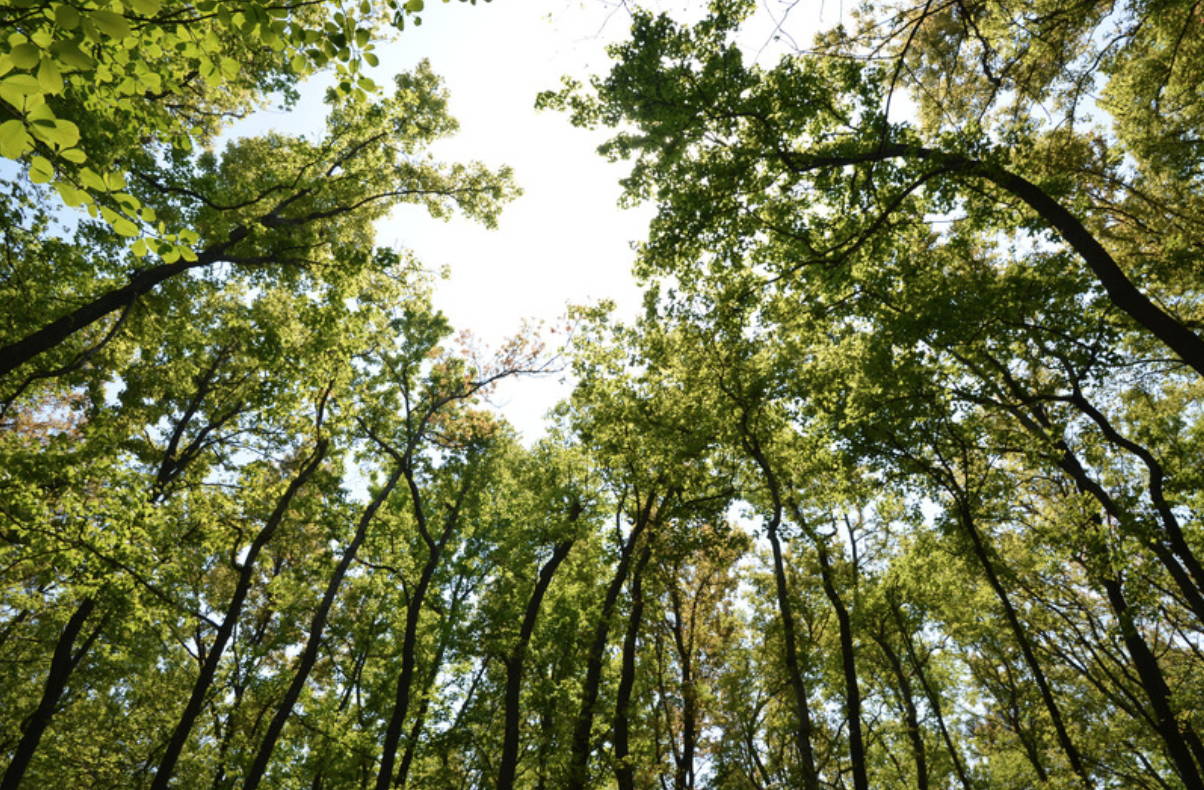 Many who live in today's modern cities breathe in pollutants daily. Entering our body through our lungs, these toxins can cause long-term health issues. Taking something like stabilized Oxygen can be a superior aid for these health risks. Liquid oxygen supplements, like our Oxygen+, are a concentration of highly bioavailable oxygen suspended in a sodium chloride solution to create a stabilized formula. When Oxygen drops are added to water, its salt base dissolves to release the oxygen. Water contains oxygen but only small amounts. Liquid Oxygen drops with stabilized Oxygen deliver more Oxygen to the stomach, giving the body a more energized feeling.
Oxygen can help energize you and also can drastically increase the hydration of your body as it quickly pulls water into the bloodstream. Oxygen allows your body to run all its functions at top performance while offering many long-term health benefits. More Oxygen in your body increases the count of red blood cells created which in turn help fight dangerous bacteria and viruses. They also make it easier for the body to rid itself of toxins.
(without having to take another pill)
Join Our Health Conscious Community
Receive exclusive access to our newsletter, sales, giveaways, and 15% off your next purchase!
The highly bioavailable Oxygen+ can be immediately absorbed into the bloodstream and transported to all bodily tissues. Your metabolism can then increase its energy production, burn calories quicker, and lose more weight. Liquid Oxygen supplements are gaining popularity among athletes, sports figures, and all around active people.
Oxygen+ was created to help increase oxygen levels in the cells. It is an advanced solution that may assist with oxygen uptake and mineral replenishment. By combining our Fulvic base, Platinum Group Elements and rich oxygen, this formula helps oxygenate and revitalize your cells. Just a few drops in a glass of water assists with added energy throughout the day!
Annie Pavone
January 30, 2023
Read Last Week's Blog Post Here: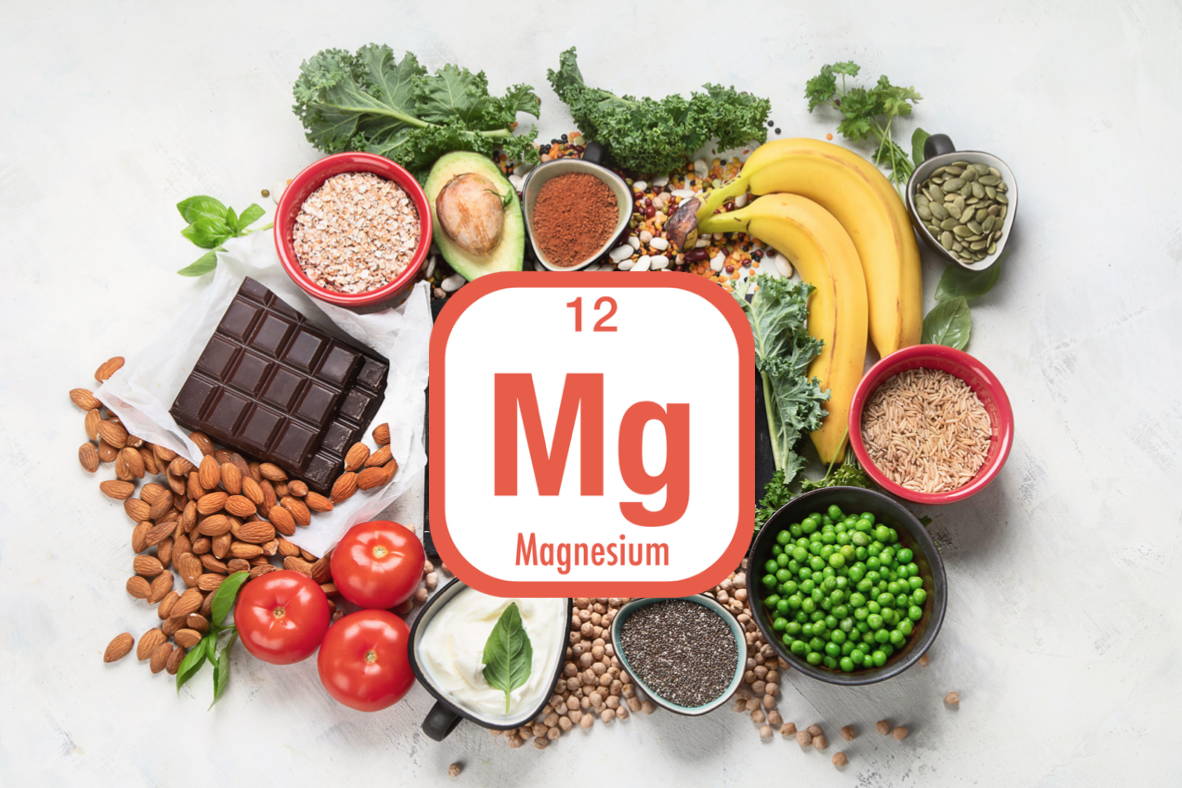 Check Out These Top Selling Products