In the first part of the 20th Century, a nurse in Canada named Rene Caisse met a woman who survived breast cancer thanks to the use of various herbs used in a concoction which became known as Essiac– Caisse's name spelled backwards.

Though scientific research is inconclusive about Essiac, women with breast cancer, patients with HIV or diabetes, and healthy people who just want to enhance their immune system have been known to greatly benefit from Essiac tea.

Today, Ambaya Gold offers a product called Essensiac, a natural proprietary Essiac, Fulvic, Zeolite, Platinum Group Elements formulation, for support of a person's immune system and detoxification.

Users often experience many benefits, including the great feeling of having more energy as if their body has had a tune-up. Essensiac helps nourish the body's cells, keeping them hydrated and oxygenated in a way that assists with overall cellular health.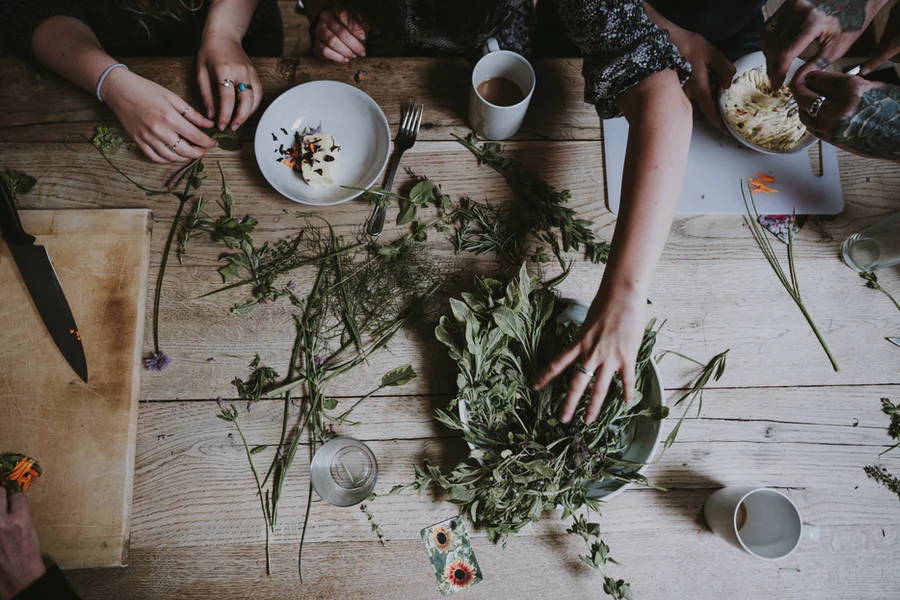 ---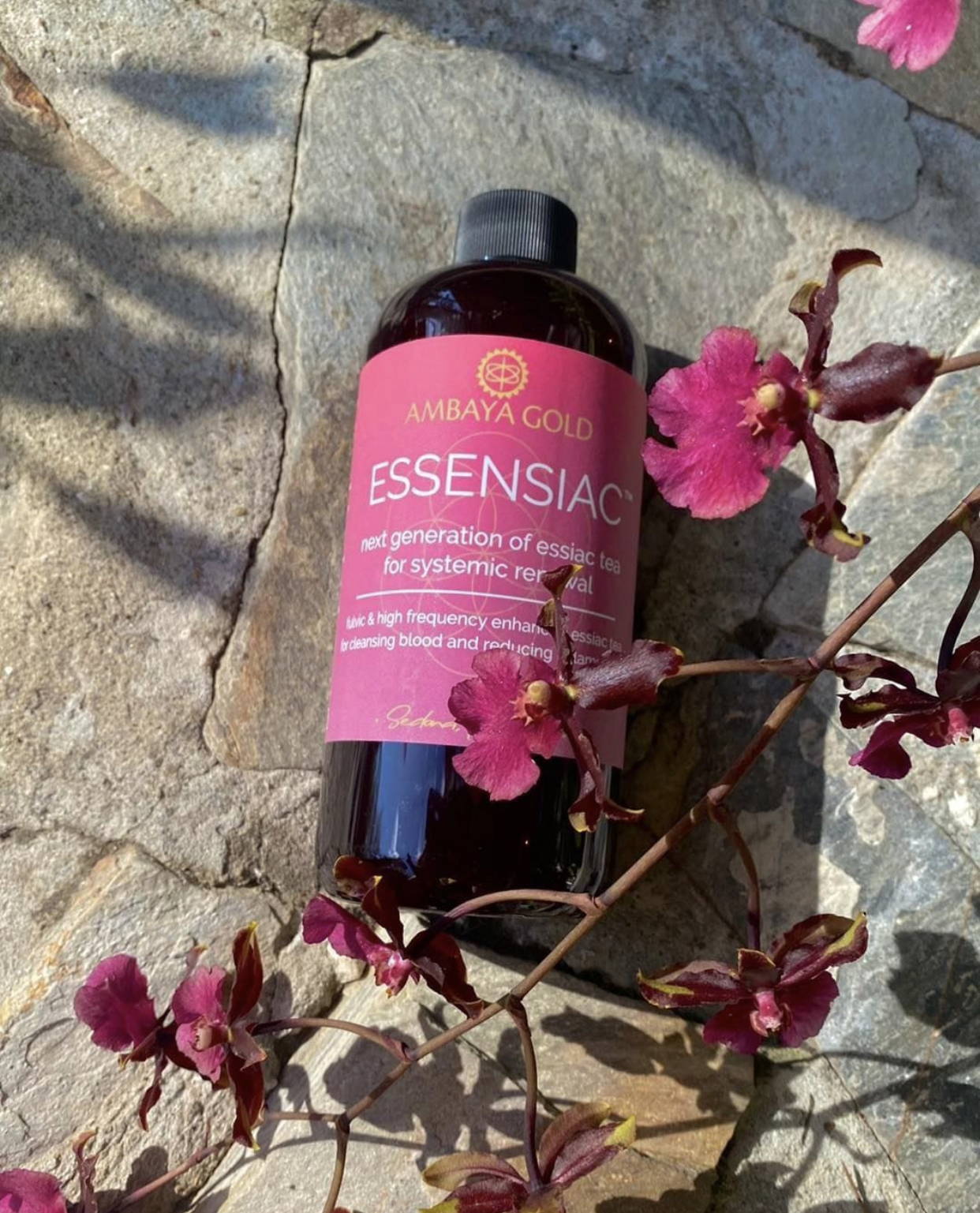 This product provides your body with a cleansing, revitalizing and healing ability. Ambaya Gold's Essensiac includes Burdock Root, Sheep Sorrel, Cat's Claw Bark, Slippery Elm Bark, and Turkish Rhubarb Root. These herbs are rich in vitamins A, B-complex, C, D, K, E and many trace minerals. Their benefits have been recorded many times over.
• Burdock Root supports circulation to the skin to help cleanse the epidermal tissues while eliminating toxins from the blood and lymphatic system.
• Sheep Sorrel is rich in chlorophyll, which may assist to increase oxygen content in the blood.
• Cat's Claw supports digestive and upper respiratory health and the immune system.
• Slippery Elm Bark helps to protect membrane linings in the joints and can provide anti-inflammatory support.
• Turkish Rhubarb Root assists with overall systemic cleansing.
---
We won't overload you with emails and you'll get exclusive access to our giveaways and coupons!