Ashwagandha (White Cherry Root) is one of the most important and well known herbs in Ayurveda. It's been classically used in ancient remedies for nearly 5,000 years and is most known for its restorative and rejuvenating benefits.

There's a suggestion that ashwagandha can improve nervous system functions, work as an anti-anxiety, improve cardiovascular health and many many more.

Medical researchers have been studying ashwagandha for years (completing more than 200 studies) and the growing body of evidence records the countless amounts of healing benefits that this botanical provides.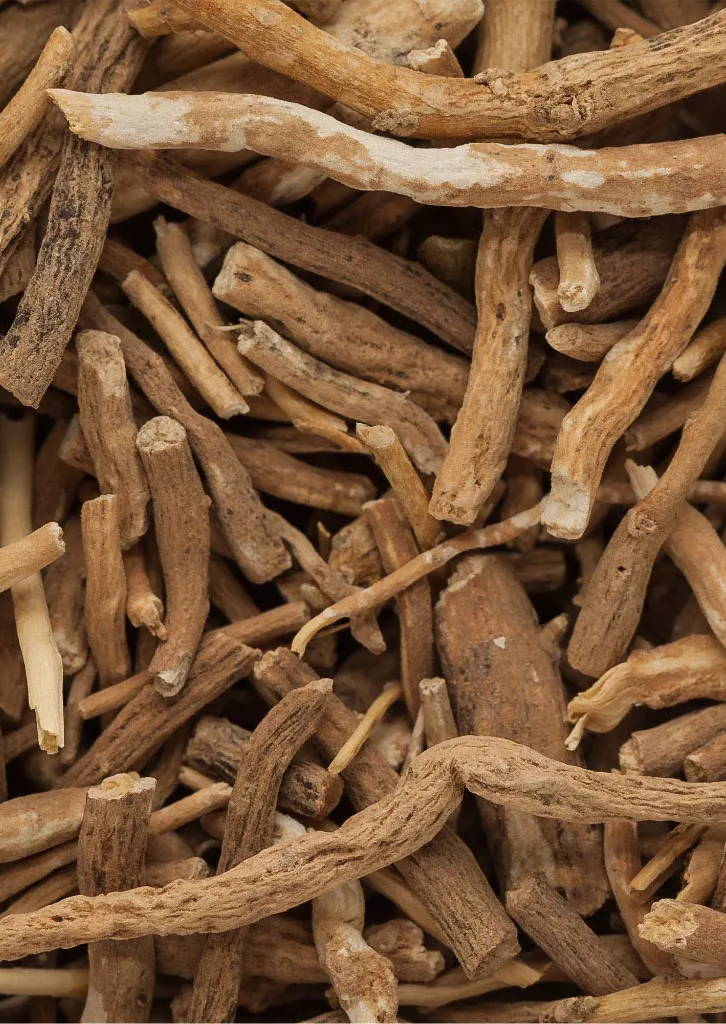 Benefits of Top Rated Ashwagandha Supplements:
Powerful anti-inflammatory and anti-oxidant

Reduces stress and anxiety

Improves brain functions and memory

Improves nervous system function

Helps boost immune system

Reduces cortisol levels

Reduce symptoms of depression

Lower cholesterol and triglycerides
And there are currently no reported side effects for the top rated ashwagandha supplements!



Its popularity has led to hundreds of brands flooding the marketplace; however not all supplements are created equal! Unfortunately, more than 90% of ashwagandha supplements in the market simply DON'T WORK! With any supplements do your own research and only buy from companies that get their ingredients from the highest quality suppliers.
Our Brain Balance formula is designed to help balance moods, uplift your spirits and support overall well-being through Humic, PGE Gold, Lithium Orotate and organic Ashwagandha (White Cherry Root). We source all of our ingredients from only the highest quality suppliers in America. Read more about it here.
"Yes, I love that herb!!! And because it restores the central nervous system it is really good for us. I used to make my chai with it in my espresso machine at the Ayurvedic cafe. Hopefully I can do that again soon with a new endeavor." -Ambaya
---
We won't overload you with emails and you'll get exclusive access to our giveaways and coupons!