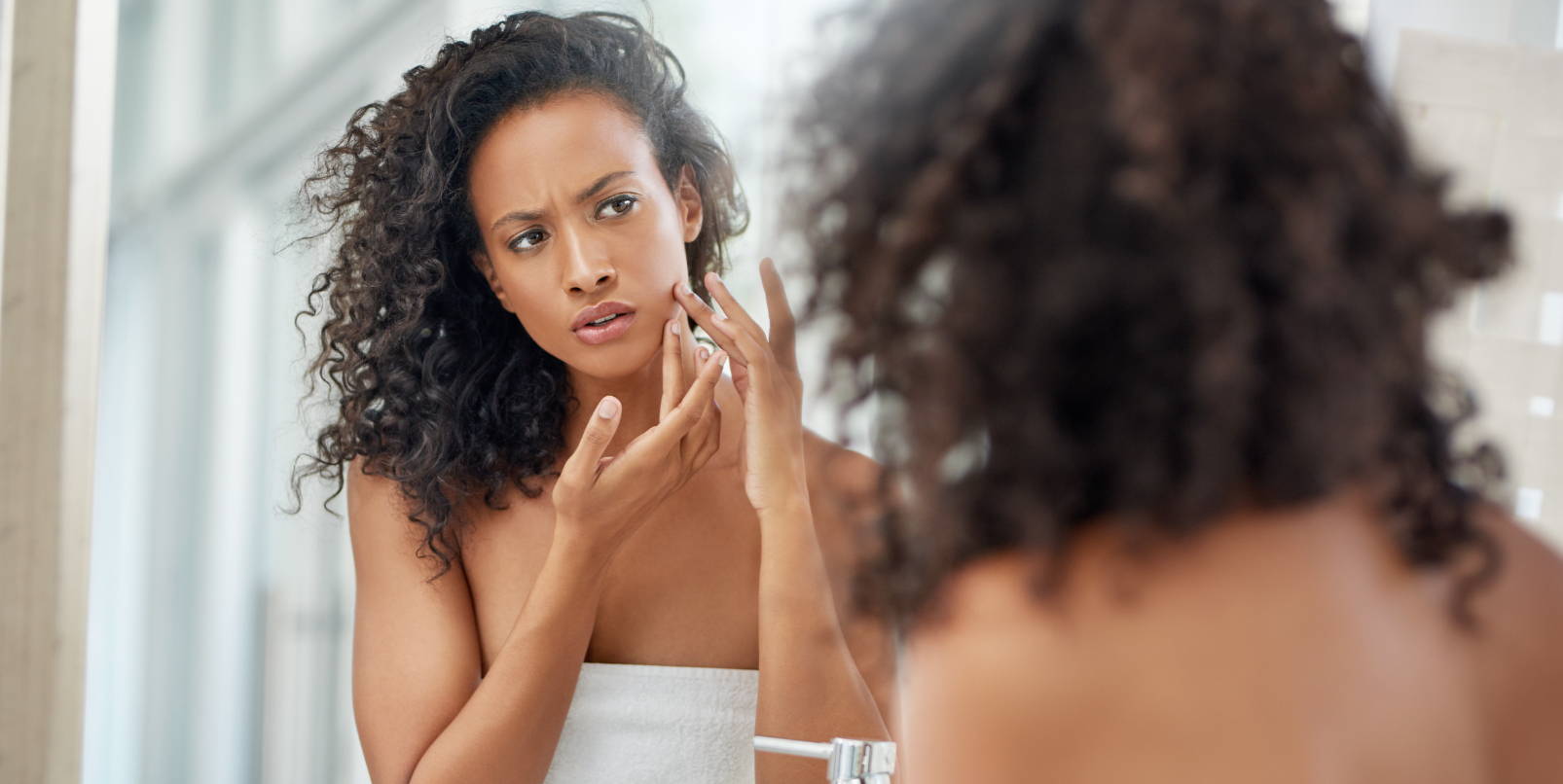 Acne is a common skin condition that affects people of all ages, but it's often associated with hormonal changes in the body. While external factors like skincare routines and environmental influences can cause acne, the root cause often lies within our bodies, like hormonal imbalances.
Acne manifests as pimples, blackheads, whiteheads, and cysts on the face, neck, chest, back, and shoulders. The primary factors contributing to acne are:
• Excess Oil Production (Sebum): The skin's sebaceous glands produce sebum, an oily substance meant to keep the skin lubricated. Excessive sebum production can clog pores, leading to acne.
• Dead Skin Cells: Skin cells shed regularly, but sometimes they don't shed effectively, clogging the hair follicles and contributing to acne formation.
• Bacteria: The skin is home to various bacteria, including Propionibacterium acnes, which can multiply and cause inflammation when trapped in pores.
• Inflammation: Inflammatory responses in the body can exacerbate acne and make it more noticeable and painful.

The Role of Hormonal Imbalance
Hormonal imbalances
from
hormonal changes
(during puberty, menstrual cycles, pregnancy, and menopause), and
external hormonal factors,
like endocrine disruptors, can cause fluctuations in hormone levels. Hormones play a crucial role in regulating sebum production and influencing other factors involved in acne development.
The main hormones involved are:
• Androgens:
Elevated androgen levels can stimulate the sebaceous glands to produce more sebum, leading to excessive oil production, a common precursor to acne. Two common androgens are
t
estosterone
and
d
ihydrotestosterone (DHT).
• Estrogen and Progesterone: These feminine hormones help maintain a balance in the body. Fluctuations in estrogen and progesterone levels, particularly during the menstrual cycle, can trigger acne in some.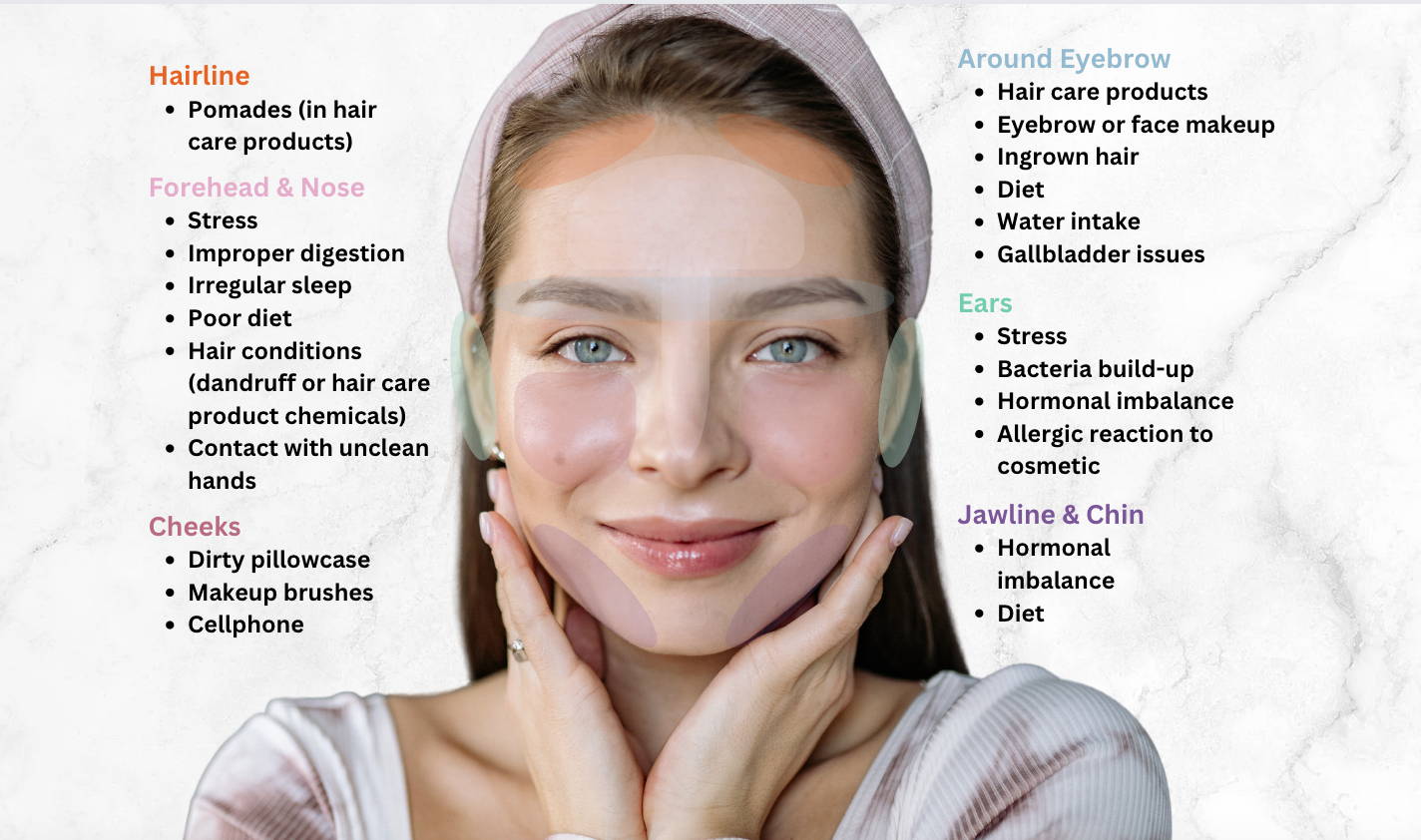 Addressing Acne from Within
Understanding that acne often stems from internal factors, like hormonal imbalances, can guide effective treatment and management!
• Balanced Diet: Eating a well-balanced diet rich in fruits, vegetables, whole grains, and lean proteins and free from processed "fake" foods, can help regulate hormone levels and reduce the severity of acne.
• Hormonal Supplements: In cases of constant hormonal acne, and during certain life changes like menstrual cycles, hormonal supplements can help regulate hormone levels and control acne. Indium is a trace mineral that some say can balance hormones. Our Hormone Harmony uses this superconductor for balancing hormones- it's what makes Hormone Harmony a unique hormonal balancing solution. However, scientific evidence supporting these claims is limited and more research is still needed.
• Stress Management: Stress can impact hormone levels and exacerbate acne. Incorporating stress-reducing activities such as exercise, yoga, meditation, and sufficient sleep can help a lot.
• Consulting a Dermatologist: If acne persists or is severe, consulting a dermatologist is essential. They can assess the severity in person and offer suitable, sometimes holistic, treatments like topical medications, oral antibiotics, or recommend advanced procedures.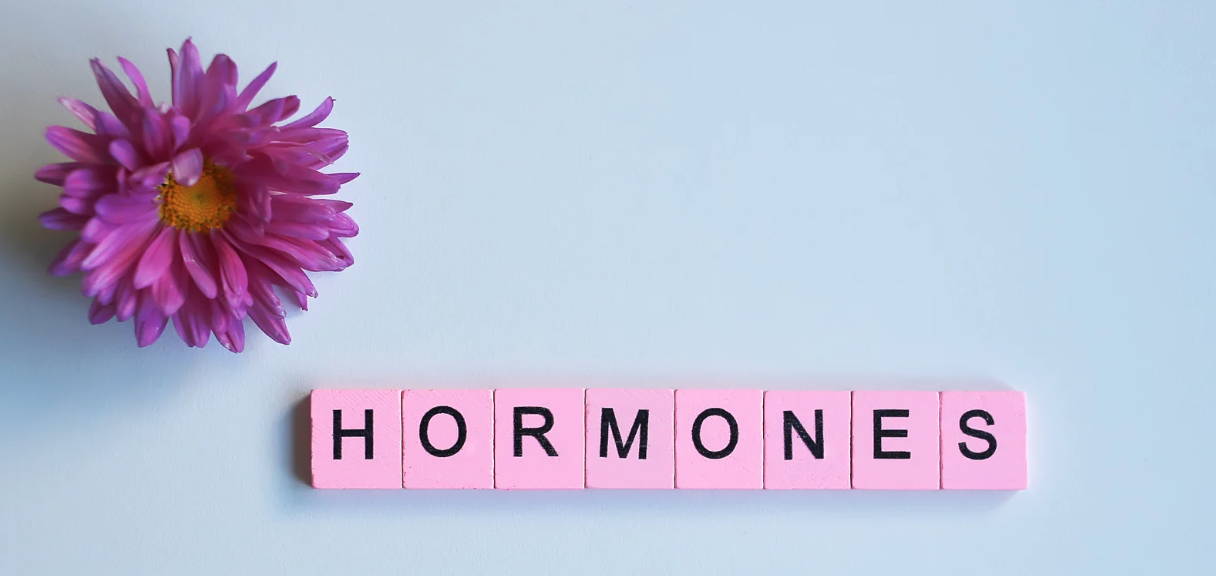 Our Hormone Harmony has been carefully designed to support the entire endocrine system.
It begins with a Humic Acid liquid base. Humic is a natural organic compound known for its:
• Antimicrobial properties which may inhibit the growth of acne-causing bacteria.
• Anti-inflammatory properties that may help reduce redness / swelling associated with acne.
• Absorption of Toxins and impurities from the skin, potentially aiding in unclogging pores.
Indium is a trace mineral that has gained some attention for its potential health benefits, including its effects on skin health. These may include:
• Balancing hormonal activity, which could be impacting the skin.*
• Collagen production, contributing to skin firmness and a youthful appearance.*
• Regeneration of skin cells, leading to an improved skin texture.*
• Antioxidant properties that protect the skin from free radicals, potentially reducing acne, premature aging, and supporting overall skin health.
• Skin hydration and moisture retention, promoting a smoother complexion.
Note: More research is needed on the benefits of these key compounds from Mother Nature. These statements have not been evaluated by the FDA. This product is not intended to diagnose, treat, cure or prevent any disease. Individual weight loss results will vary. By using this site, you agree to follow the Privacy Policy and all Terms and Conditions printed on this site. Void Where Prohibited by Law.
Acne is a multifaceted skin condition influenced by both external and internal factors. While external skincare practices are crucial, understanding the role of hormonal imbalances in acne development is equally vital. By addressing hormonal issues and adopting a holistic approach to skincare and lifestyle, individuals can effectively manage and mitigate the impact of acne on their skin and overall well-being. Always consult with a healthcare professional for personalized advice and treatment.
Annie Pavone
October 16, 2023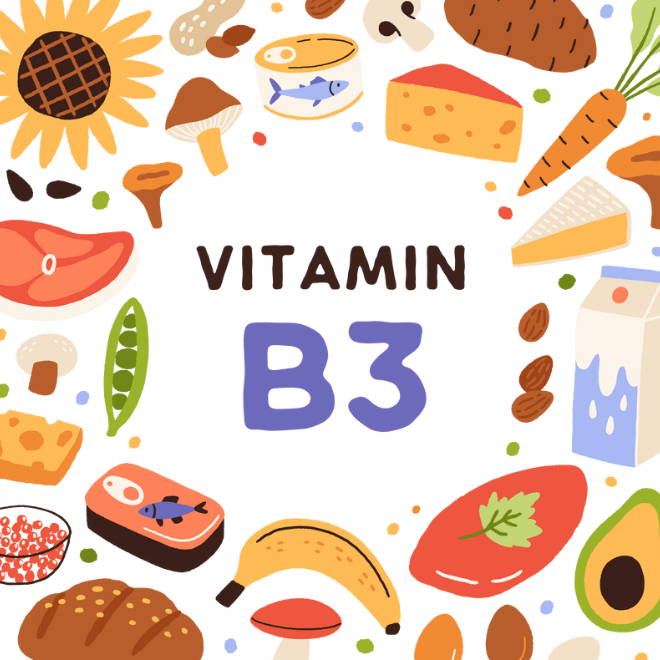 Join Our Health Conscious Community
Receive exclusive access to our newsletter, sales, giveaways, and 15% off your next purchase!

Warning: Consult your health care practitioner before taking if pregnant or nursing.*Consult with a physician before use if you have a serious medical condition or use prescription medications. A Doctor's advice should be sought before using this and any supplemental dietary product. These statements have not been evaluated by the FDA. This product is not intended to diagnose, treat, cure or prevent any disease. Individual weight loss results will vary. By using this site, you agree to follow the Privacy Policy and all Terms and Conditions printed on this site. Void Where Prohibited by Law.