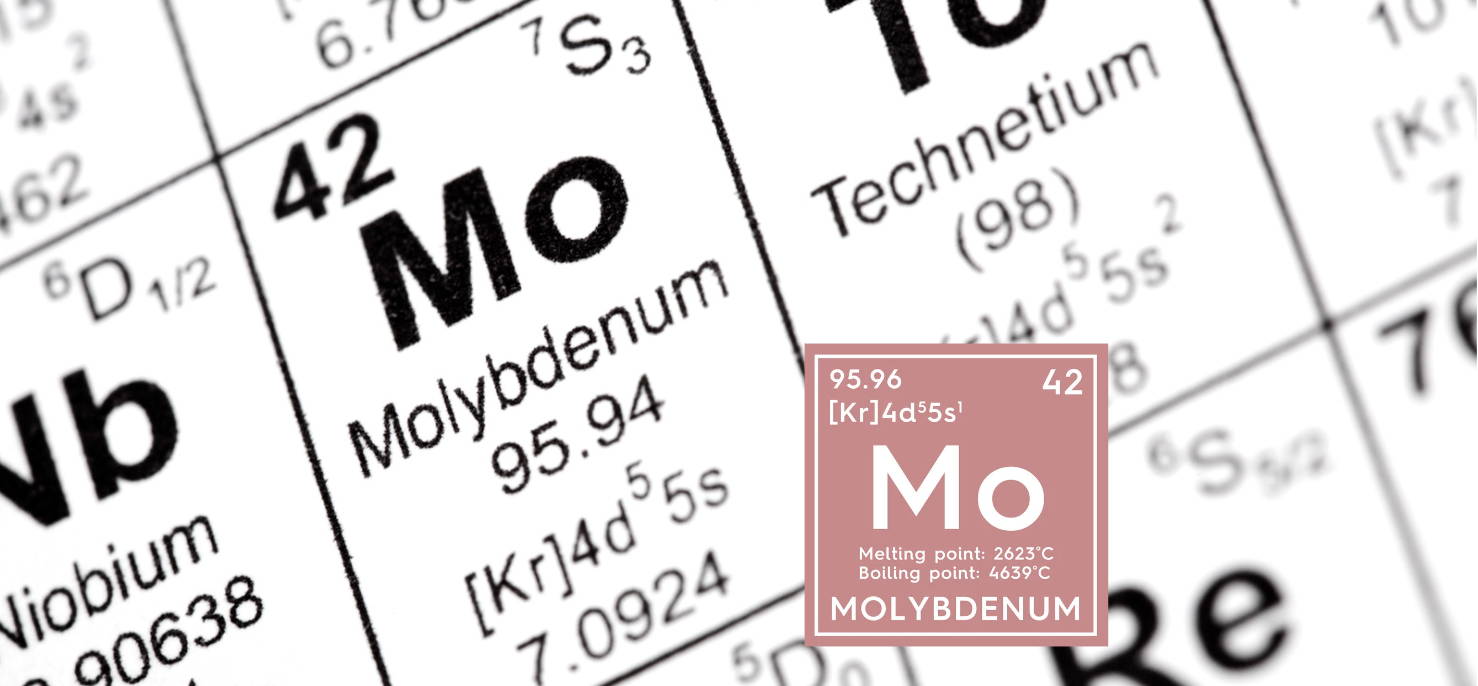 The Health Benefits of Molybdenum
Electro Hydrate is one of our top selling products and an ingredient at the top might have caught your eye. We include molybdenum in this formula because it is extremely efficient in detoxification and in establishing conductivity in the body. We are electromagnetic beings. In order for our bodies to work optimally and energy to move freely, we don't want interference from toxins within our body, instead we want efficient enzymatic activity. Molybdenum assists with this!
Molybdenum is a lesser-known but essential trace mineral that plays a significant role in maintaining human health. It is a natural component of many foods, particularly legumes. Molybdenum is a cofactor for several enzymes, making it crucial for numerous biological processes like metabolism, cellular respiration, and detoxification.
Molybdenum is a key component in various enzymes, including xanthine oxidase, aldehyde oxidase, and sulfite oxidase. These enzymes are vital for breaking down substances in the body and facilitating metabolic reactions.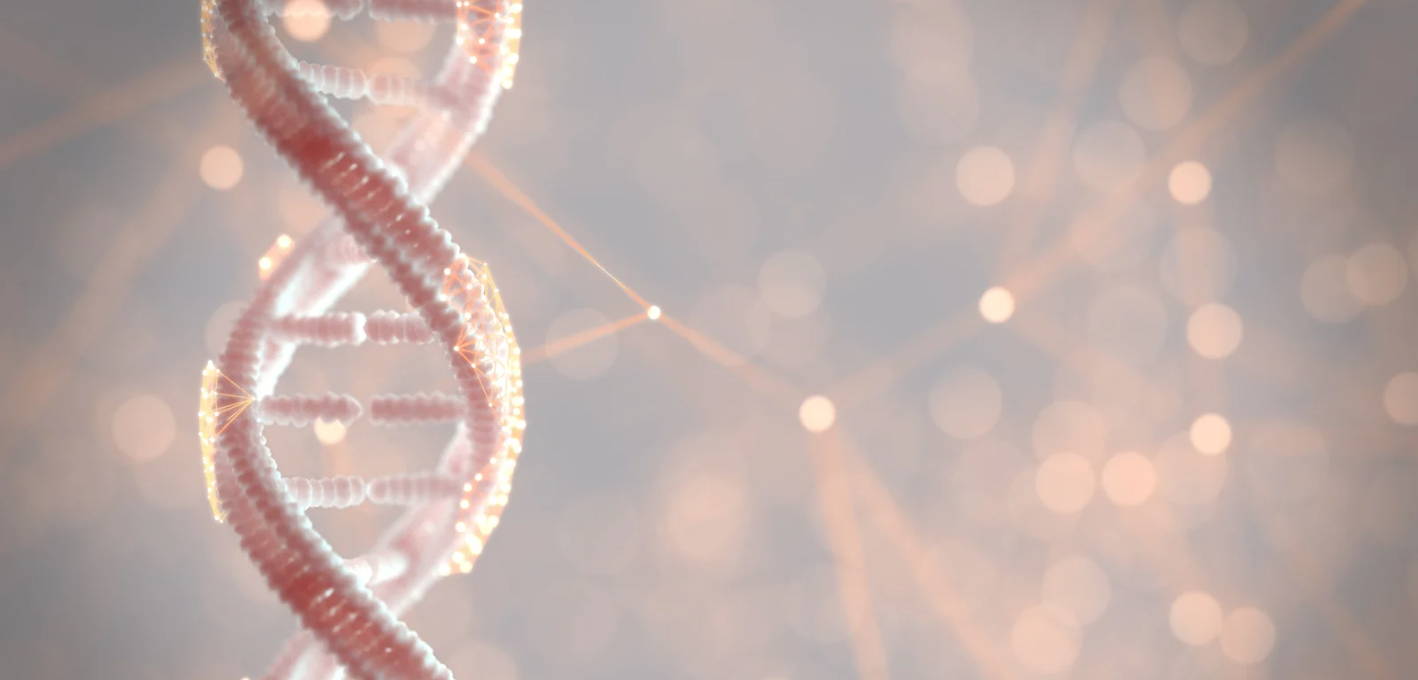 This trace mineral aids in metabolizing purines, essential components of DNA and RNA. Molybdenum facilitates the conversion of purines into uric acid, which is then excreted from the body.
Molybdenum is a critical component of sulfite oxidase, an enzyme that detoxifies sulfites and other harmful compounds. This detoxification process helps maintain overall health and well-being.
Research suggests a potential link between molybdenum and bone health. It appears to support enzymes involved in bone formation and mineralization, which is crucial for maintaining healthy bones.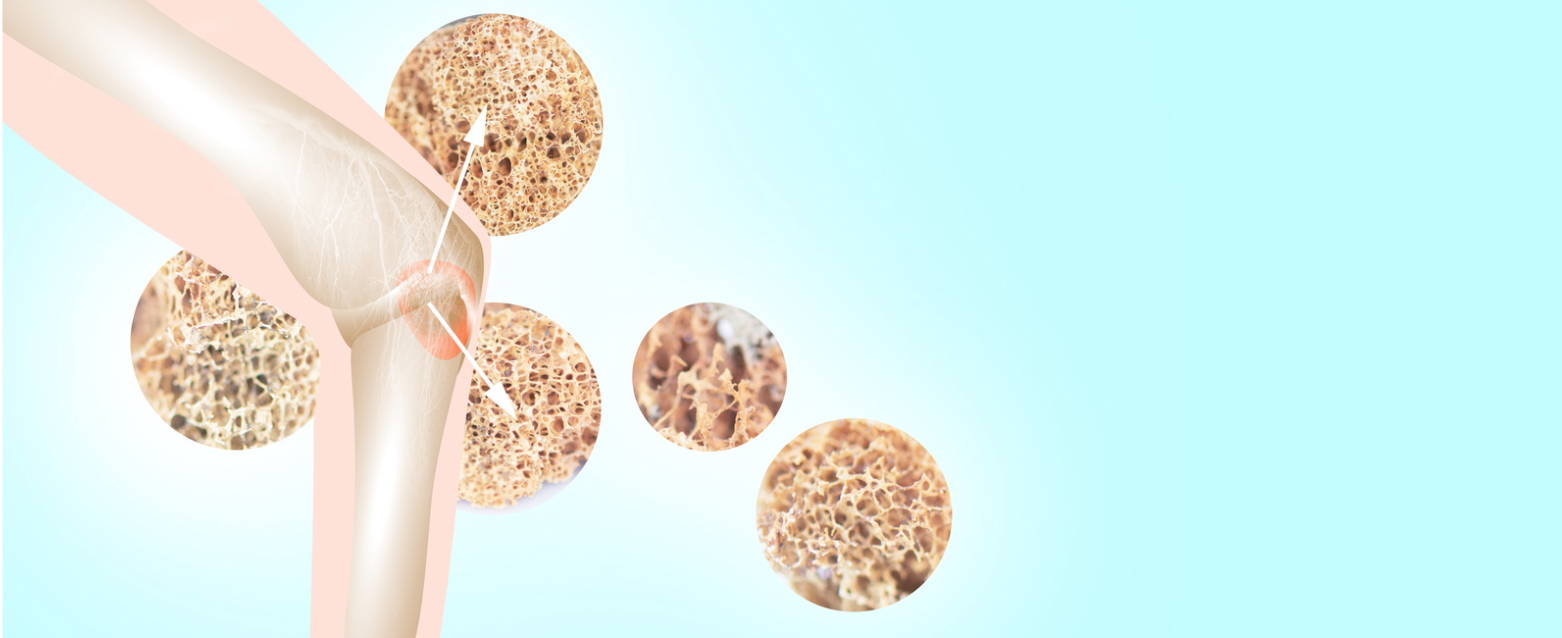 5. Antioxidant Properties
Molybdenum may possess antioxidant properties, aiding in neutralizing free radicals and reducing oxidative stress in the body. This could have long-term benefits for overall health.
Understanding the importance of molybdenum in our diets can help us make informed choices about our nutrition and ensure that we are meeting our body's needs. Our Electro Hydrate, with molybdenum, is a unique formula designed to rapidly hydrate and nourish the entire body while increasing the body's conductivity for optimum overall systemic support. Our formula combines molybdenum with the energizing qualities of our Fulvic concentrate with a unique blend of proprietary active Enzymes, Minerals, Platinum Group Elements and Stabilized Oxygen. It is an efficient bio-available liquid designed to address hydration on a deep cellular level.
Annie Pavone
October 22, 2023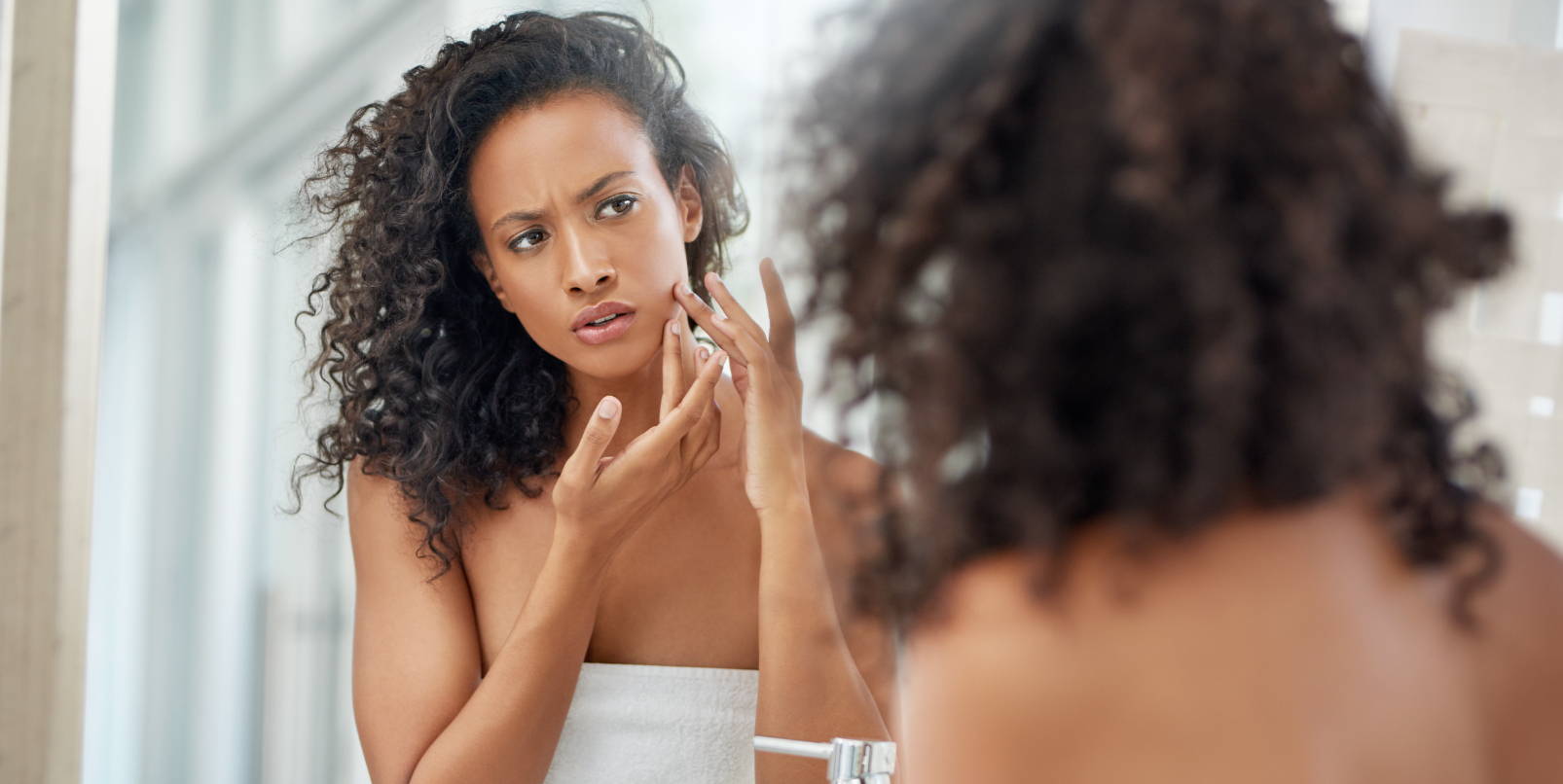 Join Our Health Conscious Community
Receive exclusive access to our newsletter, sales, giveaways, and 15% off your next purchase!

Warning: Consult your health care practitioner before taking if pregnant or nursing.*Consult with a physician before use if you have a serious medical condition or use prescription medications. A Doctor's advice should be sought before using this and any supplemental dietary product. These statements have not been evaluated by the FDA. This product is not intended to diagnose, treat, cure or prevent any disease. Individual weight loss results will vary. By using this site, you agree to follow the Privacy Policy and all Terms and Conditions printed on this site. Void Where Prohibited by Law.