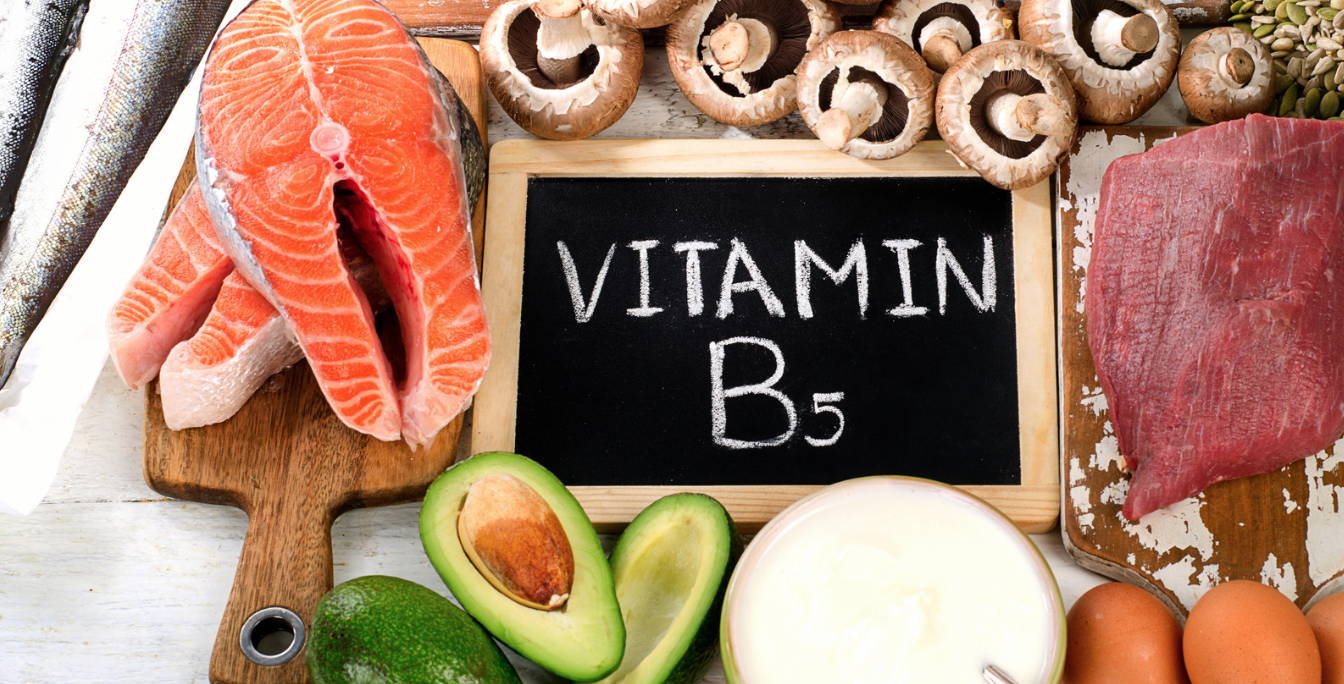 D-Calcium Pantothenate: Vitamin B5 for Health and Well-Being
In the world of essential nutrients, vitamin B5 (D-Calcium Pantothenate), often takes a backseat to its more famous counterparts, like vitamin C or vitamin D. However, this vitamin plays a crucial role in maintaining our health and well-being. Today we'll explore the many facets of D-Calcium Pantothenate and its importance in our health and well-being.
What Is D-Calcium Pantothenate?
D-Calcium Pantothenate is the chemical name for vitamin B5, a water-soluble vitamin. It is a member of the B-complex family, a group of vitamins that are vital for various bodily functions. Vitamin B5 is found in various foods, including meat, dairy products, vegetables, and grains, making it easier than other nutrients to obtain through a balanced diet.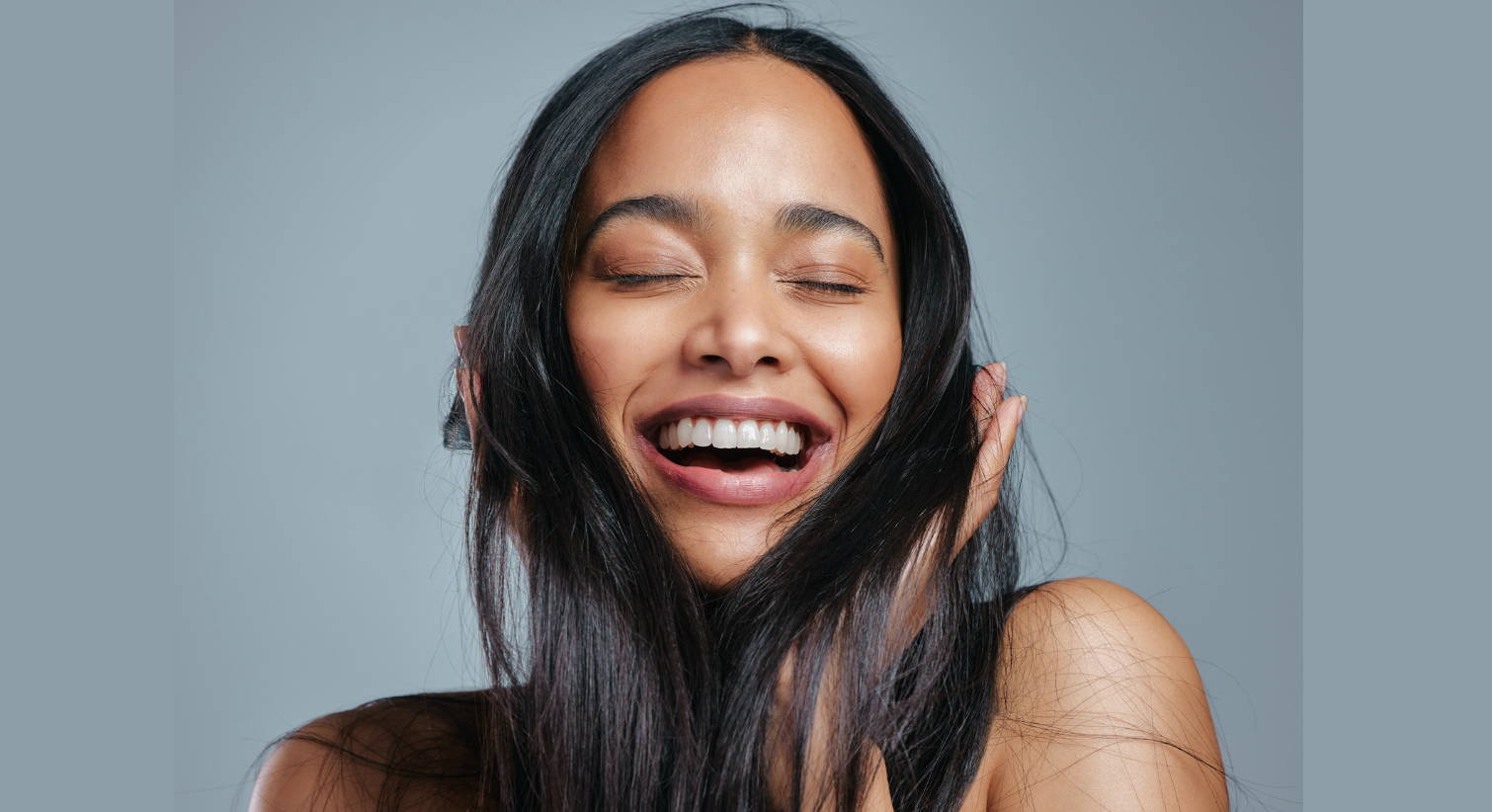 The Role of Vitamin B5 in the Body
Vitamin B5 is a versatile nutrient that participates in numerous biochemical processes in the body. Here are some of its key functions:
•
Energy Metabolism
: Vitamin B5 is essential for the breakdown of carbohydrates, fats, and proteins, providing the body with the energy it needs to function optimally (
1
).
•
Cell Growth and Repair
: It is a fundamental component of coenzyme A (CoA), which is necessary for synthesizing fatty acids and building new cells (
2
).
•
Skin and Hair Health
: D-Calcium Pantothenate is often found in skincare and haircare products due to its role in maintaining healthy skin and hair (
3
).
•
Stress Management
: Some studies suggest that vitamin B5 may help the body respond to stress by supporting the adrenal glands (
4
).
The Importance of a Balanced Diet
To ensure you're getting an adequate amount of D-Calcium Pantothenate, it's essential to maintain a balanced diet. Including foods like poultry, fish, eggs, whole grains, and legumes in your meals can help you meet your vitamin B5 requirements.
A balanced diet of whole foods can help obtain a sufficient amount of vitamin B5, however, receiving all of the necessary vitamins solely through one's diet can be challenging due to factors such as modern food processing, soil depletion, and personal dietary preferences.
That's why Ambaya created the Super-Conductive Vitamins, for anyone who wants to ensure they get proper amounts. We believe vitamin and mineral supplements are best in liquid form which makes them easy to take and offer the highest form of bioavailability with rapid absorption. When choosing any supplement, it's essential to purchase from reputable brands that offer transparency and source their ingredients from natural, sustainable sources.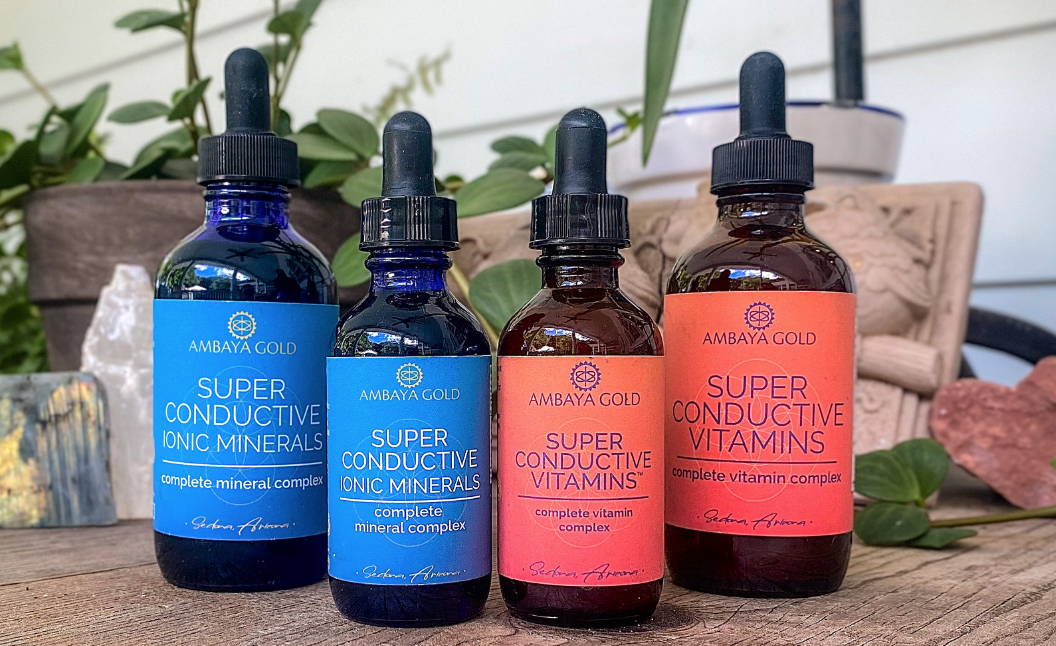 In the grand scheme of health and nutrition, D-Calcium Pantothenate may not be as famous as some other vitamins, but its role in our well-being is undeniable. From energy metabolism to skin health, this unassuming vitamin plays a vital part in keeping our bodies functioning at their best. So, remember to maintain a balanced diet and consult with a healthcare professional when needed to ensure you're harnessing the power of vitamin B5 for a healthier, happier life.
Annie Pavone
November 05, 2023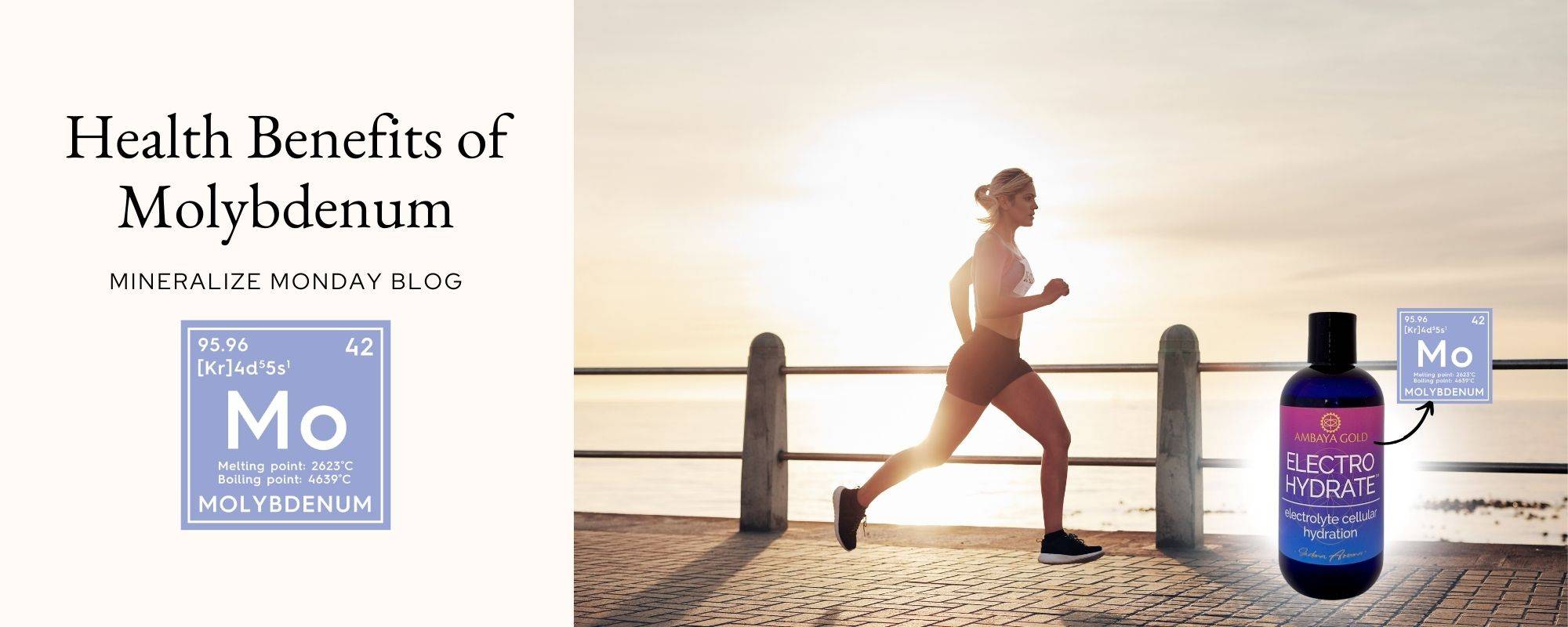 Join Our Health Conscious Community
Receive exclusive access to our newsletter, sales, giveaways, and 15% off your next purchase!

Warning: Consult your health care practitioner before taking if pregnant or nursing.*Consult with a physician before use if you have a serious medical condition or use prescription medications. A Doctor's advice should be sought before using this and any supplemental dietary product. These statements have not been evaluated by the FDA. This product is not intended to diagnose, treat, cure or prevent any disease. Individual weight loss results will vary. By using this site, you agree to follow the Privacy Policy and all Terms and Conditions printed on this site. Void Where Prohibited by Law.