What are Ionic Minerals: Health Benefits and Dietary Sources
Trace minerals are minerals our body needs in minuscule amounts but are still important for various physiological functions. Ionic minerals are a subgroup of these trace minerals. What sets ionic minerals apart is their unique electrical charge. When these minerals are dissolved in water or bodily fluids, they become either positively or negatively charged, forming ions.
Ionic trace minerals are concentrated solutions containing a diverse array of essential trace minerals. Typically sourced from naturally occurring mineral deposits, these minerals undergo extraction and concentration into a liquid form. This process enhances their bioavailability, making it easier for the body to absorb and utilize them. (1)
1. Immune Support:
Trace minerals such as zinc and selenium play a significant role in immune cell function and the body's defense against infections. (
2
)

2. Enhanced Nutrient Absorption:
Ionic trace minerals act as super transporters for other nutrients. They move macronutrients and vitamins across cell membranes which ensures the body efficiently utilizes the nutrients from the foods we consume. (3)
3. Enzyme Function:
Many enzymes require trace minerals which act as a catalyst to carry out their functions. These enzymes are involved in a wide range of biochemical reactions, like energy production, DNA synthesis, and cellular repair. (4)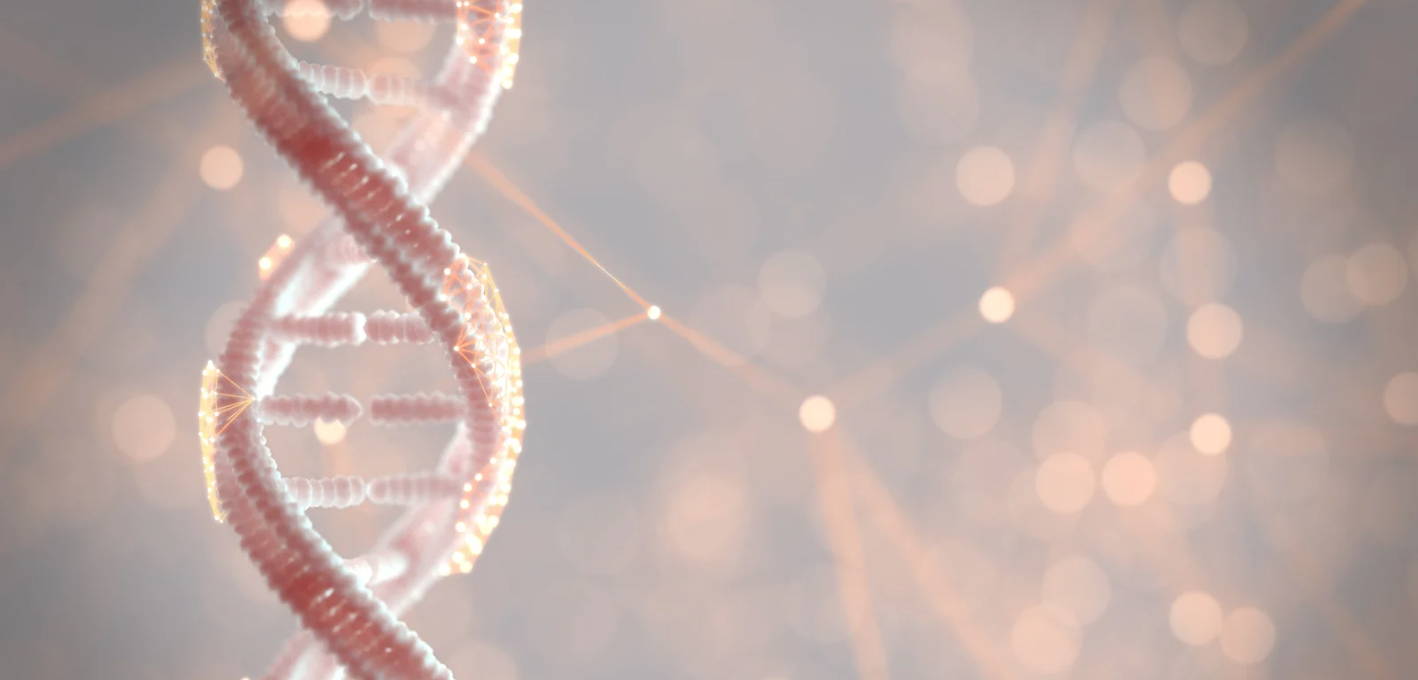 4. Bone Health:
Trace minerals like boron and manganese contribute to the formation of strong, healthy bones as they are involved in bone mineralization and density. (
5
)
5. Antioxidant Defense:
Some trace minerals, like copper and manganese, are cofactors for antioxidant enzymes. Antioxidants help protect the body from oxidative stress and damage caused by free radicals.
6. Hormone Regulation:
Iodine is a trace mineral necessary for the production of thyroid hormones, which regulate metabolism and overall energy balance.
7. Cardiovascular Health:
Selenium, in particular, supports the function of the heart and blood vessels. (
6
)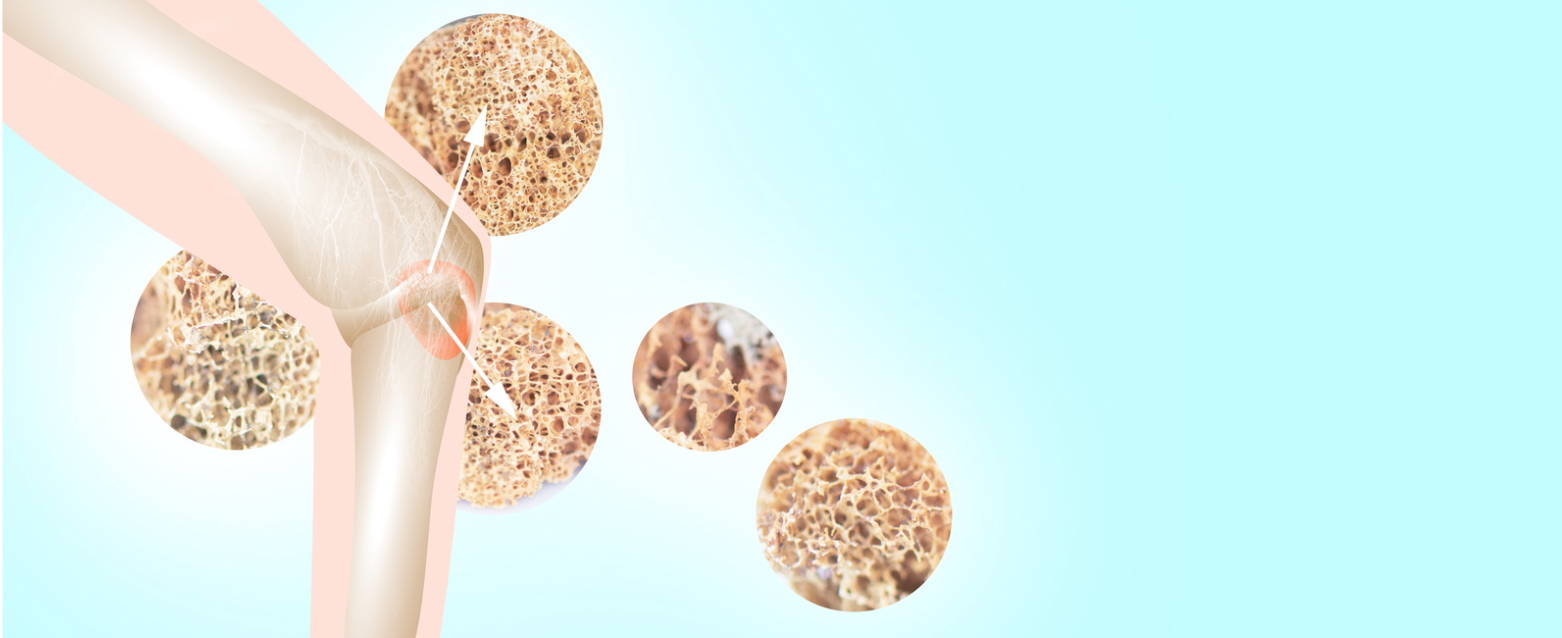 8. Blood Sugar Regulation:
Chromium is a trace mineral that has been associated with improved insulin sensitivity, which can help regulate blood sugar levels.
9.
Detoxification
:
Some trace minerals, such as molybdenum, are involved in the body's detoxification processes by aiding in the breakdown and removal of certain toxins and waste products.
Fulvic ionic minerals are renowned for their ability to chelate heavy metals and other toxins. (7)
10.
Nervous System Function
:
Copper and manganese are involved in the functioning of the nervous system, including the production of neurotransmitters and the maintenance of myelin, which insulates nerve fibers. (
8
)
Ionic Mineral Supplements
A balanced diet of whole foods can help obtain a sufficient amount of ionic minerals. However, receiving all of the necessary ionic minerals solely through one's diet can be challenging due to factors such as modern food processing, soil depletion, and personal dietary preferences.
That's why Ambaya created the Super Conductive Ionic Minerals and Super Conductive Vitamins, for anyone who wants to ensure they get proper amounts of either.
We believe ionic mineral supplements are best in liquid form which makes them easy to take and offer the highest form of bioavailability with rapid absorption. When choosing any supplement, it's essential to purchase from reputable brands that offer transparency and source their minerals from natural, sustainable sources.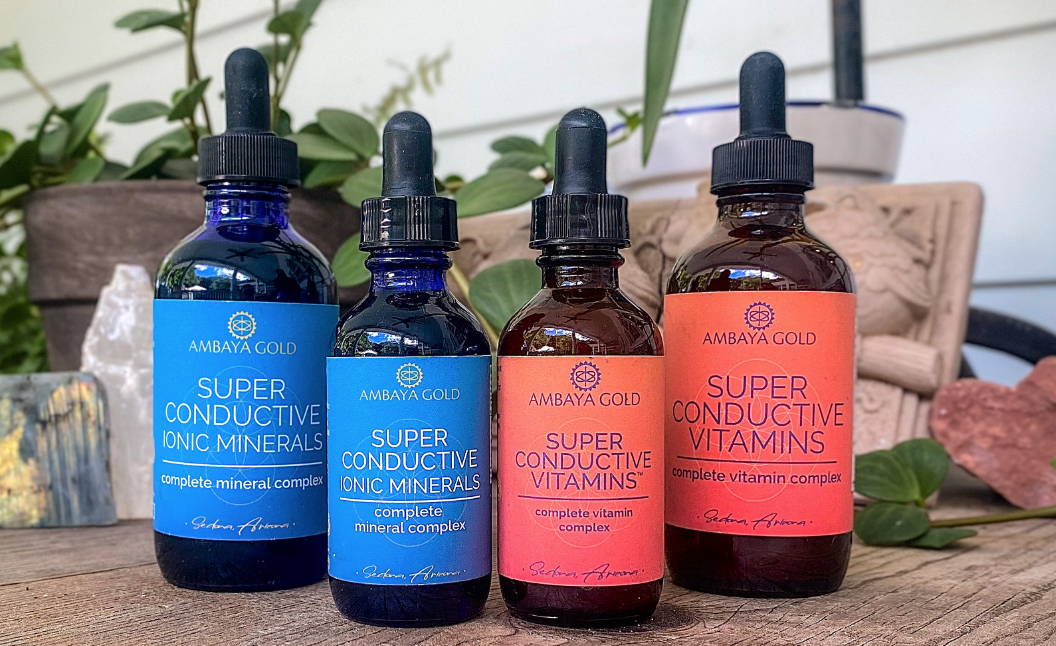 Supplements: As we mentioned, supplements offer a convenient means to ensure you receive a sufficient supply of ionic minerals. Adhere to the label's recommended dosage instructions or seek personalized advice from a healthcare professional.
Dietary Sources: While supplements are a great help, they are no replacement for a balanced diet that includes whole foods. Foods such as leafy greens, nuts, seeds, seafood, and whole grains contain varying quantities of ionic minerals.
Hydration: Mineral-rich water, such as spring or mineral water, can also contribute to your daily intake of ionic minerals.
Herbal Infusions: Herbal infusions, such as nettle or red raspberry leaf tea, not only provide additional ionic minerals but also offer a delightful and healthy beverage option.
Annie Pavone
October 30, 2023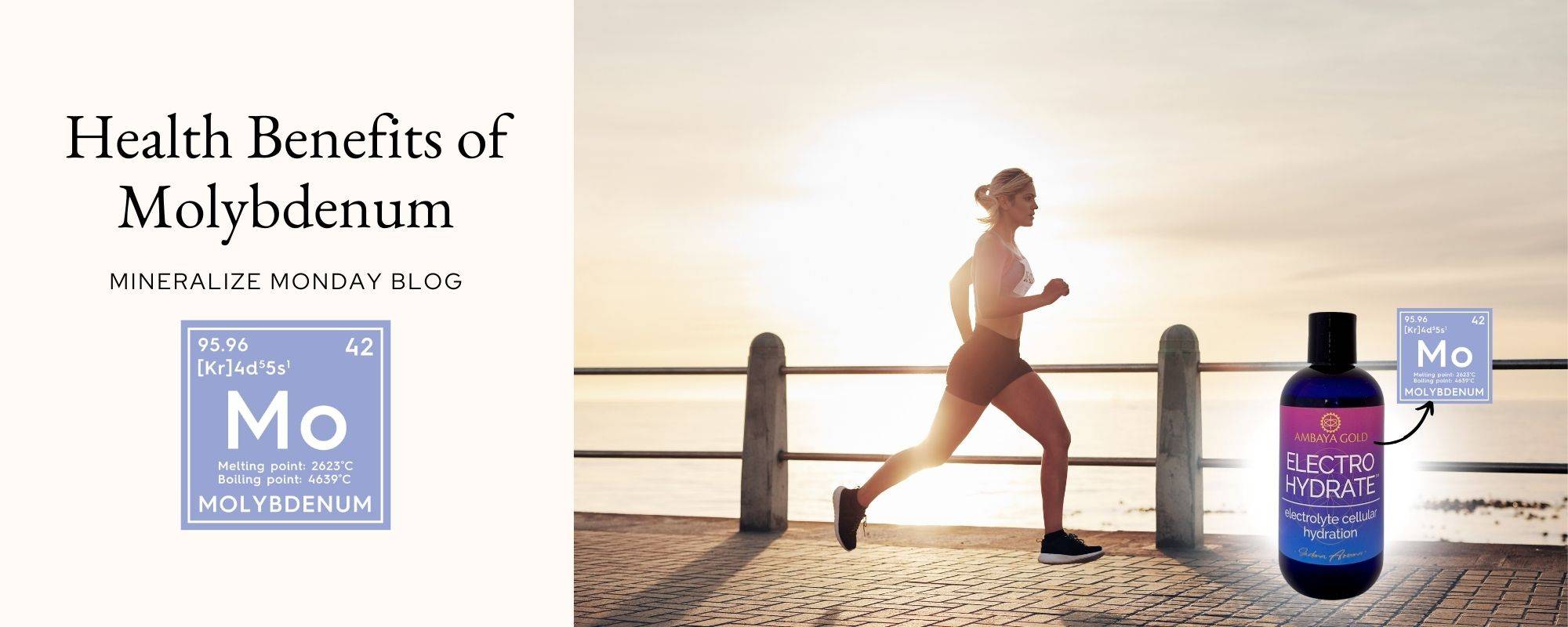 Join Our Health Conscious Community
Receive exclusive access to our newsletter, sales, giveaways, and 15% off your next purchase!

Warning: Consult your health care practitioner before taking if pregnant or nursing.*Consult with a physician before use if you have a serious medical condition or use prescription medications. A Doctor's advice should be sought before using this and any supplemental dietary product. These statements have not been evaluated by the FDA. This product is not intended to diagnose, treat, cure or prevent any disease. Individual weight loss results will vary. By using this site, you agree to follow the Privacy Policy and all Terms and Conditions printed on this site. Void Where Prohibited by Law.