What is Bio-Stabilized Oxygen?
Bio-stabilized oxygen is a supplement that can offer a range of health benefits, from boosting energy levels to supporting immune function. In this week's blog, we take a closer look at what bio-stabilized oxygen is and explore its potential health benefits.
Bio-stabilized oxygen is a supplement that contains tiny oxygen molecules dissolved in water. Unlike the oxygen we're all familiar with, which is inhaled through the respiratory system, bio-stabilized oxygen is typically added to water and consumed orally. The oxygen molecules in this form are said to be stabilized, allowing for better absorption and utilization by the entire body. Our Oxygen+ is a high concentration of oxygen in its molecular form, making it highly bioavailable. With the addition of our high-speed Fulvic delivery system, some say they feel its effects right away.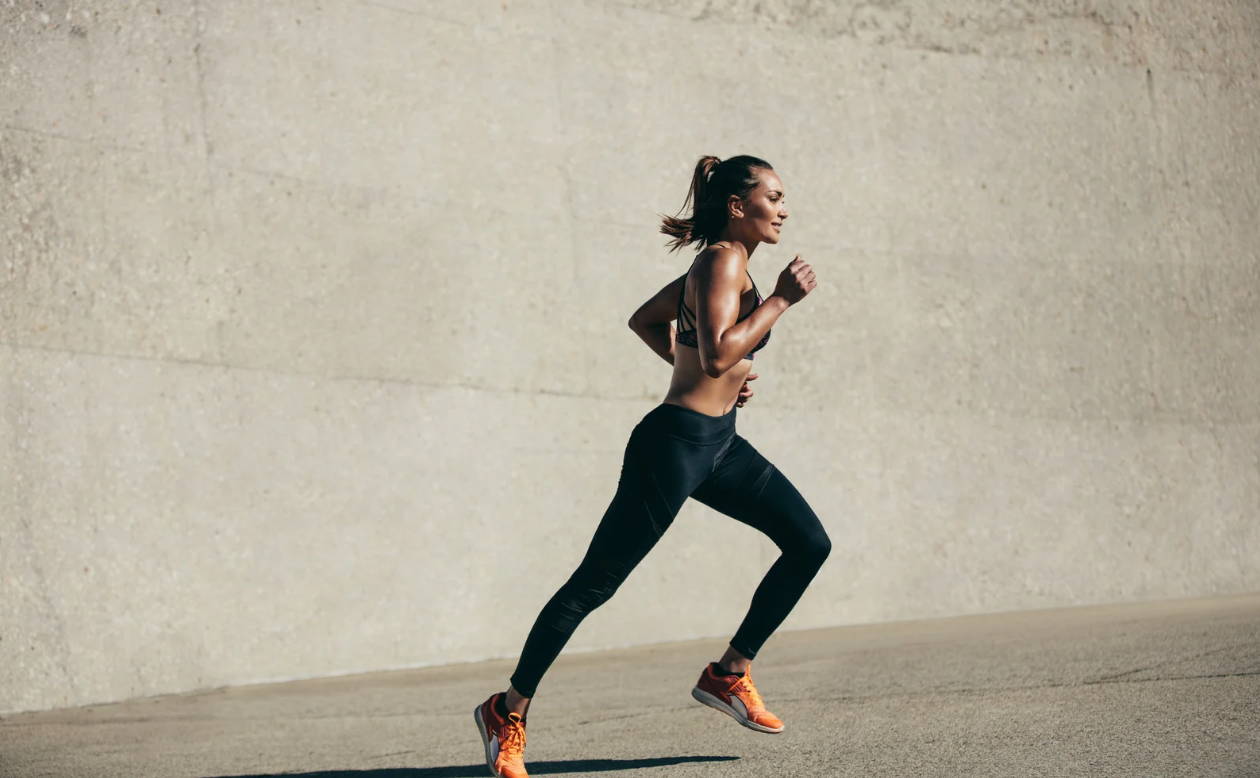 1. Enhanced Energy Levels:
Oxygen is essential for cellular metabolism. Those who use it suggest that consuming stabilized oxygen could lead to improved oxygen delivery to cells, thereby enhancing energy production. Our Oxygen+ was created to help increase oxygen levels in the cells directly.
2. Improved Athletic Performance:
Athletes and fitness enthusiasts may be interested in the potential benefits of bio-stabilized oxygen for their training. It is theorized that increased oxygen availability could aid in oxygenating muscles during exercise, potentially leading to improved endurance and performance and many athletes report positive experiences.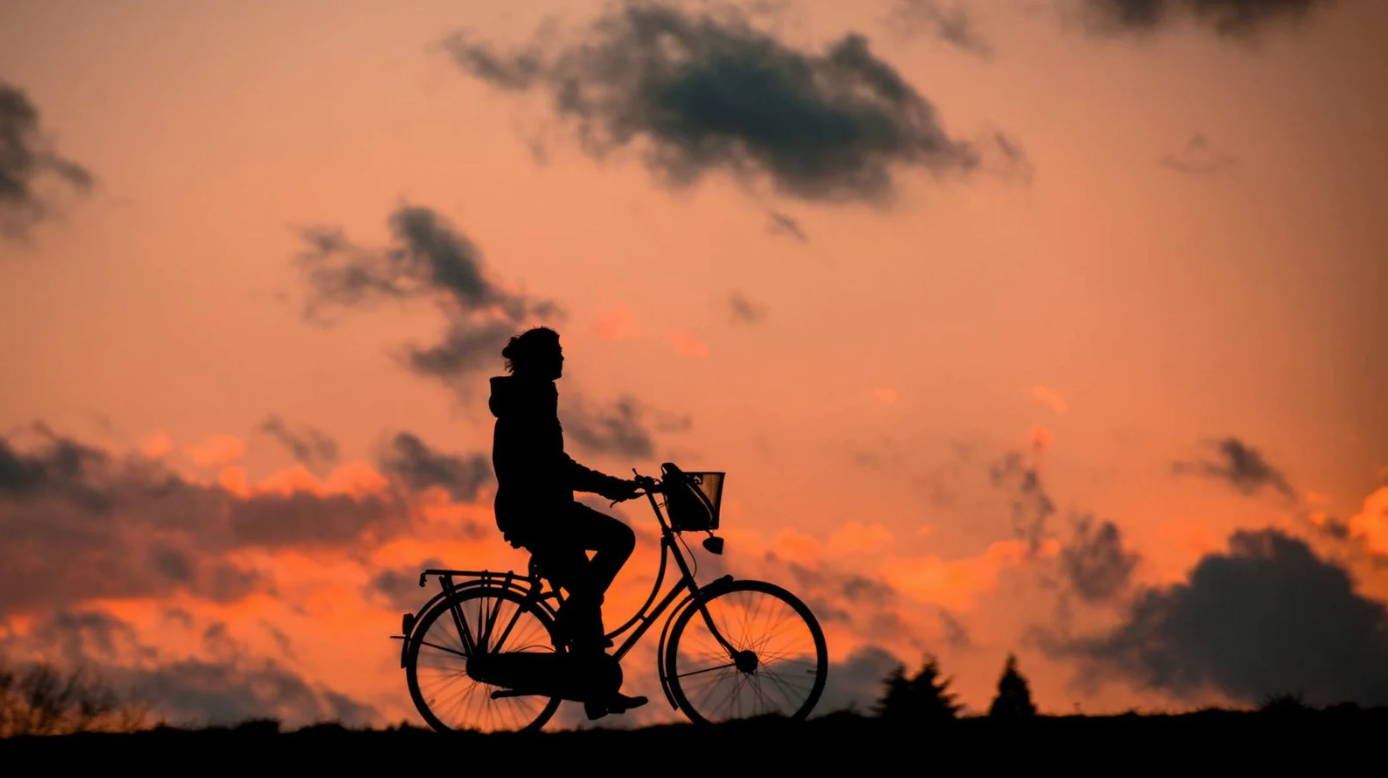 3. Immune System Support:
Supporters of bio-stabilized oxygen also suggest that it could have immune-boosting properties. Oxygen plays a crucial role in immune responses, and proponents argue that supplementing with stabilized oxygen might enhance immune function. However, more studies are needed to determine the extent of any immune-modulatory effects.
4. Stress Reduction and Relaxation:
Oxygen is associated with relaxation and stress reduction. Breathing deeply and getting sufficient oxygen intake can have a calming effect on the nervous system. Similarly, proponents claim that consuming bio-stabilized oxygen can help promote relaxation and reduce stress levels.
5. Overall Well-Being:
Some individuals use bio-stabilized oxygen as part of their overall wellness routine. They believe that by increasing oxygen intake, they are providing their bodies with a potential boost that can contribute to better overall health and vitality.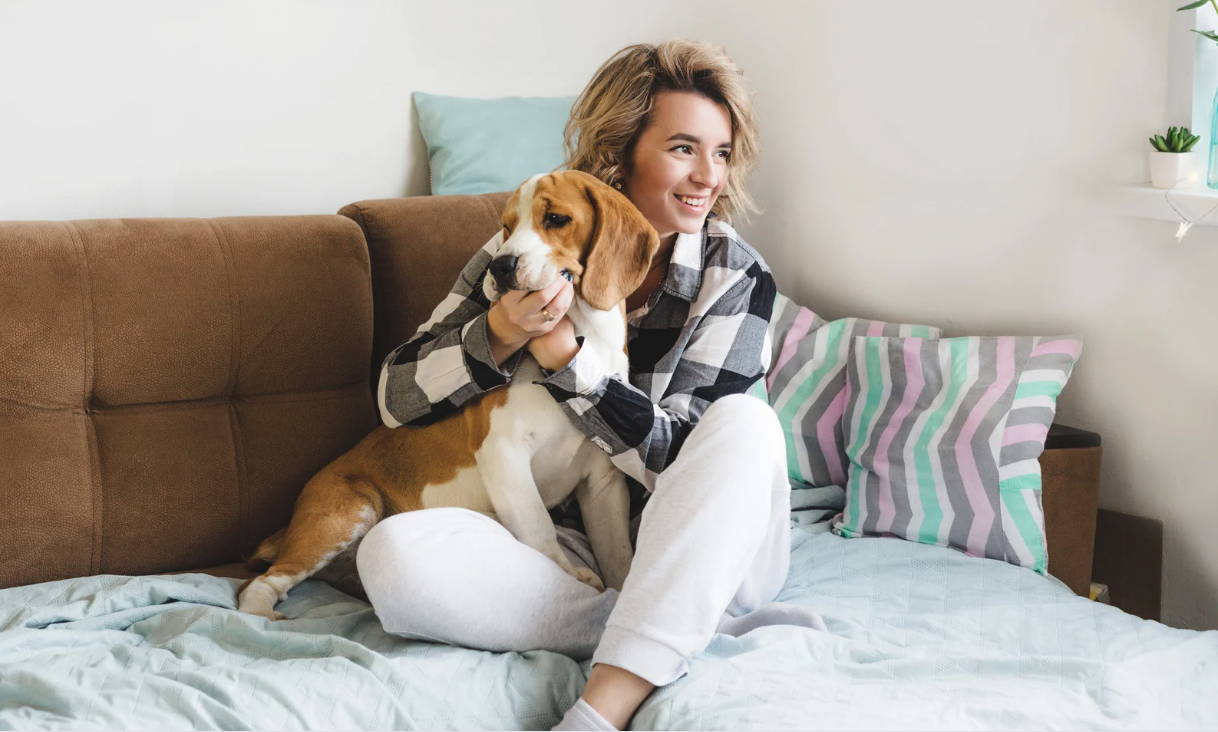 Remember, maintaining good health involves a holistic approach that includes a balanced diet, regular exercise, adequate sleep, and stress management. While bio-stabilized oxygen might offer some benefits, it's only one piece of the puzzle in the broader picture of well-being.
While bio-stabilized oxygen holds promise as a health supplement, it is important understand that more research on the specific health effects of stabilized oxygen is needed. Before incorporating any new supplement into your routine, it's recommended to consult with a healthcare professional. Another key factor is to always research and buy the highest quality bio-stabilized oxygen. Like all of our supplements, our Bio-Stabilized
Oxygen+
is drug free, non-toxic, PH balanced, and 100% natural. By combining our fast-acting delivery Fulvic base, Platinum Group Elements, and rich oxygen to oxygenate and revitalize your cells, just
five drops in a glass of water helps with
added energy throughout
the day.
Annie Pavone
September 18, 2023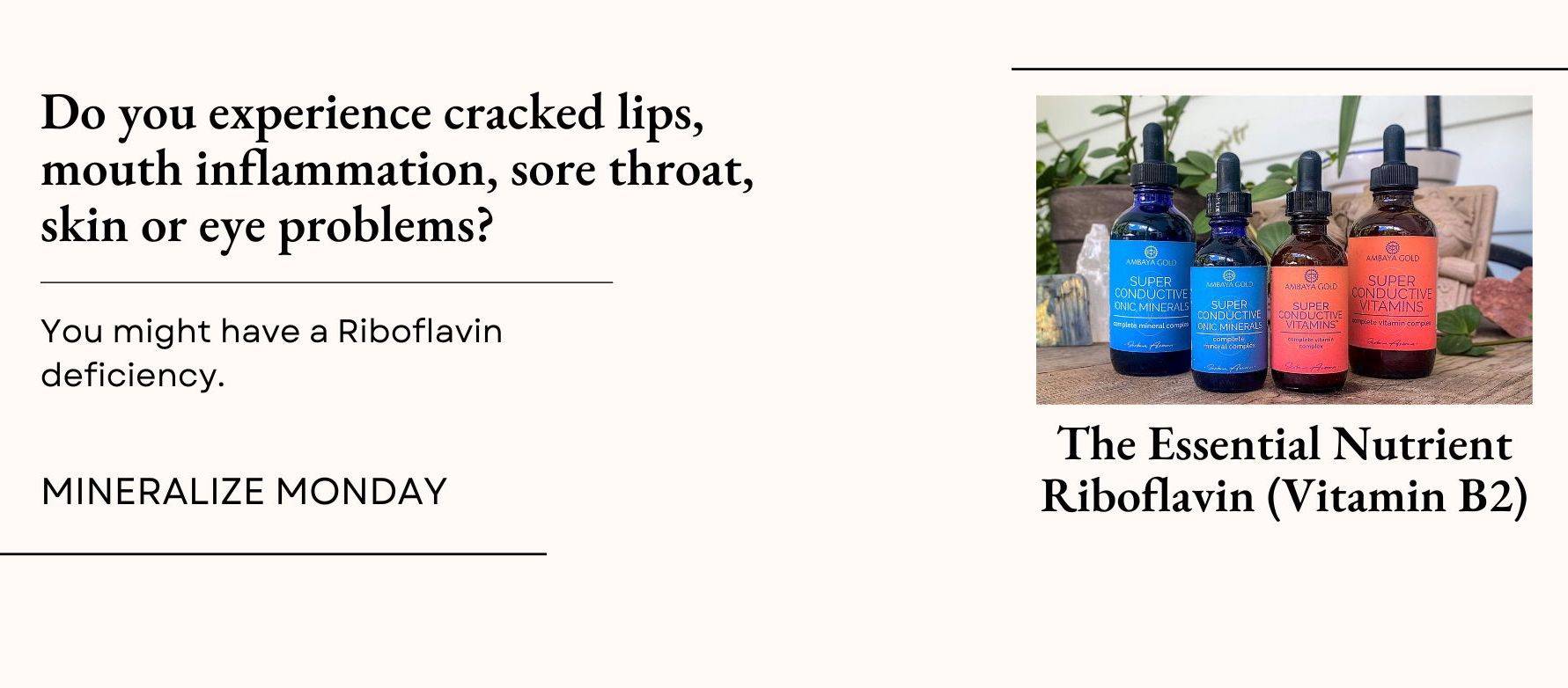 Join Our Health Conscious Community
Receive exclusive access to our newsletter, sales, giveaways, and 15% off your next purchase!

Warning: Consult your health care practitioner before taking if pregnant or nursing.*Consult with a physician before use if you have a serious medical condition or use prescription medications. A Doctor's advice should be sought before using this and any supplemental dietary product. These statements have not been evaluated by the FDA. This product is not intended to diagnose, treat, cure or prevent any disease. Individual weight loss results will vary. By using this site, you agree to follow the Privacy Policy and all Terms and Conditions printed on this site. Void Where Prohibited by Law.