The Power of Organic Skincare
The modern trend of conscious consumers is one we can get behind. Whether you've been here for a while or have just begun your journey, welcome. In our new world where wellness and sustainability take center stage, organic skincare has emerged as a beacon of natural goodness. The allure of organic skincare products isn't just a passing trend; it's a conscious choice towards healthier skin and a healthier planet. In this week's blog, we dive into why is opting for products of higher quality to put in our bodies and on our skin is the best choice.
Purity Straight from Nature
Organic skincare
harnesses the power of nature without the interference of synthetic chemicals
. It's crafted from botanical extracts, plant-based oils, and natural ingredients grown without pesticides, herbicides, or genetically modified organisms (GMOs). This ensures that the products you're using are
free from potentially harmful substances
, allowing your skin to thrive with the purest, most natural elements.

Gentle on You and the Environment
The beauty of organic skincare lies in its gentle yet effective nature. The absence of harsh chemicals makes it suitable for sensitive skin types. For example, natural ingredients like almond oil, coconut oil, and hyaluronic acid provide
deep hydration and nourishment, promoting healthy glowey skin
.
But choosing organic skincare isn't just about personal health. Organic farming practices prioritize soil and water conservation, biodiversity, and renewable resources. By opting for organic skincare,
you contribute to reducing the environmental impact
, supporting eco-friendly practices, and encouraging ethical sourcing of ingredients.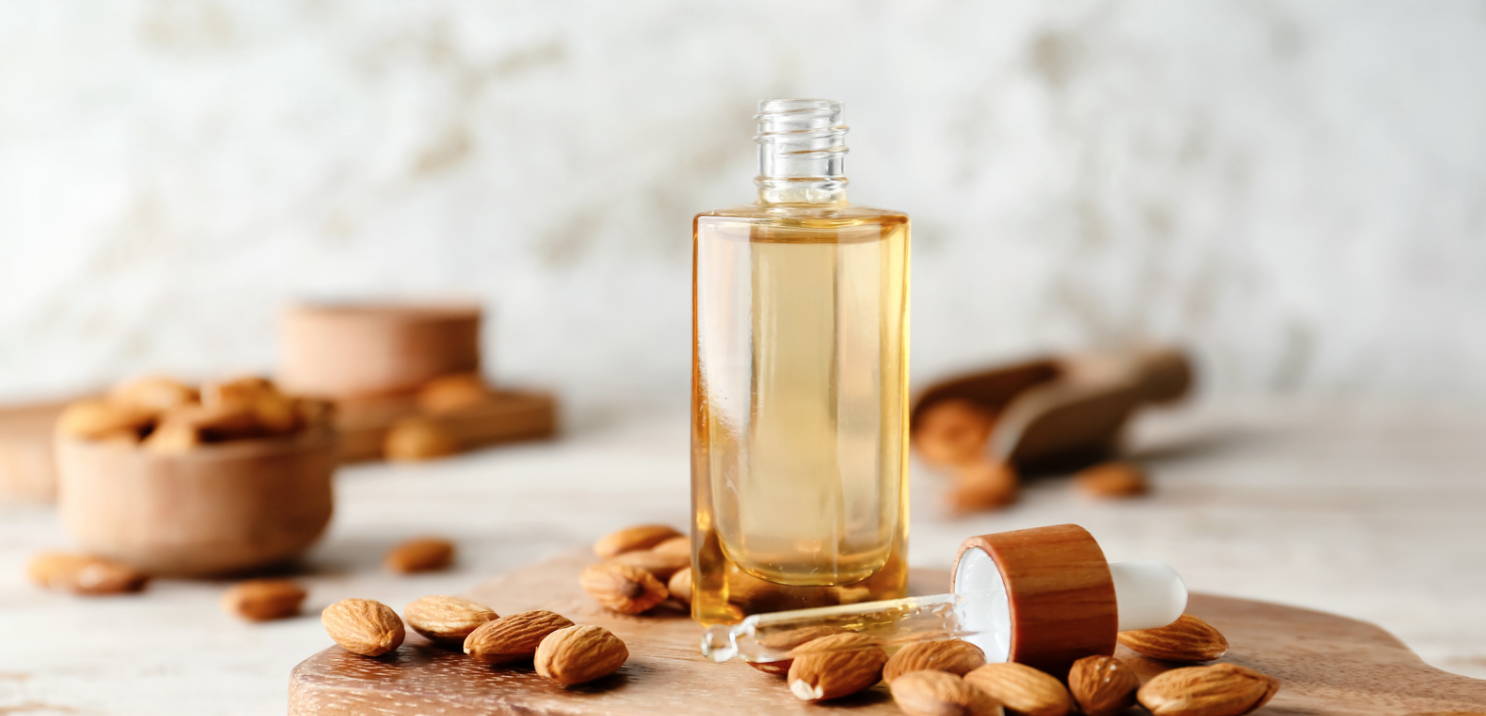 Our Organic Skincare Line
We're proud to offer our organic skin care line that is of the highest quality. Each of our carefully chosen ingredients offer a variety of benefits, contributing to the overall health and condition of the skin in different ways.
Fulvic: Beautiful skin starts within. Fulvic helps the body with enhanced nutrient absorption if essential nutrients, making it beneficial for overall health. It acts as an antioxidant, neutralizing harmful free radicals in the body and aids in the body's detoxification process.
Gold helps reduce the appearance of fine lines and wrinkles, promoting youthful-looking skin. It stimulates collagen production, which improves skin elasticity and has revitalizing properties that can help rejuvenate the skin.
Hyaluronic Acid has exceptional moisture-retaining properties, keeping the skin hydrated while also helping to plump up the skin, reducing the appearance of fine lines and wrinkles. Due to its skin-repairing abilities, it assists in wound healing and tissue repair.
Rose'santi-Inflammatory properties soothes irritated skin and reduces redness. It acts as a gentle moisturizer, providing hydration to the skin but also helps fight acne and other skin conditions due to its antibacterial nature.
Sweet Almond Oil is rich in fatty acids, making it an excellent moisturizer for dry skin. It helps diminish the appearance of dark circles under the eyes and helps even out skin tone and texture.
Sunflower Oil is rich in antioxidants, like vitamin E, that protect the skin from free radicals. Its emollient properties help keep the skin hydrated and smooth and as an anti-inflammatory, it soothes skin irritation and inflammation.
Extra-Virgin Coconut Oil contains lauric acid, which has antibacterial properties beneficial for skin health. It acts as a natural moisturizer, supports skin repair and helps improve skin elasticity.
Vitamin E protects the skin from damage caused by free radicals and UV radiation. It hydrates and nourishes the skin while also assisting in the healing process of damaged skin, promoting overall skin health.
Proprietary Blend of Lavender, Rose Absolute, Geranium Rose Essential Oils:
• Calming: Lavender promotes relaxation and helps soothe skin irritation.
• Astringent Properties: Rose and geranium oils can help tighten and tone the skin.
• Balancing: These oils may help balance oil production in the skin.
MSM (Methylsulfonylmethane) reduces inflammation, making it beneficial for various skin conditions. It supports the production of collagen, promoting skin elasticity. MSM also helps soothe itching and discomfort associated with certain skin conditions.
Grapefruit Seed Extract contains compounds that have antimicrobial properties and provides antioxidant benefits to protect the skin from environmentaldamage. It also acts as a natural preservative for our skincare formulations.
Motia Oil is rich in essential fatty acids, making it nourishing and hydrating for the skin. It supports skin regeneration and may help improve skin texture. Motia Oil contains properties that contribute to reducing signs of aging.
Helichrysum Oil is known for its skin-healing properties, aiding in wound healing and skin repair. It helps reduce inflammation and redness on the skin. As it contains antioxidants, it helps protect the skin from oxidative stress.
Annie Pavone
November 19, 2023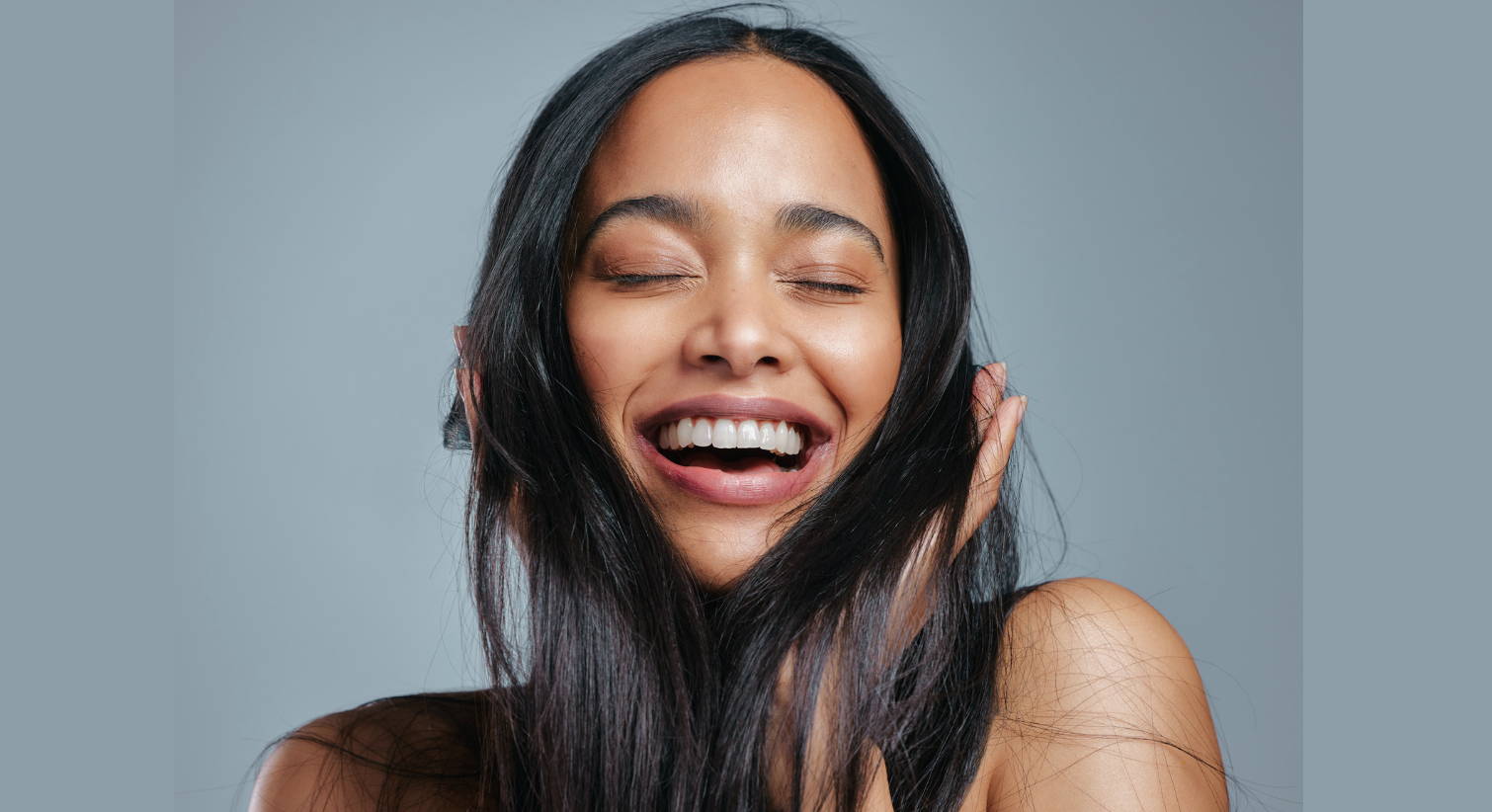 Join Our Health Conscious Community
Receive exclusive access to our newsletter, sales, giveaways, and 15% off your next purchase!

Warning: Consult your health care practitioner before taking if pregnant or nursing.*Consult with a physician before use if you have a serious medical condition or use prescription medications. A Doctor's advice should be sought before using this and any supplemental dietary product. These statements have not been evaluated by the FDA. This product is not intended to diagnose, treat, cure or prevent any disease. Individual weight loss results will vary. By using this site, you agree to follow the Privacy Policy and all Terms and Conditions printed on this site. Void Where Prohibited by Law.