Revealing Nature's Beauty Secret: Zeolite
In the pursuit of radiant and youthful skin, people have explored all kinds of skincare products and treatments. Among these, zeolite, a naturally occurring mineral known for its detox properties, has emerged. In this blog we explore the remarkable properties of zeolite and how it can revolutionize your skincare routine, providing you with a glowing and rejuvenated complexion!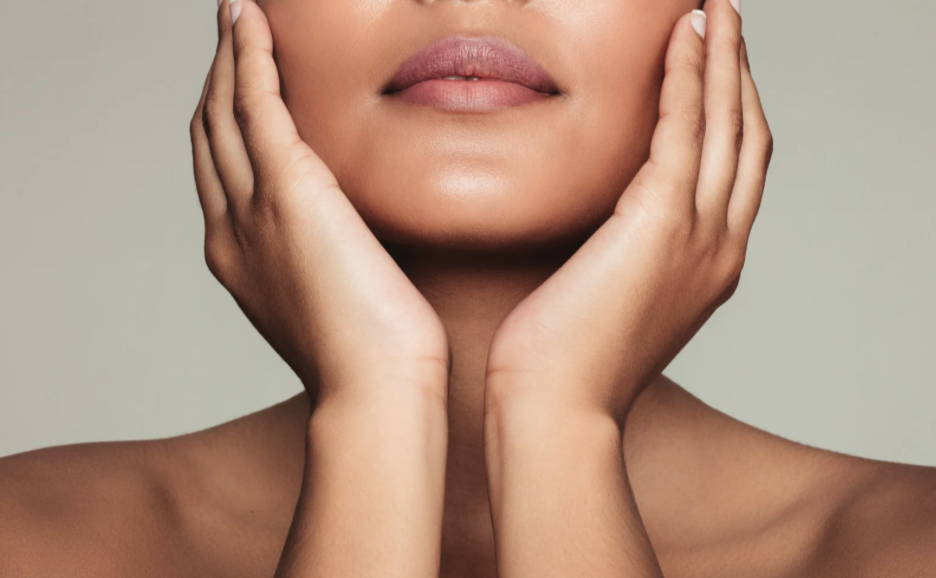 Detoxification and Impurity Removal: Zeolite's unique molecular structure grants it outstanding detoxifying properties. As a natural absorbent, it can attract and trap harmful impurities and toxins that accumulate on the skin's surface, such as pollutants, heavy metals, and free radicals. By purging these contaminants, zeolite helps to prevent clogged pores and diminish the appearance of blemishes.
Balance and Regulation of Sebum Production: For individuals struggling with oily or acne-prone skin, zeolite acts as a natural regulator of sebum production. By absorbing excess oil, it helps to rebalance the skin's natural moisture levels, reducing the likelihood of acne breakouts.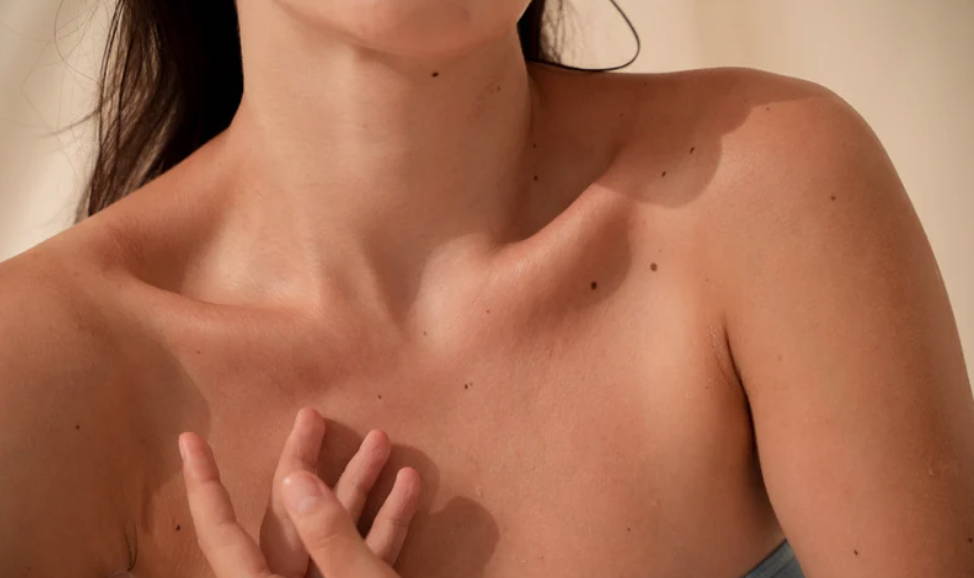 Skin Exfoliation and Renewal: Zeolite's fine texture and micro-porous structure make it an effective exfoliating agent. When incorporated into skincare products, zeolite gently sloughs off dead skin cells, promoting the renewal of fresh and radiant skin.
Skin Hydration and Moisture Retention: Unlike harsh exfoliants, zeolite's gentle action preserves the skin's moisture balance. As it exfoliates, it also helps to retain moisture, preventing excessive drying. This hydration boost not only enhances the skin's natural suppleness but also aids in reducing the appearance of fine lines and wrinkles.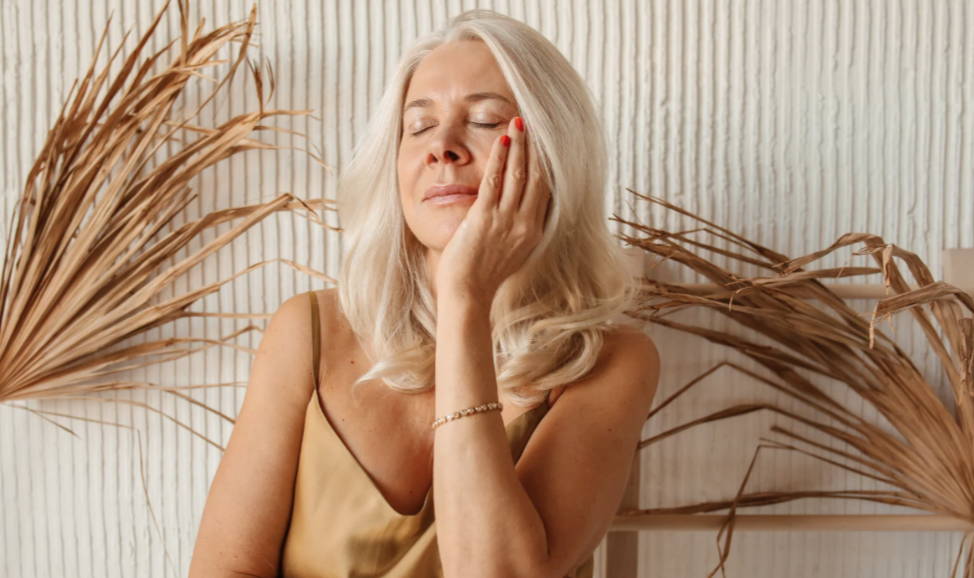 Anti-Inflammatory and Calming Effects: Zeolite's anti-inflammatory properties are highly beneficial for soothing irritated and sensitive skin. It can help alleviate redness and discomfortassociated with skin conditions like eczema and rosacea.
Antioxidant Defense: The presence of essential minerals in zeolite, such as potassium, calcium, and magnesium, contributes to its potent antioxidant abilities. These minerals neutralize harmful free radicals that contribute to premature aging and skin damage.
Collagen Stimulation and Firmness: Zeolite has been found to stimulate collagen production, a crucial protein responsible for skin's elasticity and firmness. Increased collagen levels lead to improved skin texture and reduced sagging, supporting a more youthful appearance.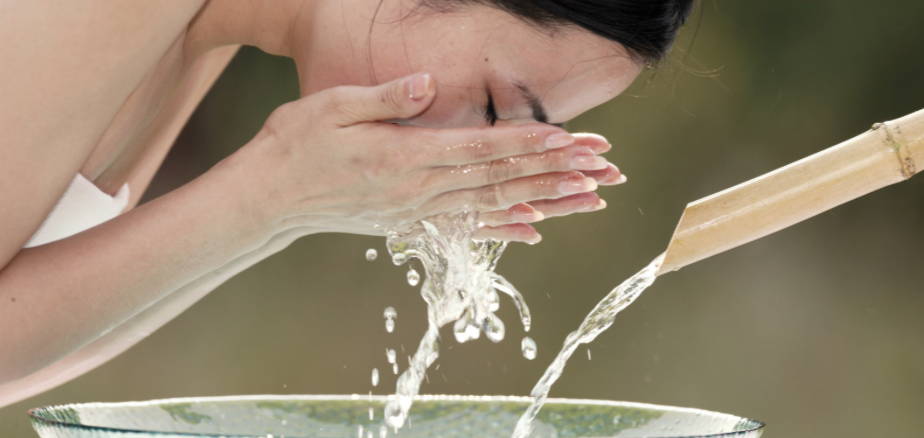 Incorporating zeolite into your skincare routine can lead to transformative results for your skin. From detoxificationandexfoliation to hydration and collagen stimulation, zeolite offers an array of health benefits that promote a radiant and rejuvenated complexion. Embrace the power of nature's beauty secret and unlock the true potential of your skin with zeolite-infused products.
If you want to give zeolite a try, we recommend our Zeolite Soap. Crafted with the highest quality organic natural ingredients, our Ancient Beauty Zeolite Soap gently and effectively cleanses without stripping moisture from skin. This combination of nourishing plant based oils, Aloe Vera, essential oils and the powerful detoxification abilities of zeolite sets this soap at the top of its class. It's perfect for head-to-toe daily cleansing, for only $7.00!
Annie Pavone
AUGUST 7, 2023
Join Our Health Conscious Community
Receive exclusive access to our newsletter, sales, giveaways, and 15% off your next purchase!

Check Out These Top Selling Products
Warning: Consult your health care practitioner before taking if pregnant or nursing.*Consult with a physician before use if you have a serious medical condition or use prescription medications. A Doctor's advice should be sought before using this and any supplemental dietary product. These statements have not been evaluated by the FDA. This product is not intended to diagnose, treat, cure or prevent any disease. Individual weight loss results will vary. By using this site, you agree to follow the Privacy Policy and all Terms and Conditions printed on this site. Void Where Prohibited by Law.