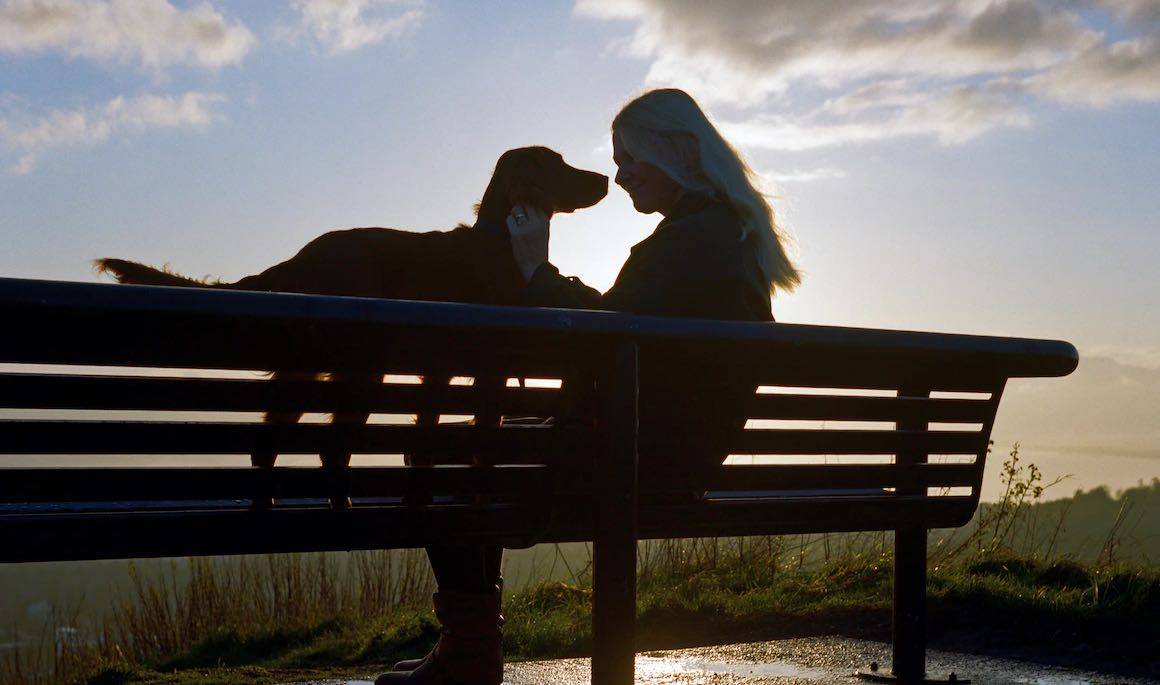 Natural Remedies for Pain Relief in Dogs
Experiencing a family member in pain is heartbreaking and our pets are no exception. Whether caused by injury, illness or aging joints, we would do anything to give our family relief. As our dogs age, the more susceptible to aches and pains they become. There are cost-effective, holistic, science-backed forms of pain relief that can help your pet without the list of possible side-effects of other medications.
There's a wide array of reasons your pet maybe in pain. It could be from physical injury, surgery, arthritis, hip and joint problems, infections, digestive issues or any chronic conditions causing dis-ease. You may notice it if your dog is limping, whimpering, showing a lack of energy, agitation, swelling or restlessness. It is heartbreaking enough to see your beloved dog in pain. The highly expensive cost of vet bills can make the situation 10 times worse, especially for those who are struggling in today's economy. It's the worst feeling wanting to help but not being able to.
Join Our Health Conscious Community
Receive exclusive access to our newsletter, sales, giveaways, and 15% off your next purchase!
Give Your Dog a Strong Foundation of Health
One more thing to mention is that most commercial dog food (you know the dried kibble we all feed our dogs) leaves a lot of nutrition gaps. That means our fur-babies aren't getting the proper nutrients to allow their bodies to naturally heal themselves. Luckily this is where natural pain relievers and supplementation comes in! Natural ingredients can get to the source of the problem to help correct it and act as a preventative. Holistic pet supplements and pain relievers can have a wide range of benefits like:
• Increased/restored energy and vitality
• Improved skin and coat health
• Assistance with detox of heavy metals, chemicals, and other toxins
• Protection from worms, parasites, fungus, and infection
• Natural anti-inflammatory agents
• Promotion of healthy muscles, bones, and joints
• Assistance with healthy digestion
• Support of a healthy immune system
• Accelerated wound recovery
All of the above benefits have been reported by users of our pet multivitamin, Pet Health+. That's because it works to replenish much of the nutrients your pet needs. This includes Vitamin C, Vitamin B6, Vitamin B9 and Vitamin B12. The shining ingredients in Pet Health+ are Fulvic and Humic. These compounds have been used medicinally for thousands of years, coined by some as "nature's miracle molecules". Even better, they've recently been receiving more attention by modern medicine. Studies are testing their claimed benefits, like being antibacterial, reducing joint dis-ease and inflammation, aid in digestion, help treating wounds and providing energy and stamina. What they're finding is these claims are proving to be true. These two natural compounds can heal humans and animals in numerous ways!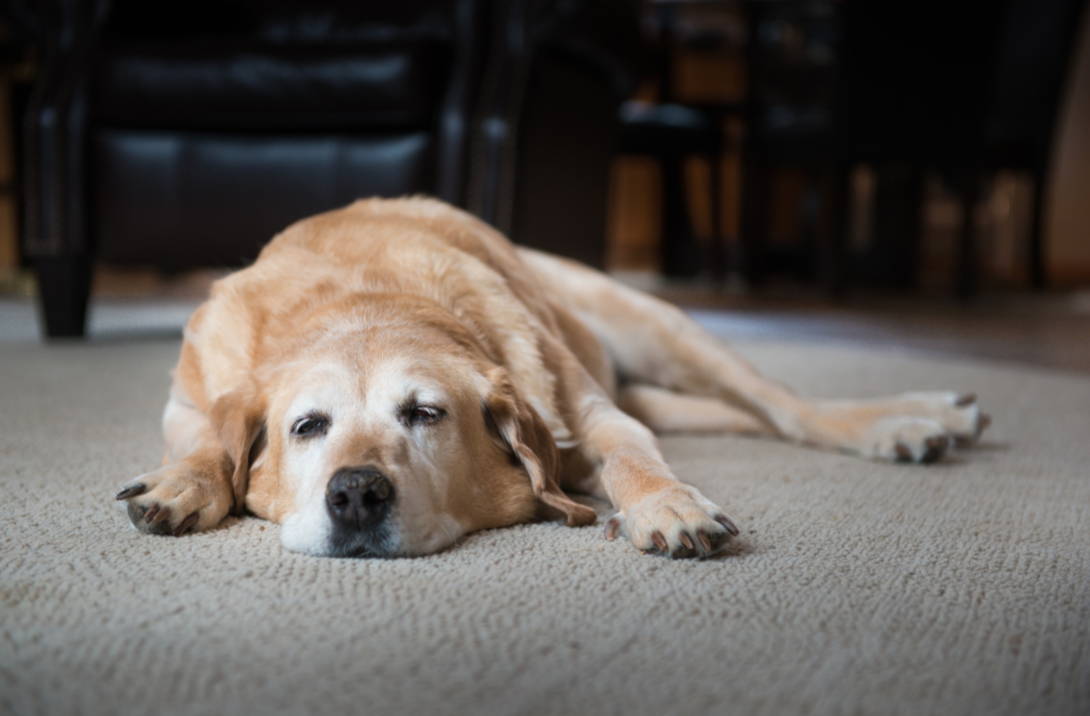 Preventative Care for Your Dog
Providing your pet extra nutrition through a supplement not only acts as a tool for its longevity but also acts as a preventative measure against illness and disease- saving you lots of money from the vet further down the road.
Other great ingredients to look for in pain relief supplements include Willow Bark Extract, Cat's Claw Root Extract and Fish Oil. Willow Bark is referred to as "nature's pain killer" as it helps alleviate pain and reduce inflammation Cat's Claw Root also helps reduce inflammation, fight infections and ease symptoms of arthritis. Fish Oil contains omega-3 and omega-6 which help ease digestion and lubricate joints.
Pet Health+ offers nutritional support for all pets. It is designed to renew, detox and revitalize their health. Rich in trace elements and amino acids, this holistic formula addresses many pet health concerns. Pet Health+ is designed to pick up where pet food leads off. It's a preventative for the young and restorative for the old.
Annie Pavone
December 05, 2022
Try Our Pet Health Today!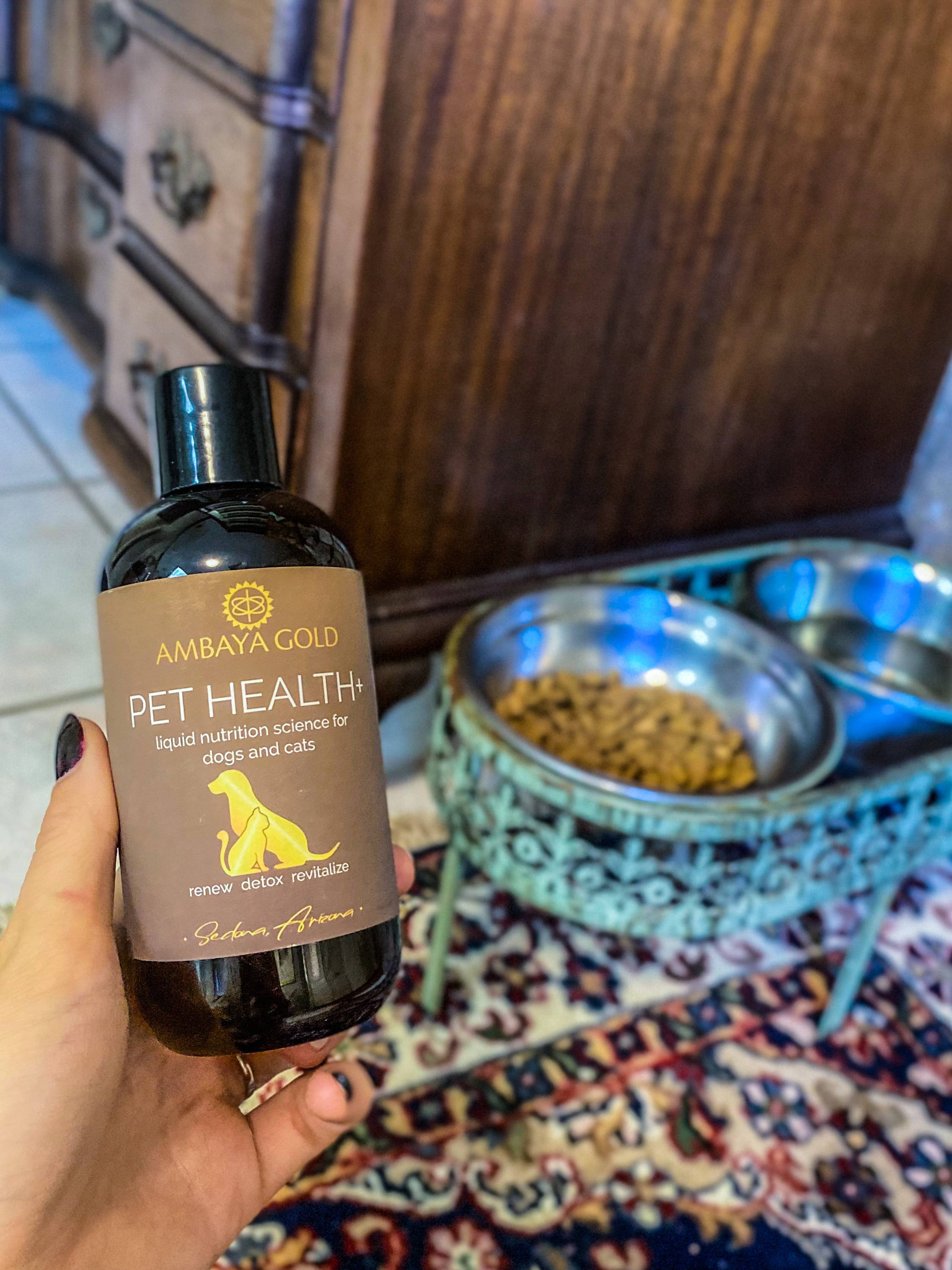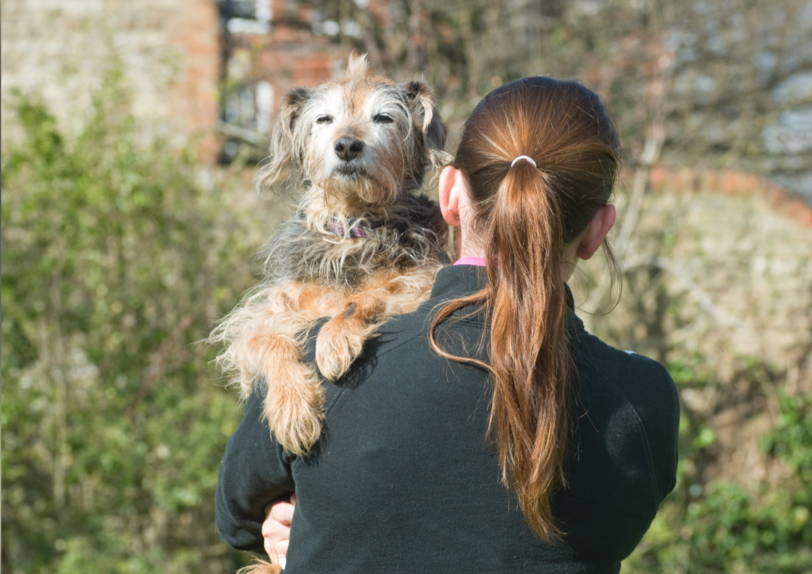 Researchers are testing the claimed benefits of Humic and Fulvic, like being antibacterial, reducing joint dis-ease and inflammation, aid in digestion, help treating wounds and providing energy and stamina.
Try Our Pet Health Today!