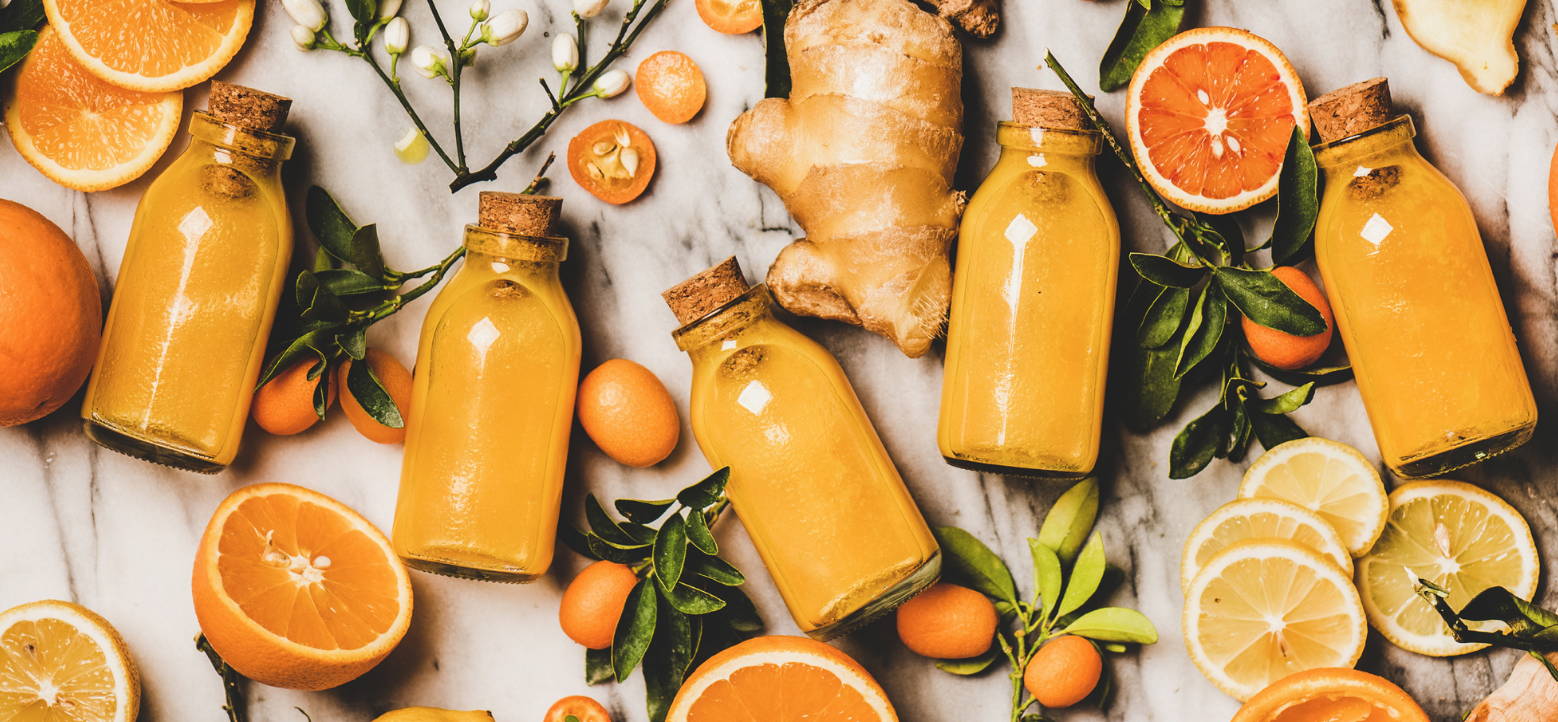 Annie Pavone
October 24, 2022
As it gets colder, plus the added hustle and bustle of the holidays, our bodies become more susceptible to viruses. It's always important to check in with yourself and pay special attention to your health during these winter months. Here are the top tips to building a healthy and strong immunity to viruses, especially during flu season.
Diet
When it comes to health, the first bullet point I usually list is to build a strong foundation with a healthy diet. You want to make sure you're receiving enough nutrients, vitamins and minerals, through the food you're eating. Stick to the "alive" fresh foods like fruits, vegetables, meats, dairy and fresh baked goods. Cut out junk food like processed "dead" foods and fast foods. Today's grocery stores are also doing their part to offer healthier snacks as substitutions.
Join Our Health Conscious Community
Receive exclusive access to our newsletter, sales, giveaways, and 15% off your next purchase!
Staying Physically Active
Consistent, regular exercise helps you mentally feel better, get better sleep and reduce stress and anxiety. Eating healthier meals and staying active helps maintain a healthy weight and strengthens your immune system.
Getting Plenty of Sleep
With modern technology, many of us have become more of night owls. But not getting enough sleep can negatively affect several parts of the immune system, leading to a wide variety of health issues. You need the right amount of sleep (about 7-8 hours for most people).
If you find yourself struggling to fall asleep at night:
1. Don't drink caffeine or alcohol before bed. Caffeine hinders your ability to fall asleep while alcohol disturbs your REM sleep.
2. Turn off the TV, laptop, tablet and phone! Use time before bed to enjoy less-stimulating activities like spending time with family, reading, meditating or practicing yoga.
A helpful supplement we offer, Magnesium Spray, can assist as a sleep aid if you struggle to fall asleep and stay asleep at night!
Maintain a Healthy Weight
Maintaining a healthy weight goes hand-in-hand with the three points listed above. Reducing stress, eating healthy foods, getting enough rest and engaging in regular exercise are some safe ways to help maintain a healthy weight.

If you find yourself constantly effected by flu season, check out our Immune System Boost. We've blended Oxygen, Monatomic Silver and Monatomic Gold with our highly bio-available, proprietary Fulvic base, to deliver maximum immune system support at a cellular level for instant results.

Proper oxygenation is a key component in maintaining your health. Silver is a known and well documented natural antibacterial. Gold has been used throughout history and we've included it for the increased feelings of mental awareness, grounding and alignment that many users report.
This combination of vital earth elements has created a completely unique formula, ideal for helping your body and mind stay healthy, active and aligned.
Read Last Week's Blog Here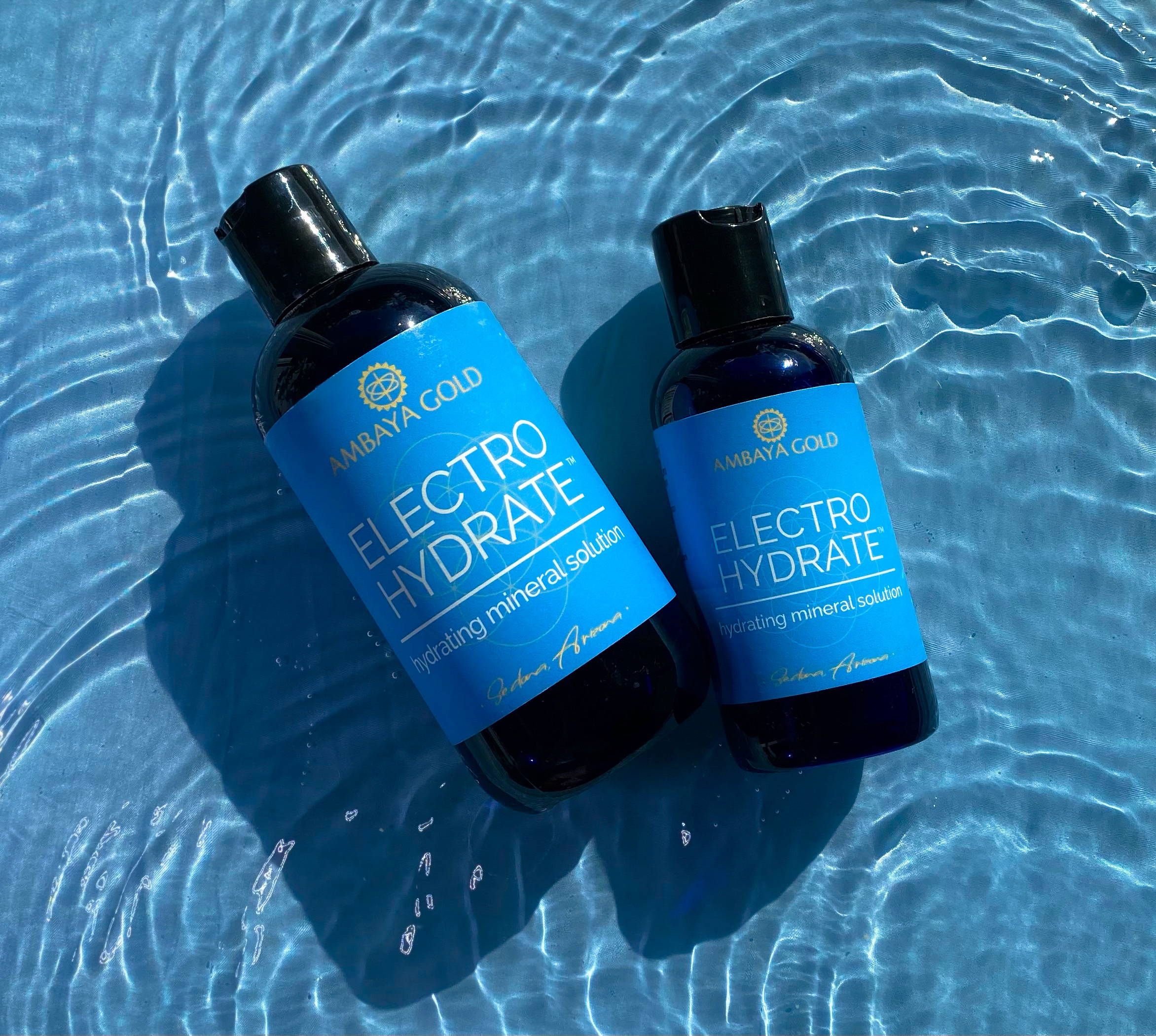 The below recipe is my go to if I ever feel any cold symptoms coming on. It's a small shot but it's quite spicy! I highly recommend chasing it with a slice of orange or cup of orange juice for an immediate cooling effect.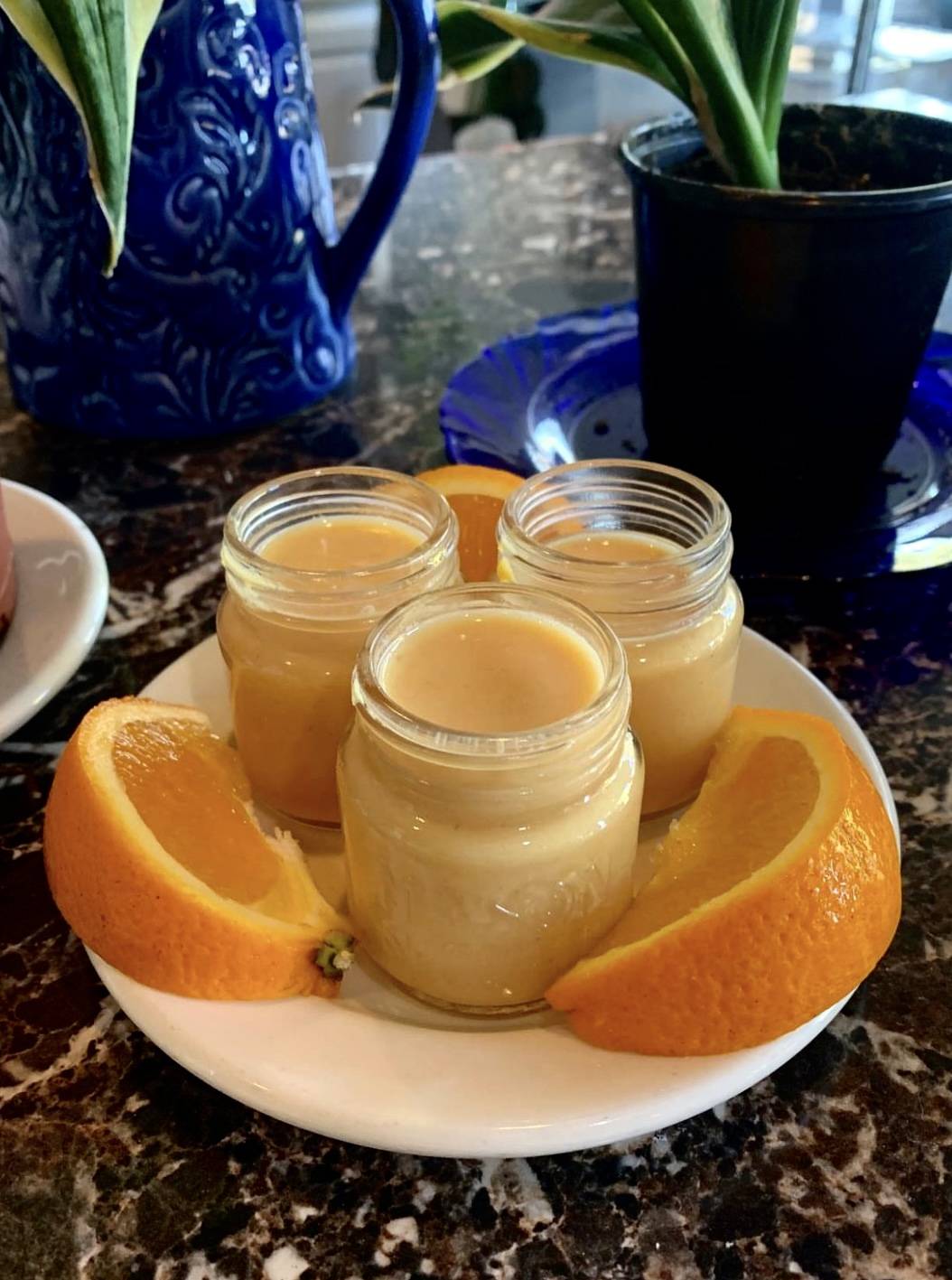 Maximum Strength Immunity Shot
In a Juicer or Masticator juice
1-2 cloves garlic
1/4 - 1/2 lemon (lemon is naturally detoxifying and alkalizing in the body with plenty of vitamin C)
1 inch chunk ginger (ginger is a natural anti-inflammatory and antioxidant that is known to aid digestion and strengthen the immune system)
Top off with
1 tablespoon honey
¼ teaspoon turmeric (turmeric contains a compound called curcumin, which boasts great antioxidant and anti-inflammatory effects)
1 dash cayenne pepper
1 pinch freshly ground black pepper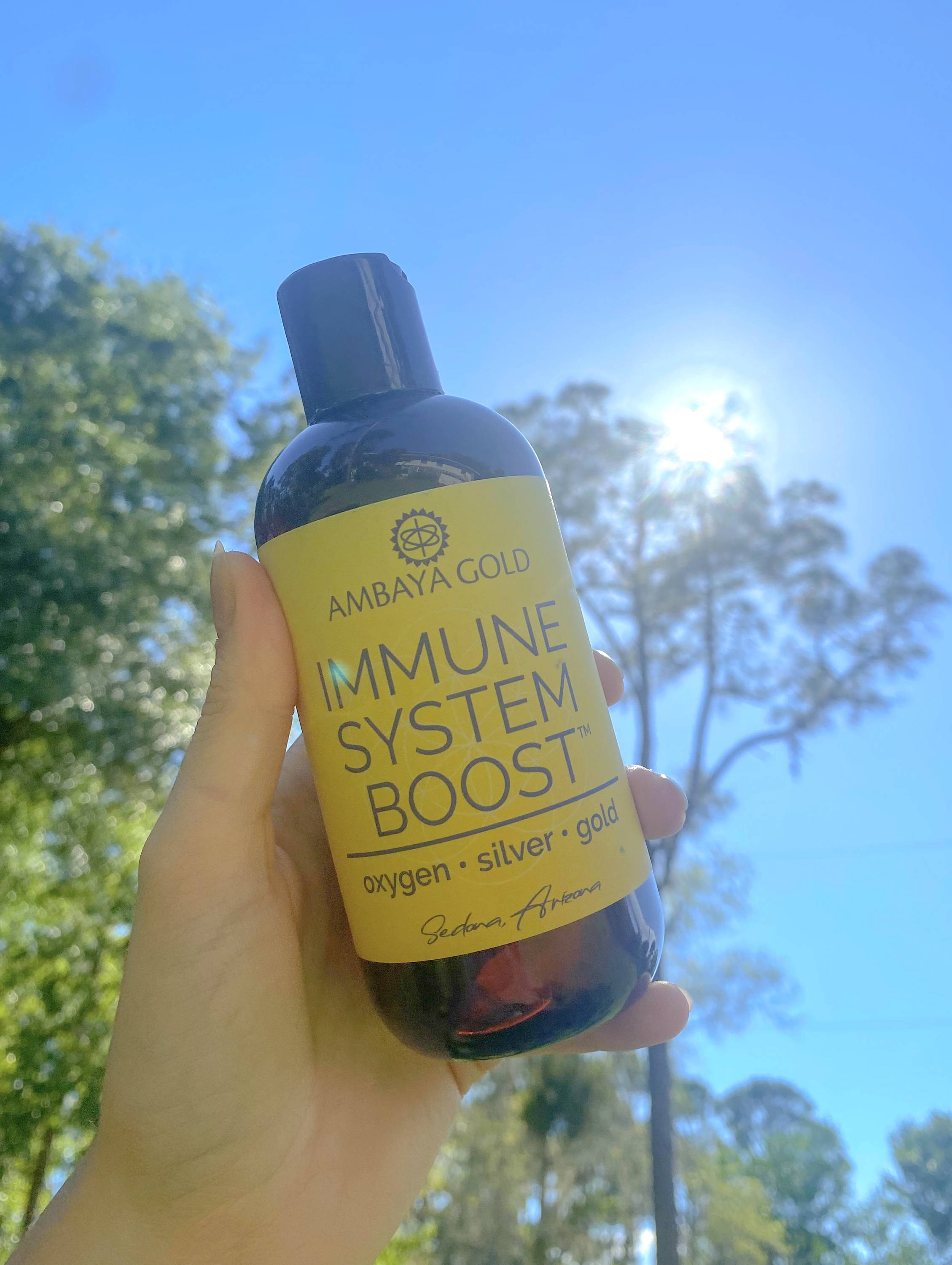 Immune System Boost is the #1 immune system booster.

Enhance Your Day With These Top Sellers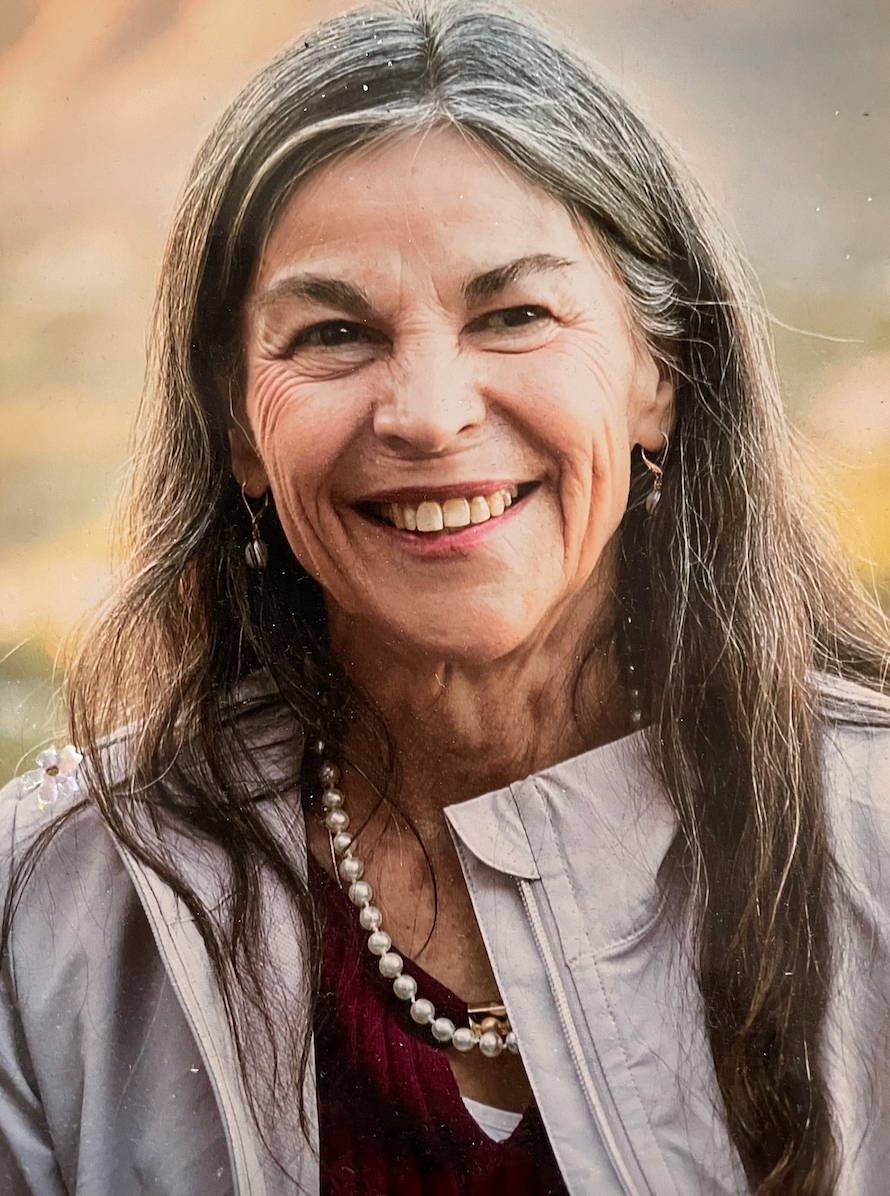 A Personal Invitation from Ambaya
Dear friends and family, I would like to invite you to take a look at this site, The Circle of Life, and take advantage of this great opportunity which is free. I find it extremely valuable at this time given everything in the world.
This practice of Tai Chi Gung has benefited me greatly in all physical, mental and Spiritual ways and I would like for you to be aware of it and if it touches your heart, try it, see where and how it moves you forward in your life.
With much gratitude for your continued trust in allowing us to make a positive difference to your health and wishing you well.