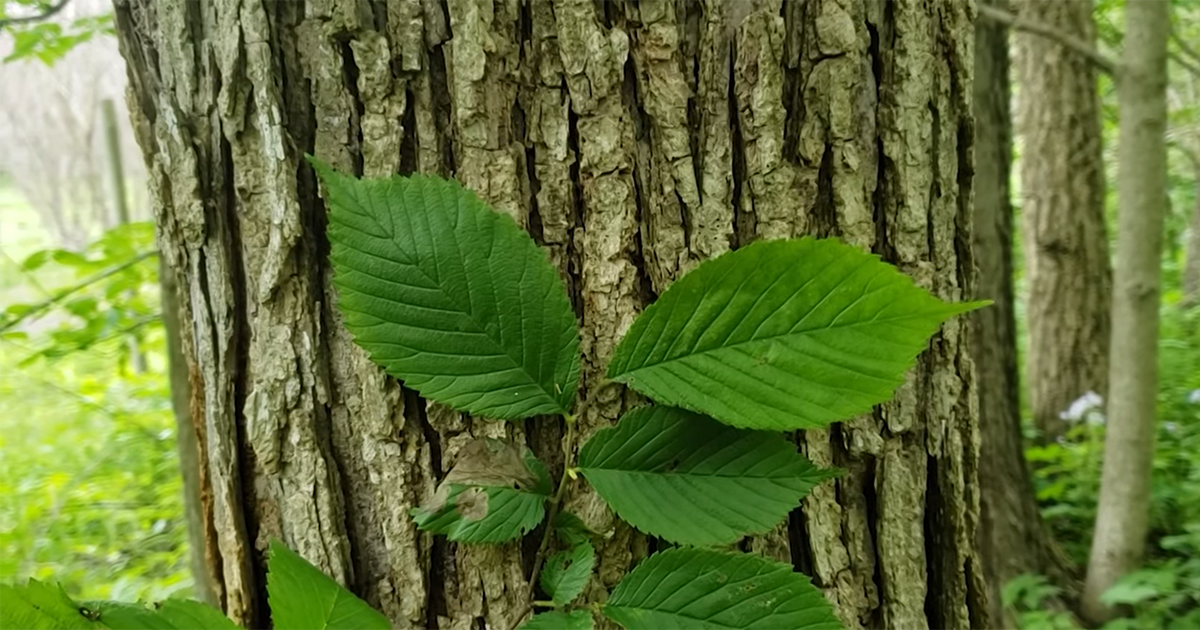 Annie Pavone
NovembeR 07, 2022
With the start of Native American Heritage Month, we wanted to honor the powerful Slippery Elm Tree, used for centuries by the Indigenous peoples of America. Our founder, Ambaya, took inspiration from their use of this tree, along with all the herbs of Essiac Tea, and blended it with her proprietary Fulvic blend to heighten its effectiveness and bioavailability to further share its benefits with the world.
The supposed health benefits of slippery elm bark come from the biochemical compounds that are extracted from it. They include mucilage, plant sterols, fatty acids, tannins and calcium oxalate.
Mucilage: Helps to soothe sore throats and suppress coughs, its fiber content quickens passage of food through the GI tract and binds toxins.
Join Our Health Conscious Community
Receive exclusive access to our newsletter, sales, giveaways, and 15% off your next purchase!
Fatty acids: Assists formation of healthy cell membranes, proper development and functioning of the brain and nervous system and proper thyroid and adrenal activity.

Tannins: Contains antioxidant and anti-inflammatory properties. Helps lower cholesterol, lower blood pressure and stimulate the immune system. It also has antibacterial properties that help fight tooth decay.
Sterols: Plant sterols can help to lower cholesterol and prevent cardiovascular disease when consumed as part of a healthy diet.

Because of the antioxidant and anti-inflammatory properties of fatty acids, tannins and plant sterols, they may all contribute to Slippery Elm Bark's use as an alternative anti-inflammation aid for some chronic conditions. That's why Slippery Elm Bark is one of the ingredients in the herbal mixture, Essiac Tea, a popular form of anti inflammation aid in holistic alternative medicine. Along with Slippery Elm Bark, the Essiac recipe is made with Sheep Sorrel, Burdock Root and Turkish Rhubarb.
Essiac tea was created by a native Ojibwa healer in Canada long ago and brought to popular attention through the works of Canadian nurse, Rene Caisse. Laboratory studies have shown that both the individual herbs in Essiac tea have general healing properties, such as anti-inflammatory, antioxidant and immune strengthening effects. Essiac Tea has also been shown to have an anti-estrogenic effects.
Slippery Elm Side Effects are Minimal
Slippery elm bark is considered a relatively safe supplement, although it has not yet been well-studied. Occasional allergic reactions have been reported so it's always important to do additional research of your own. As the mucilage coats the gastrointestinal tract it can slow down the absorption of other drugs or supplements.
Slippery elm bark has a centuries-long tradition of being used for a number of health-related issues. It is generally believed to be safe with no serious side effects or contraindications, but as with any supplement, it should be used with caution.
We highly suggest, if this interests you, to look up the origin of Essiac Tea and its miraculous benefits.
For centuries, Slippery Elm (Ulmus fulva) has been used by Native Americans for help with a variety of health conditions, including:
• Skin wounds and burns
• Sore throat
• Cough
• Heartburn
• Digestive issues
• Diarrhea
• Skin conditions
• Other chronic conditions that develop from inflammation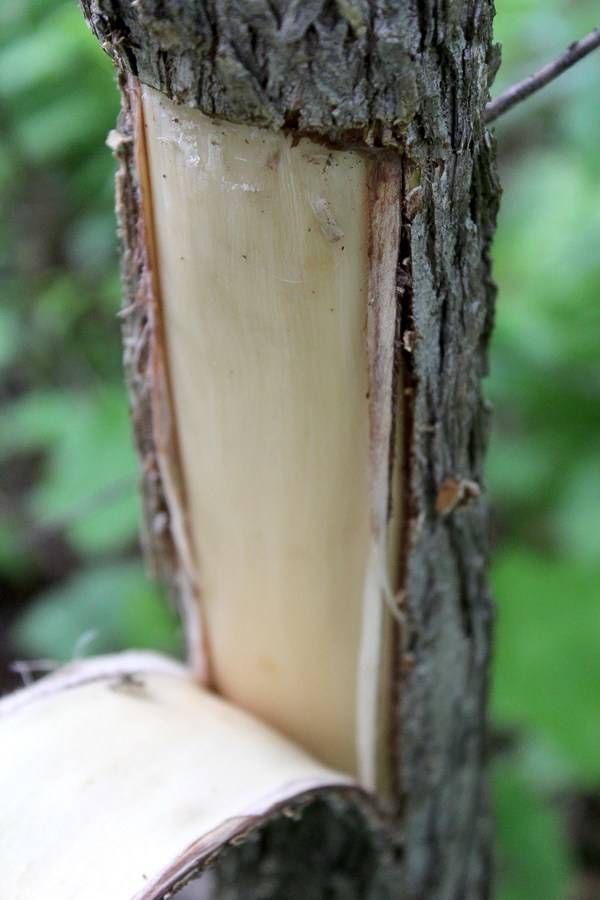 Enhance Your Day With These Top Sellers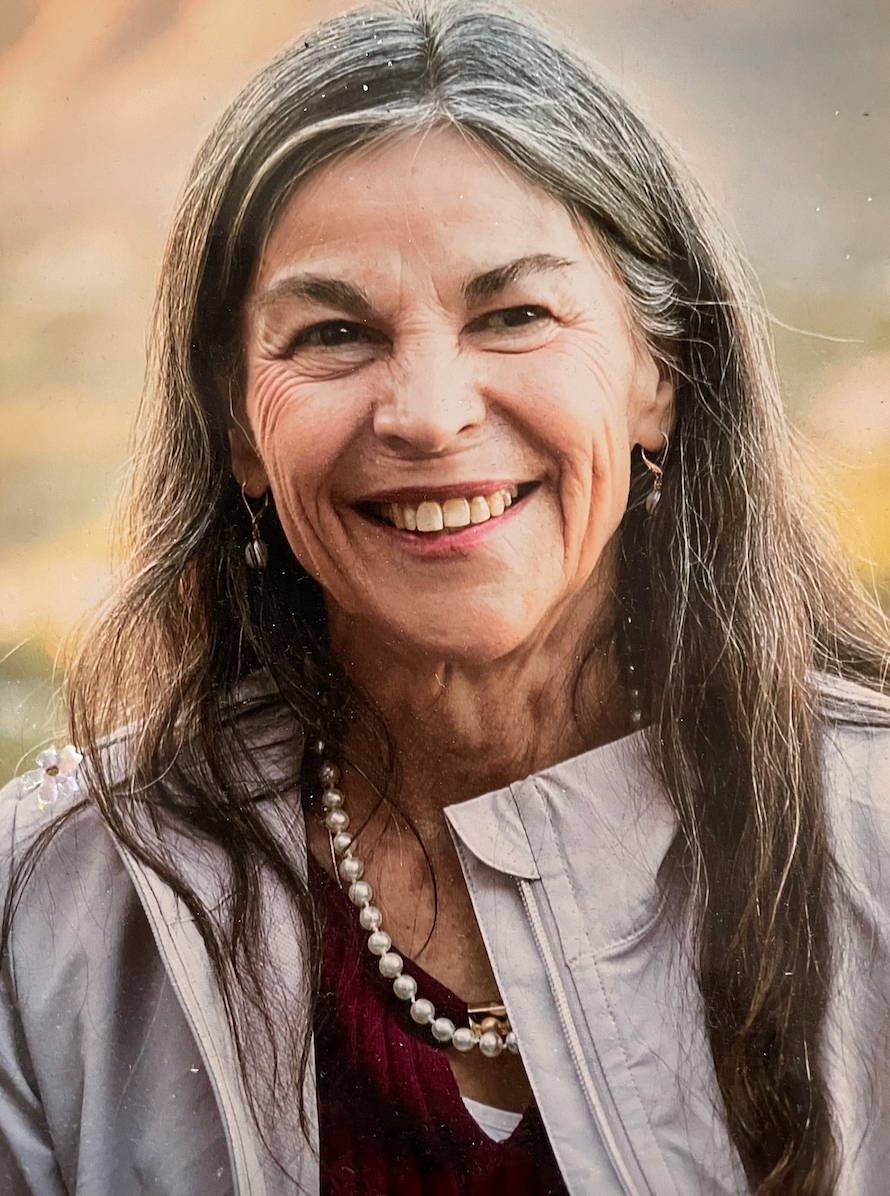 A Personal Invitation from Ambaya
Dear friends and family, I would like to invite you to take a look at this site, The Circle of Life, and take advantage of this great opportunity which is free. I find it extremely valuable at this time given everything in the world.
This practice of Tai Chi Gung has benefited me greatly in all physical, mental and Spiritual ways and I would like for you to be aware of it and if it touches your heart, try it, see where and how it moves you forward in your life.
With much gratitude for your continued trust in allowing us to make a positive difference to your health and wishing you well.