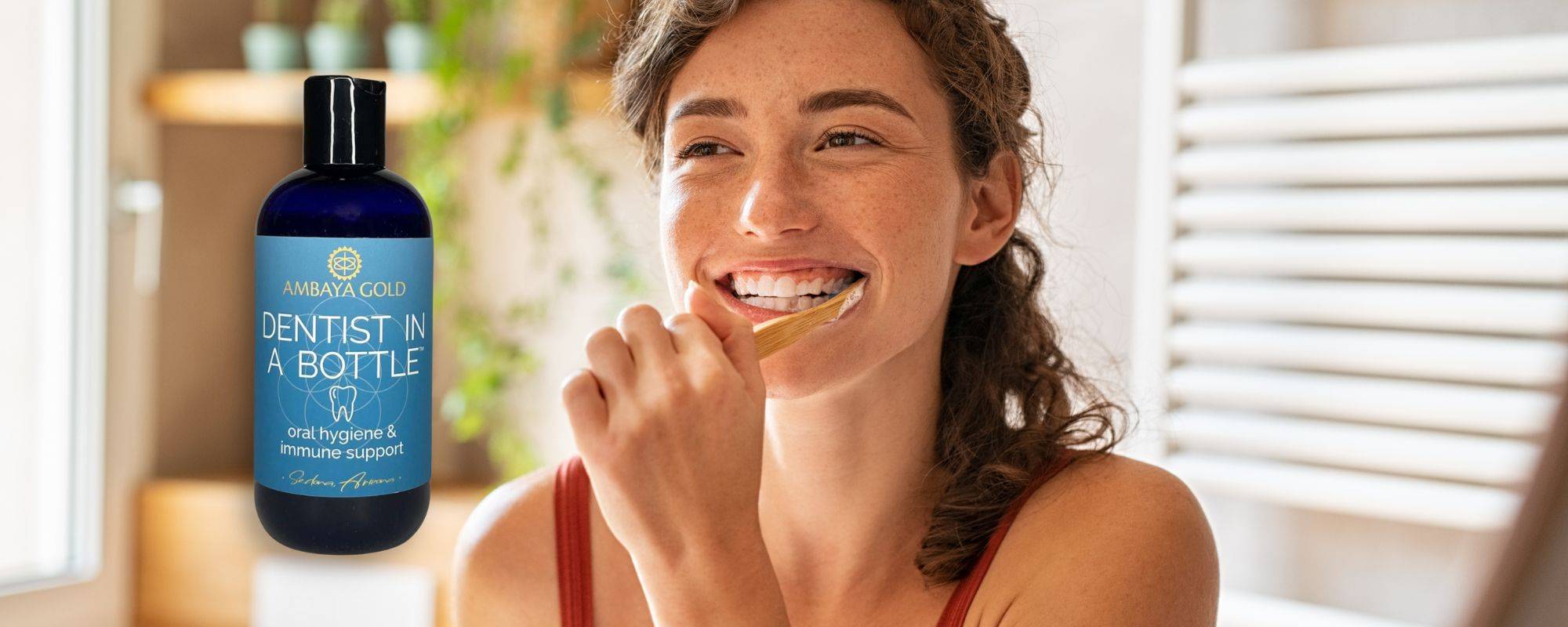 Help Remineralize Your Teeth, Naturally!
You know how they say "drink your milk for strong bones and teeth"? Well, that's not entirely true. Research shows that teeth have the ability to repair and heal themselves, just like bones, but only under certain conditions. Let's break it down:
Teeth are made up of a tough outer layer called enamel, which is mostly minerals. However, enamel is porous, which means it can be damaged and lose minerals. When this happens, cavities can form. Cavities are holes in the teeth caused by the loss of minerals.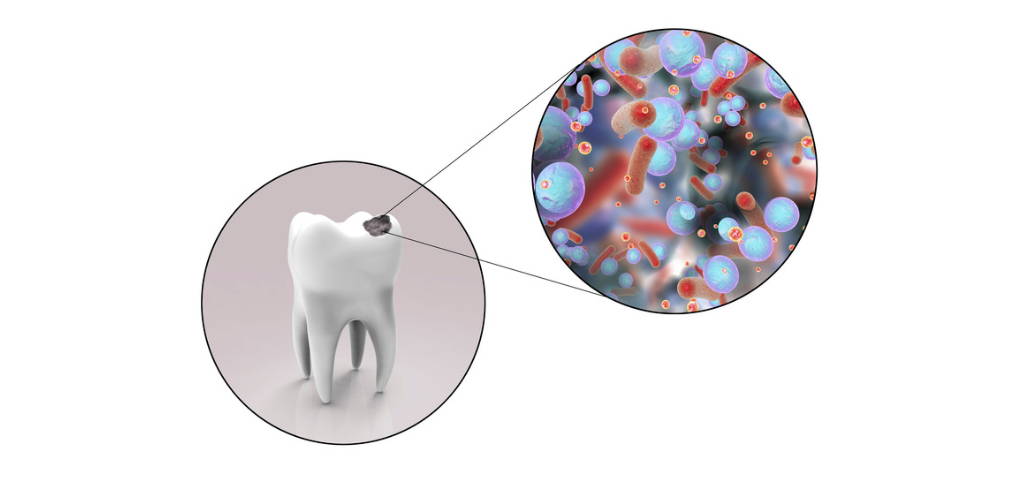 The good news is that some cavities, especially small ones on smooth surfaces between teeth or on the cheek and tongue sides, can heal themselves through a process called remineralization. Remineralization means the lost minerals can be replaced, and the cavity can improve.
But here's the catch: most cavities can't heal themselves naturally. To keep your teeth healthy, you need to create an environment that helps remineralization happen and prevents further damage (demineralization).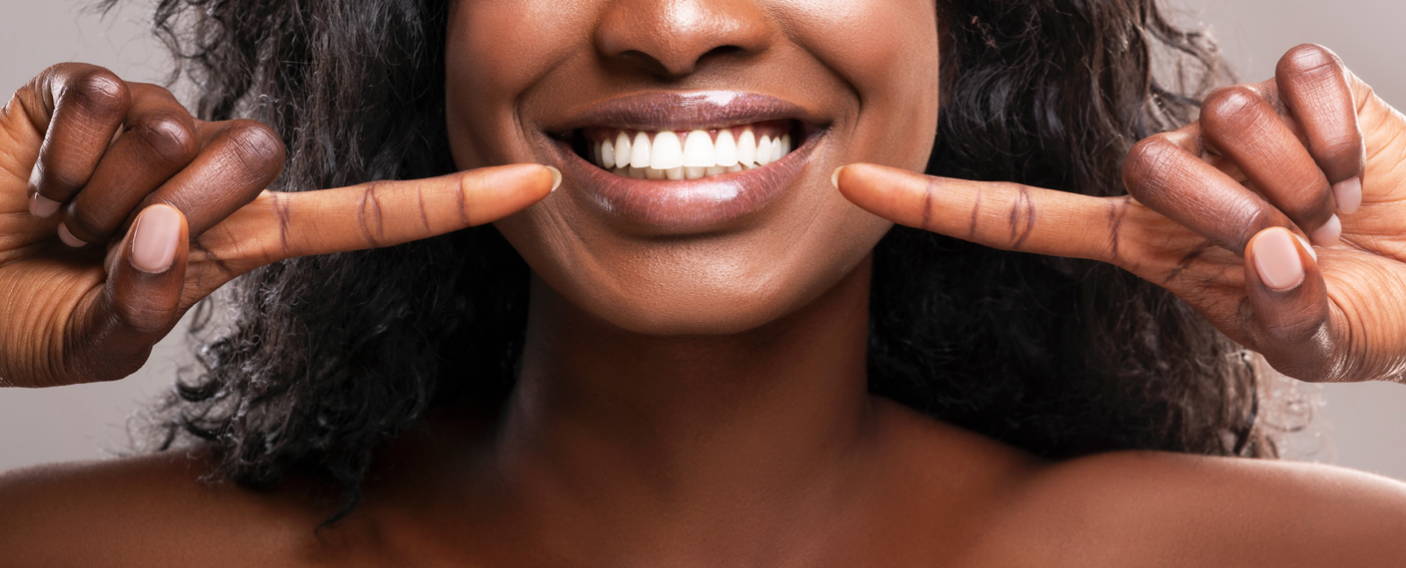 Demineralization occurs when bad bacteria in plaque (the sticky stuff on your teeth) turn sugar into acid. This acid breaks down the minerals in your enamel and causes damage. If demineralization is not stopped, the cavity can get worse and may need a dental filling.
So, the key to protecting your teeth is to keep the right balance. Avoid too much sugar and keep your mouth clean to prevent bad bacteria from causing demineralization. This way, your teeth have a better chance of healing themselves naturally and staying strong. Regular dental check-ups also help catch and treat any cavities before they become a big problem.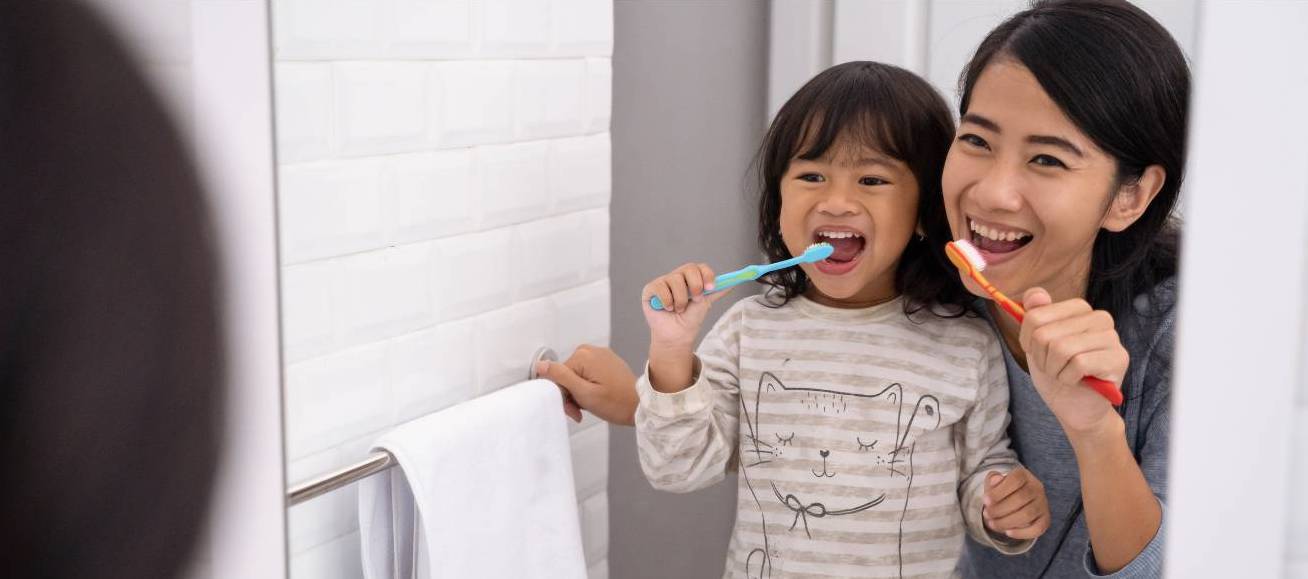 To promote teeth remineralization and keep your teeth healthy, here are some easy steps you can follow:
• Brush and floss regularly: This is the most important step. Brush your teeth thoroughly and floss to remove plaque and sugars that can cause damage.
• Eat alkaline foods: Include non-sugary and non-acidic foods in your diet to keep the pH level in your mouth balanced. Vegetables are great because they also help clean your teeth while you chew.
• Try oil pulling: Swish coconut or sesame oil in your mouth for a few minutes to reduce harmful bacteria and prevent demineralization.
• Keep your tongue clean: Use a tongue scraper to remove bacteria from your tongue, which can contribute to tooth decay.
• Cut back on sugar and complex carbs: Limiting these foods can help reduce acid production and prevent demineralization.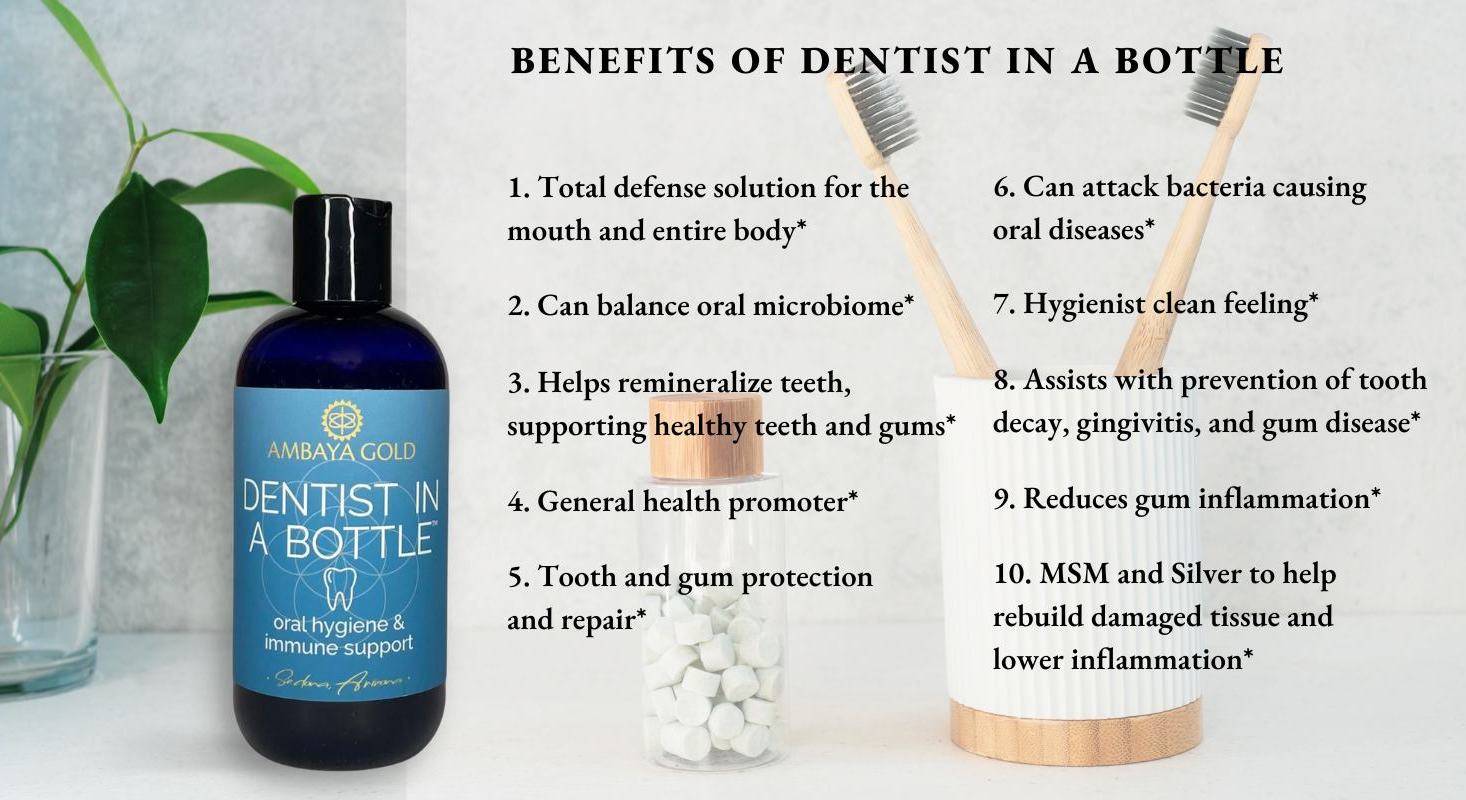 • Increase saliva flow: Drink plenty of water, use a humidifier, and chew sugarless gum to increase saliva, which helps protect your teeth.
• Consider Xylitol: This natural sugar substitute found in gums and candies can aid in tooth remineralization.
• Get enough Vitamin D: Make sure you're getting sufficient Vitamin D, as it supports teeth remineralization.
• Eat a healthy mineral-rich and non-processed food diet: Include nuts, vegetables, legumes, whole grains, and dark leafy greens in your diet as they provide essential elements for enamel remineralization. Stay away from unhealthy and/or processed foods.
• Use natural mouthwash: Choose glycerine-free toothpaste and natural mouthwash that doesn't hinder remineralization. Our Dentist in a Bottle, a unique anti-bacterial natural mouthwash that you can safely swallow.
Our fast-acting Fulvic base helps our ingredients pass through tissue for the deepest cleanse and repair. When swallowed, it alkalizes the stomach biome, making your breath smell fresher from the inside out. It helps stops harmful bacterial growth and infection in their tracks while replacing essential minerals.
Inspired by Ayurveda, we only use the highest quality ingredients like Lemon, Thyme, Clove and Wintergreen- a fully organic food grade essential oil blend. This formula freshens the mouth all day, while assisting in the prevention and remediation of gum and tooth decay.
Remember, taking care of your teeth is essential for their health and strength. Following these steps can help promote remineralization and prevent tooth decay!
Resources:
Hong, T. D., & Binh, N. D. (2018). Study on the use of fulvic acid in prevention and treatment of dental diseases. International Journal of Biochemistry, Biophysics & Molecular Biology, 2(2), 19-24.
Wang, H., Zhao, Q., Zhang, L., Wang, Y., Liu, W., Gao, W., & Huang, F. (2017). The Study of Fulvic Acid in the Prevention and Control of Oral Bacterial. Journal of Light Industry, 32(3), 237-240.
Gao, M., Li, S., & Wu, X. (2019). Study on the Effect of Fulvic Acid on Oral Microecology in Patients with Oral Lichen Planus. Journal of Oral Science Research, 35(2), 129-133.
Annie Pavone
JULY 31, 2023
Join Our Health Conscious Community
Receive exclusive access to our newsletter, sales, giveaways, and 15% off your next purchase!

Check Out These Top Selling Products
Warning: Consult your health care practitioner before taking if pregnant or nursing.*Consult with a physician before use if you have a serious medical condition or use prescription medications. A Doctor's advice should be sought before using this and any supplemental dietary product. These statements have not been evaluated by the FDA. This product is not intended to diagnose, treat, cure or prevent any disease. Individual weight loss results will vary. By using this site, you agree to follow the Privacy Policy and all Terms and Conditions printed on this site. Void Where Prohibited by Law.