We're suppoters of many healing technoloies and we'd like to share them with you! The first one we'll talk about is CENTROPIX.

Today, over three billion people use smartphones. Homes all across the globe have computers and Wi-Fi routers, and with the advent of 5G, our devices will become faster and more powerful than ever.
‍
However, all of these technologies emit electromagnetic fields, or EMFs.

When you're constantly exposed to these frequencies, it can disrupt your body's natural processes, leaving you feeling sluggish, affecting your ability to perform, and reducing your sleep quality.


CENTROPIX is a bio-tech enterprise with breakthrough technologies that facilitate the protection, regeneration, and recharging of the body.

Their products are built to activate and regenerate your molecular activity. This protects your body and wellness wherever you go, and shields your home from the negative effects of electromagnetic radiation.


The COCOON is an at-home device that taps into the Earth's natural magnetic field and neutralizes the negative information of e-smog fields arising from electricity. This device creates a cocoon around your home and fuels your body with the bioresonance needed to achieve maximum vitality and resilience.

And this all happens because the COCOON emits an electromagnetic sine wave that sends positive, biologically relevant frequencies to your cells that produce life-changing potential.

---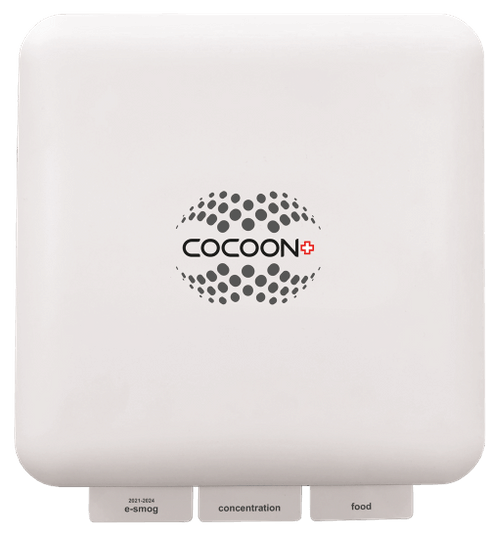 The COCOON technology mirrors the Earth's 7.83 Hz magnetic field and transmits this sinus wave throughout your home. Their breakthrough COCOON technology brings the natural life force frequency directly to you and your family.

The same frequency that provides nourishment and life to all living things today.
-
The same frequency that if it were to cease to exist – would end life on Earth.
The COCOON converter uses 24-carat pure gold plates and optimized minerals to mimic the Earth's resonance.

The device transmits these waves to create a spherical emission cocoon of up to 82 feet in diameter surrounding your home.

Within this area of influence, the COCOON converter transforms all devices, cables, light sources, transmitters, and any external sources of negative electromagnetic pollution into a bioresonance frequency– a positive life force matching that of the Earth's magnetic field.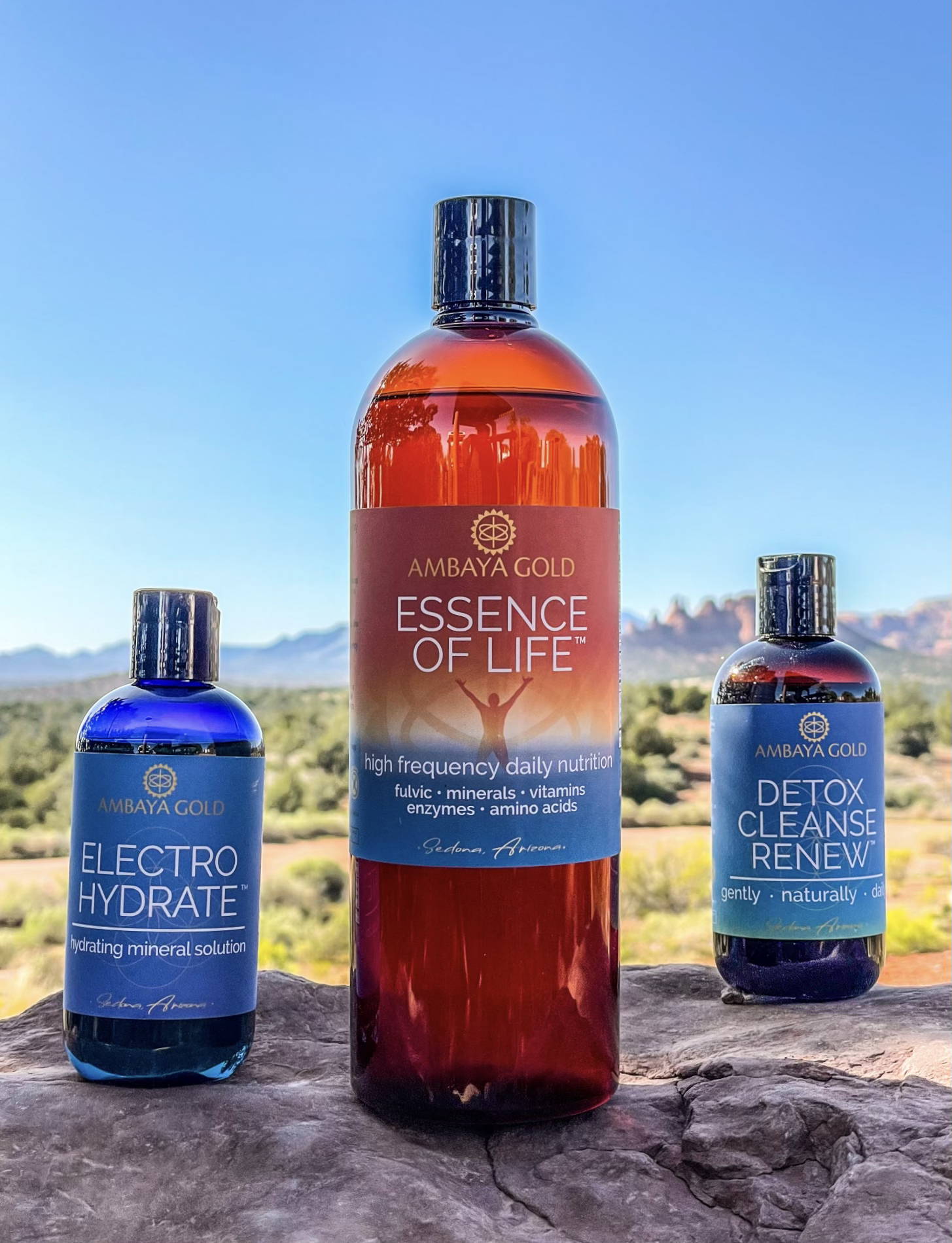 We do all we can to keep your body and mind strong, healthy and full of vitality. But in our technology fueled world today it is important to utilize every preventative measure to protect yourself and your loved ones. That's why we highly recommend CENTROPIX.
---
We won't overload you with emails and you'll get exclusive access to our giveaways and coupons!