Finding Balance in a Glass: 5 Hormone-Balancing Mocktails
Maintaining hormonal balance is crucial for overall well-being, as hormones play a vital role in regulating various bodily functions. While lifestyle factors and diet contribute to hormonal health, you can also incorporate delicious mocktails into your routine. Mocktails, or non-alcoholic cocktails, offer a range of benefits that make them appealing to various individuals and situations. These hormone-balancing drinks are packed with ingredients known for their beneficial effects on hormone levels. Let's dive into five delightful mocktail recipes that promote hormonal balance.
1 cup mixed berries (strawberries, blueberries, raspberries)
½ cup coconut water
½ cup hemp milk (unsweetened)
1 tablespoon chia seeds
½ tablespoon raw honey (optional)
Fresh mint leaves for garnish
Blend the mixed berries, coconut water, Hormone Harmony, and hemp milk until smooth.
Add chia seeds and stir well.
Pour into a glass, garnish with fresh mint leaves and honey drizzle, enjoy!
Benefits:
Berries are rich in antioxidants and vitamins that support hormone regulation. Coconut water provides electrolytes and hydration, while chia seeds offer omega-3 fatty acids and hemp milk offers omega-3 and 6 that help balance hormones. Ambaya Gold's Hormone Harmony offers endocrine system support and supports healthy adrenal function. Hormone Harmony also aids in proper pH balance and support for healthy blood sugar levels.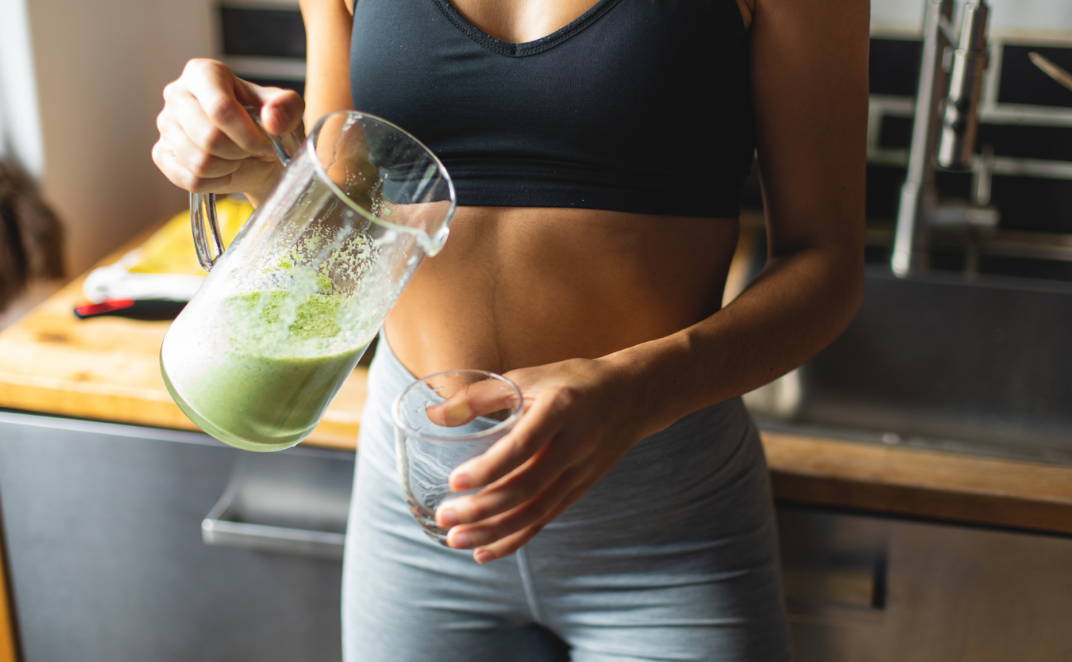 1 cup spinach
1 cucumber (peeled and sliced)
1 green apple (cored and chopped)
1 tablespoon fresh lemon juice
½ cup lemon balm tea (cooled)
1 tablespoon Agave (optional)
Place spinach, cucumber, green apple, lemon juice, Hormone Harmony, and tea in a blender.
Blend until smooth and frothy.
Use agave to garnish the inside of the cup and add blend.
Benefits:
This green powerhouse mocktail is packed with essential nutrients and antioxidants. Spinach provides iron and folate, while cucumber hydrates and aids in detoxification. Green apple adds fiber and vitamins, while lemon juice boosts digestion and detoxification processes. The lemon balm tea offers an extra sense of relaxation along with bloating and indigestion aid. Our Hormone Harmony may assist with enhancing metabolism and may have anti-aging benefits.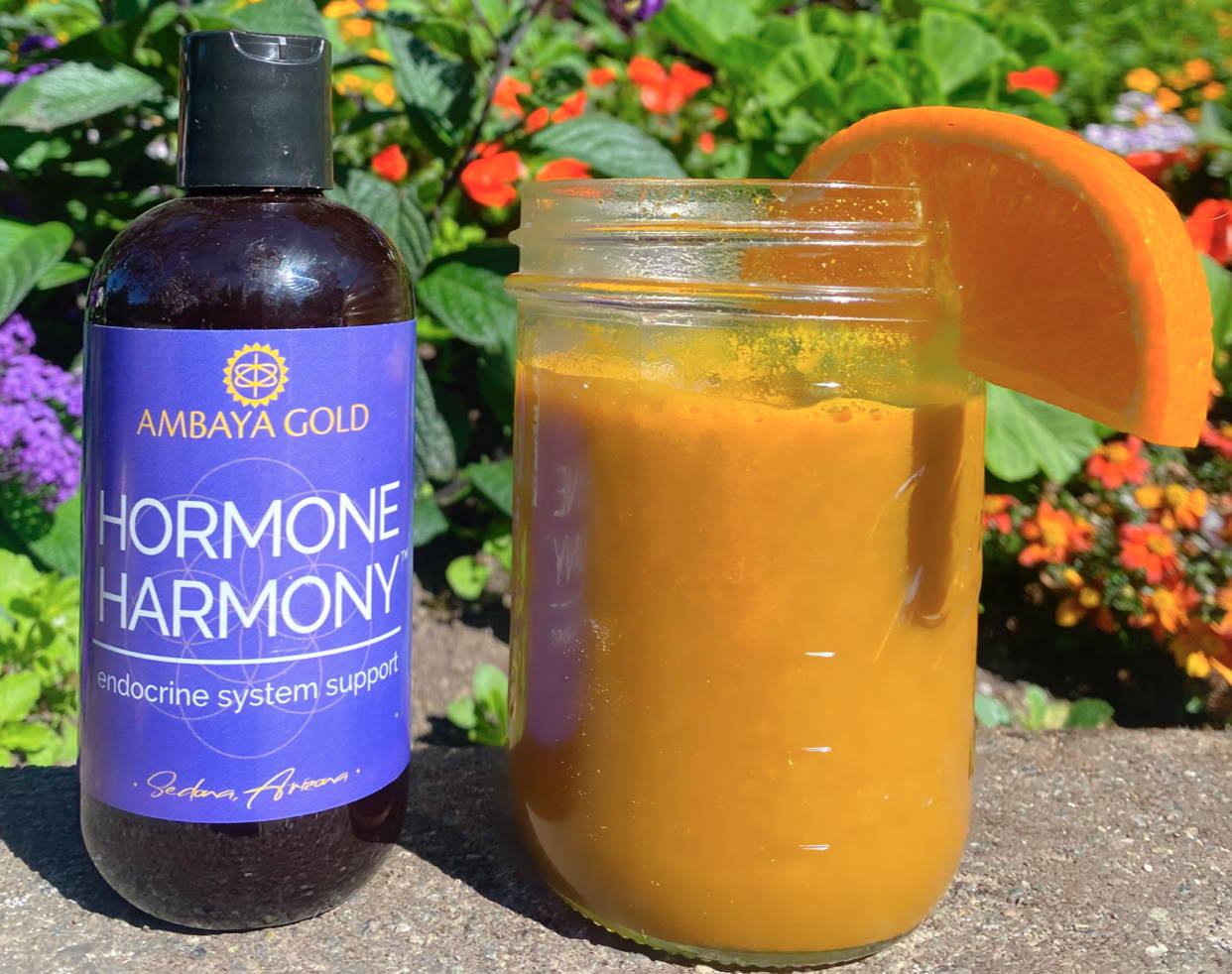 Turmeric Sunrise Mocktail
1 cup freshly squeezed orange juice
½ teaspoon turmeric powder
½ teaspoon ginger powder
½ teaspoon honey (optional)
Slices of fresh orange for garnish
In a glass, combine orange juice, turmeric & ginger powder, Hormone Harmony, and honey if desired.
Stir well until the powders are fully dissolved.
Add ice cubes, garnish with orange slices, and savor the vibrant flavor.
Benefits:
Turmeric is renowned for its anti-inflammatory properties, while ginger supports digestion and reduces inflammation. Orange juice is rich in vitamin C, which helps regulate hormone production and supports immune function. Our
Hormone
Harmony aids as a
healthy endocrine
and
immune system support
and helps build stronger nails and healthier skin.
Hormone Harmonizer Mocktail
Ingredients:
1 cup hibiscus tea (cooled
)
Fresh lime juice (from 1 lime)
1 tablespoon agave (
optional)
Garnish with fresh mint leaves and blackberries
Method:
In a glass, combine hibiscus tea, pomegranate juice, sparkling water, lime juice, and Hormone Harmony.
Stir gently
to mix the flavors.
Add ice, garnish with mint leaves, blackberries, and agave. Stir lightly and enjoy a refreshing sip.
Benefits:
Hibiscus tea is known to balance hormone levels, while pomegranate juice provides antioxidants and supports cardiovascular health. Lime juice adds a tangy twist and boosts digestion. Our Hormone Harmony may have anti-aging benefits and support stronger nails and healthier skin.
Calming Lavender Lemonade
Ingredients:
2 cups water
2 tablespoons raw honey or agave syrup
1 teaspoon dried lavender buds (culinary grade)
Ice cubes
Method:
In a saucepan, bring 2 cup of water to a boil. Remove from heat and add the dried lavender.
Let it steep for about 5-10 minutes to infuse water.
Strain water into a pitcher, discarding the buds and chill.
Add the juice of 1-2 lemon.
Stir in around 2 tablespoons of raw honey or agave.
Add ice and Hormone Harmony.
Garnish with a slice of lemon, fresh lavender, stir gently
and
enjoy!
Benefits:
Lavender reduces stress and anxiety and can reduce period pains, while lemon juice boosts digestion and detoxification processes. Our Hormone Harmony supports healthy blood sugar levels and may assist with hot flashes, irregular menstrual cycles, and pms.
Annie Pavone
JULY 16, 2023
Check Out These Top Selling Products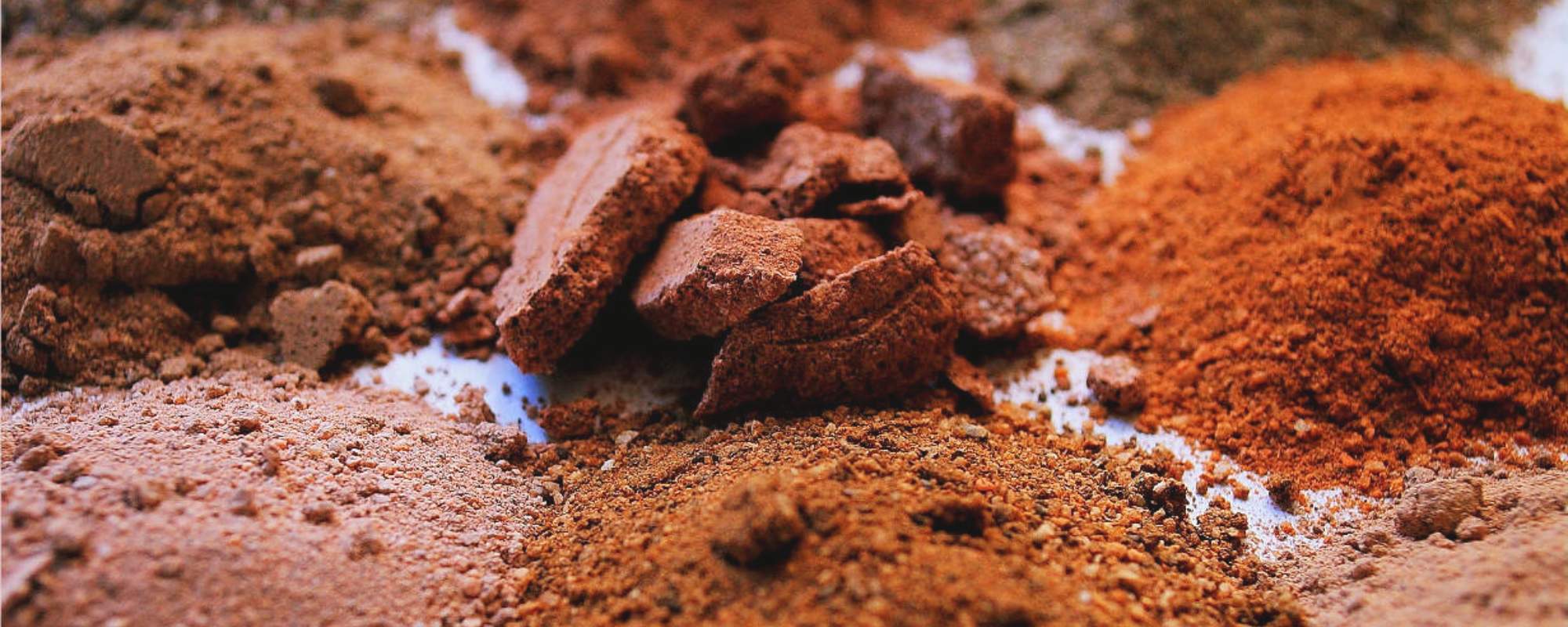 Join Our Health Conscious Community
Receive exclusive access to our newsletter, sales, giveaways, and 15% off your next purchase!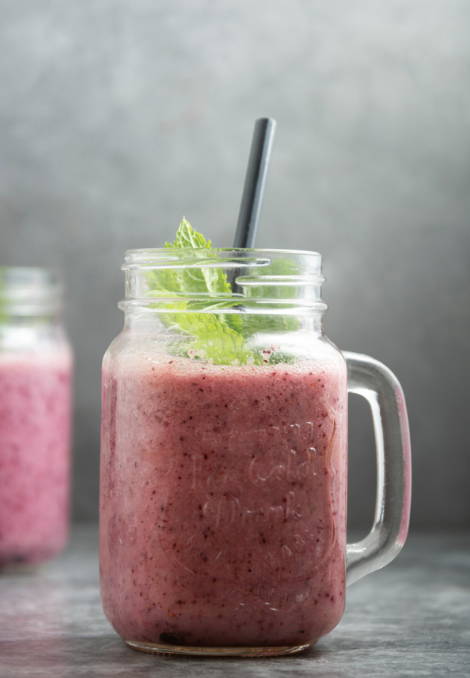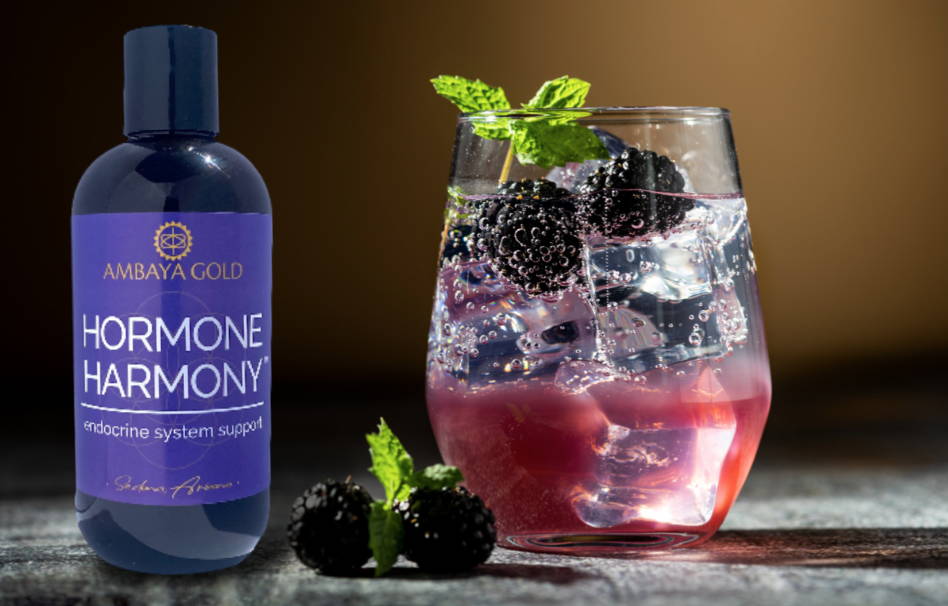 We hope you enjoy these mocktails as the weather starts to heat up. Mocktails are a great health-conscious choice as they provide a healthier alternative to their alcoholic counterparts.
With versatile and creative flavors, mocktails offer endless possibilities for flavor experimentation and health benefits. Become your own mixologist when you combine these various fruits, herbs, syrups, and other ingredients to create unique and exciting flavor combinations.
In this blog we center our recipes around hormone health, but there are countless recipes that offer a wide range of benefits like gut health, stress and anxiety, immune support, and much more!

Warning: Consult your health care practitioner before taking if pregnant or nursing.*Consult with a physician before use if you have a serious medical condition or use prescription medications. A Doctor's advice should be sought before using this and any supplemental dietary product. These statements have not been evaluated by the FDA. This product is not intended to diagnose, treat, cure or prevent any disease. Individual weight loss results will vary. By using this site, you agree to follow the Privacy Policy and all Terms and Conditions printed on this site. Void Where Prohibited by Law.