Crafted with only the highest quality natural ingredients for effortlessly glowing skin.
One of our best selling
products,
for a
limited
time, buy one get
one
Nourishing the Body Inside and Out
Add TWO to your cart, then at checkout use code BOGOFC to get one for free. Thank you:)
Ambaya Gold specializes in nourishing the body from the inside out. However, even with the best internal nutritional support, harsh and toxic environmental conditions are tough on skin. That's why we created our Ancient Beauty Face Cream.
Ancient Beauty Face Cream quenches thirsty skin with rose water, pure cocoa butter, shea butter, glycerin, as well as a combination of high quality plant based oils. With the addition of MSM, hyaluronic acid, other key nutrients and essential oils, this rich yet gentle formula quickly replenishes and hydrates the skin.
Suitable for all skin types
Fulvic's Healing Abilities On the Skin
Fulvic not only can have a variety of benefits on our health but this popular supplement also promotes healthy glowing skin. Fulvic's Anti-inflammatory, Astringent, Anti-oxidant, Anti-allergic and Anti-microbial properties have been demonstrated in
clinical studies
. Research from 2019 suggests these properties make it a useful option in the management of inflammatory conditions of the skin like
eczema
and
psoriasis
.
Humic substances, such as Fulvic, have astringent qualities which can cause skin cells contract.
This action promotes healthy skin through
:
• skin cleansing
• tightening of pores
• reducing oily secretions
• decreasing itch and irritation
Exposing your skin to sunlight (
UV radiation
) can cause damage via oxidative stress. Humic compounds have a protective effect against ultraviolet radiation showing it may slow the aging process when used in skin care products.
Fulvic's Healing Abilities On the Skin
Two of Fulvic's most popular benefits are it's ability to neutralize toxins and transport nutrients to cells. Because it's improving the cellular metabolism of our skin cells, Fulvic can reduce inflammation and wrinkles. A single application can help brighten, tone and rejuvenate the skin.
Since Fulvic improves the general health and resilience of skin, it's beneficial for any type of complexion and can easily be incorporated into any daily skin care routine.
Its anti-inflammatory, antiviral and antimicrobial properties allow Fulvic to address multiple skin problems, like acne and rosacea. It's powerful antioxidant ability makes it helpful for sun-damaged and aging complexions.
Its natural electrolyte content even helps to energize and restore skin.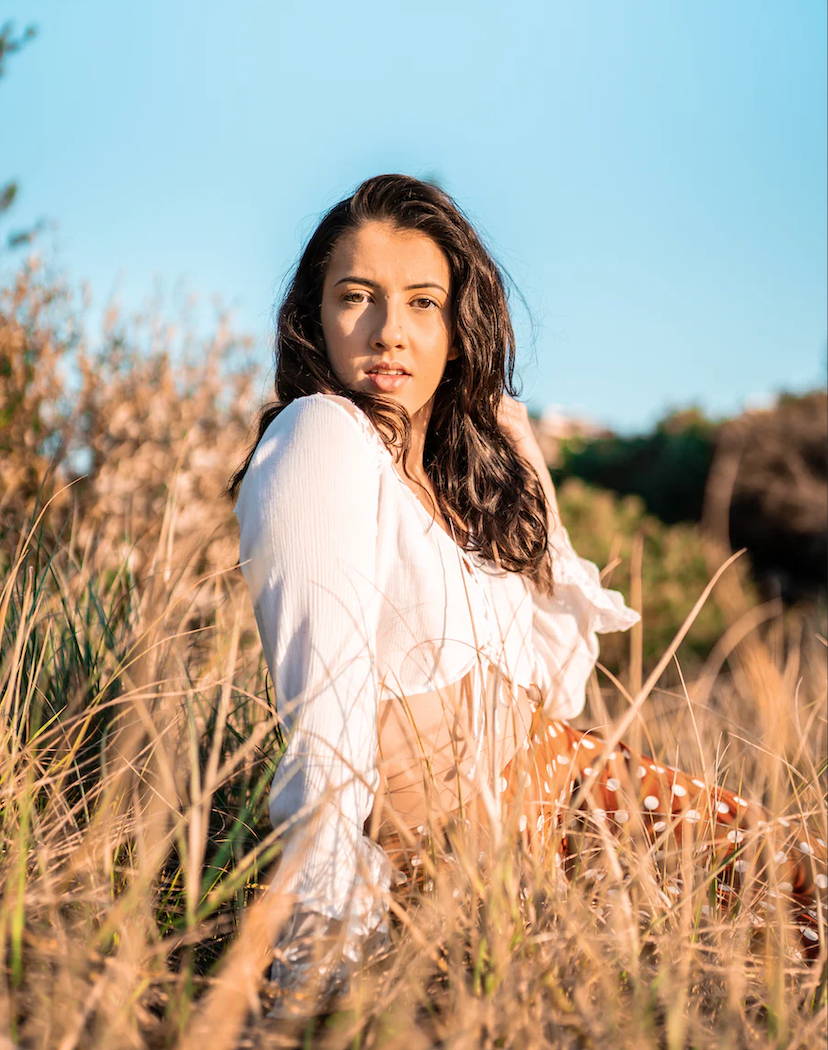 Fulvic Acid is considered appropriate for all complications, even sensitive, acne-prone skin. Acne is usually due to an overgrowth of pathogens on the skin. The antimicrobial properties of Fulvic help reduce inflammation, while providing a supportive environment for good bacteria (probiotics) to help balance the skin microbiome- essential for
healthy skin.
Try our Ambaya Gold Fulvic facial that adapts to every complexion!
1. Steam and cleanse the skin using our Zeolite Soap.
2. Dry skin and s
pray on our Toner Mist. Bonus tip: keep it in the fridge for an extra cooling sensation.
3. Smooth on our Ancient Beauty Face Cream which includes Fulvic, gold, silver, hyaluronic acid, rose, wildcrafted cocoa butter and a combination of high quality plant based oils.
Purchase all four products of our Ancient Beauty Line for 20% off!
Join our Health Conscious Community!
Be the first to hear about our newsletters, exclusive offers and occasional giveaways.