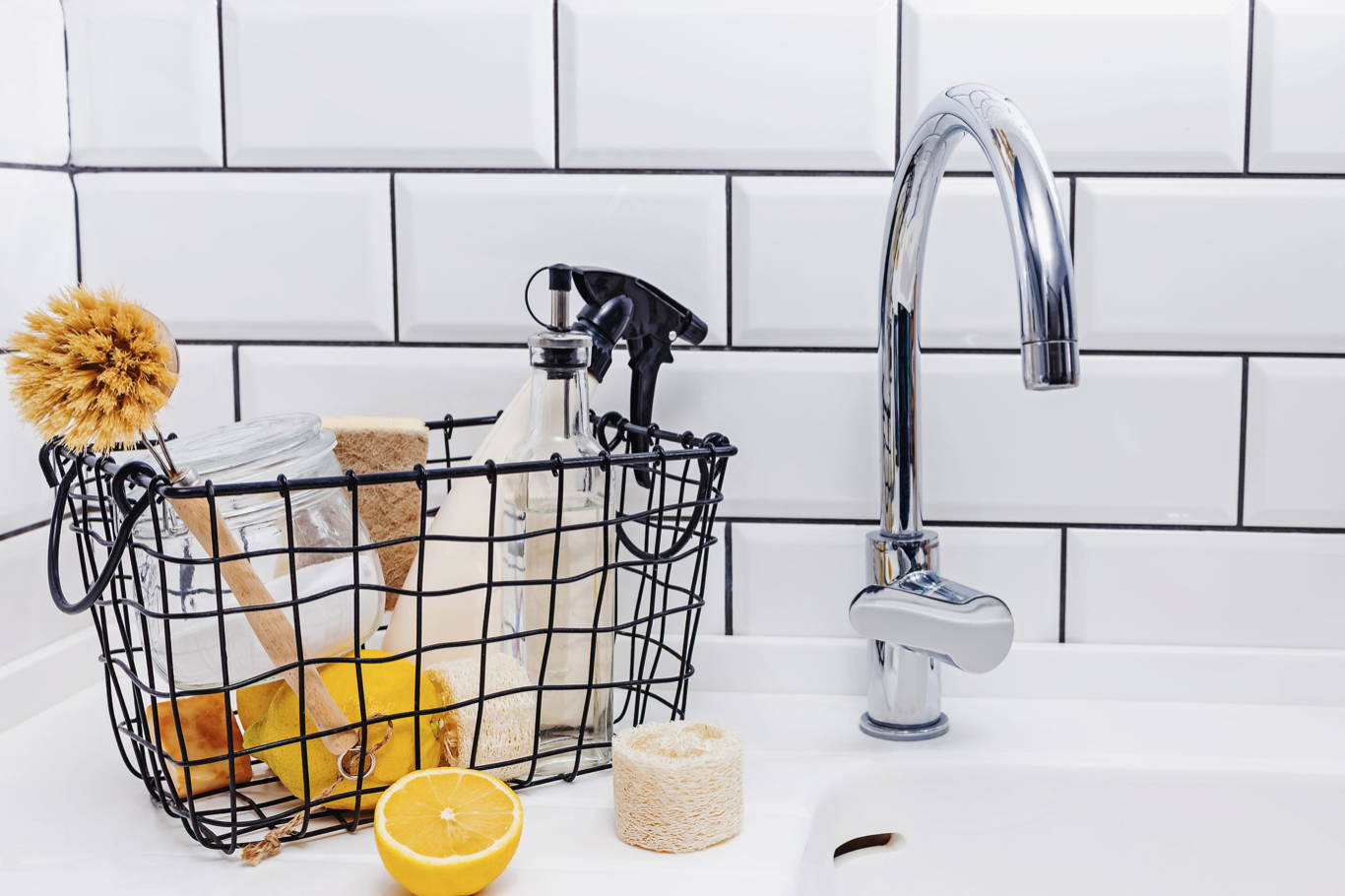 Effective Natural Alternatives to Cleaning Products
In honor of Earth Day last Saturday we figured this blog would be a perfect time to share natural nontoxic alternatives that reduce our carbon footprint, are healthier for us, and allow us to live closer in harmony with Mother Earth. An area of the home where this makes the biggest impact is switching to natural, non-toxic options for cleaning our homes, especially our kitchens. Here are some options to consider: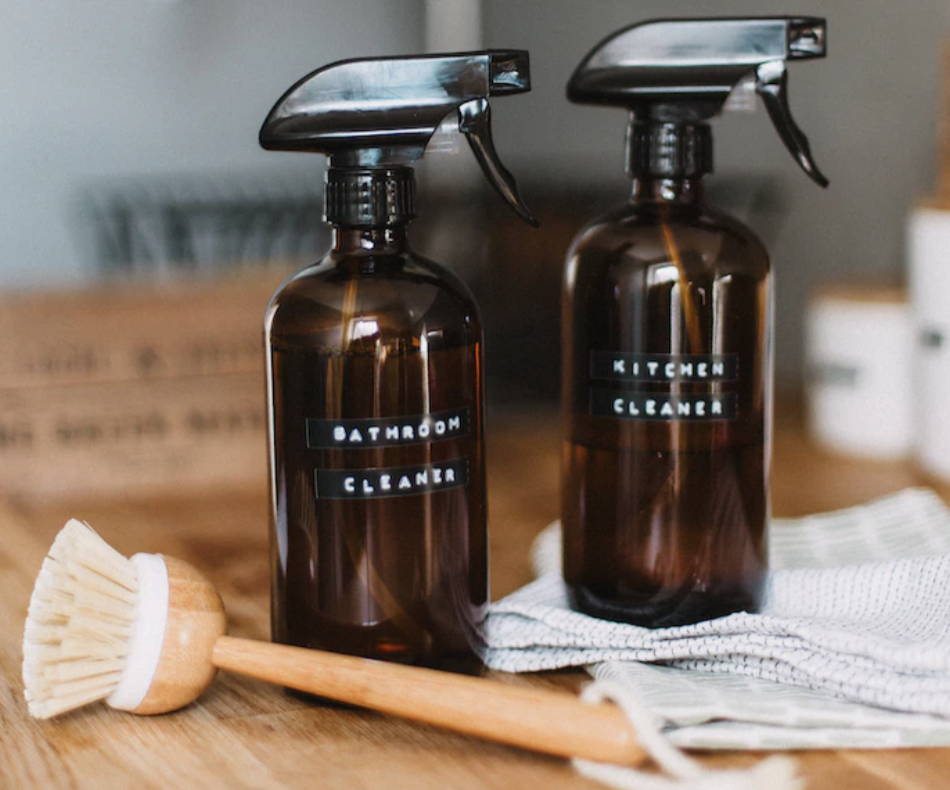 Vinegar is an excellent natural cleaning agent that is great for cutting through grease and grime. It is also safe to use on most surfaces, including countertops, floors, and appliances. Mix equal parts of vinegar and water in a spray bottle and use it to clean surfaces in your kitchen. An additional option is to add whatever sent of essential oils to leave an extra clean smell! Extra tip: you can dilute it even further to use as a produce spray!
Baking soda is another natural cleaner that is effective at removing stains and odors. It can be used to clean sinks, stovetops, and even oven racks. Mix baking soda with a small amount of water to create a paste and apply it to the surface you want to clean. Let it sit for a few minutes before wiping it away. If you have a pan, that's been badly burnt sprinkle baking soda and spray it with vinegar or lime juice leave the mixture and let it bubble over the pan and then scrub clean.
Like we just mentioned, lemon or lime juice is a natural degreaser that is great for cutting through grease and grime. It is also effective at removing stains and odors. Mix equal parts of lemon or lime juice and water in a spray bottle and use it to clean surfaces in your kitchen.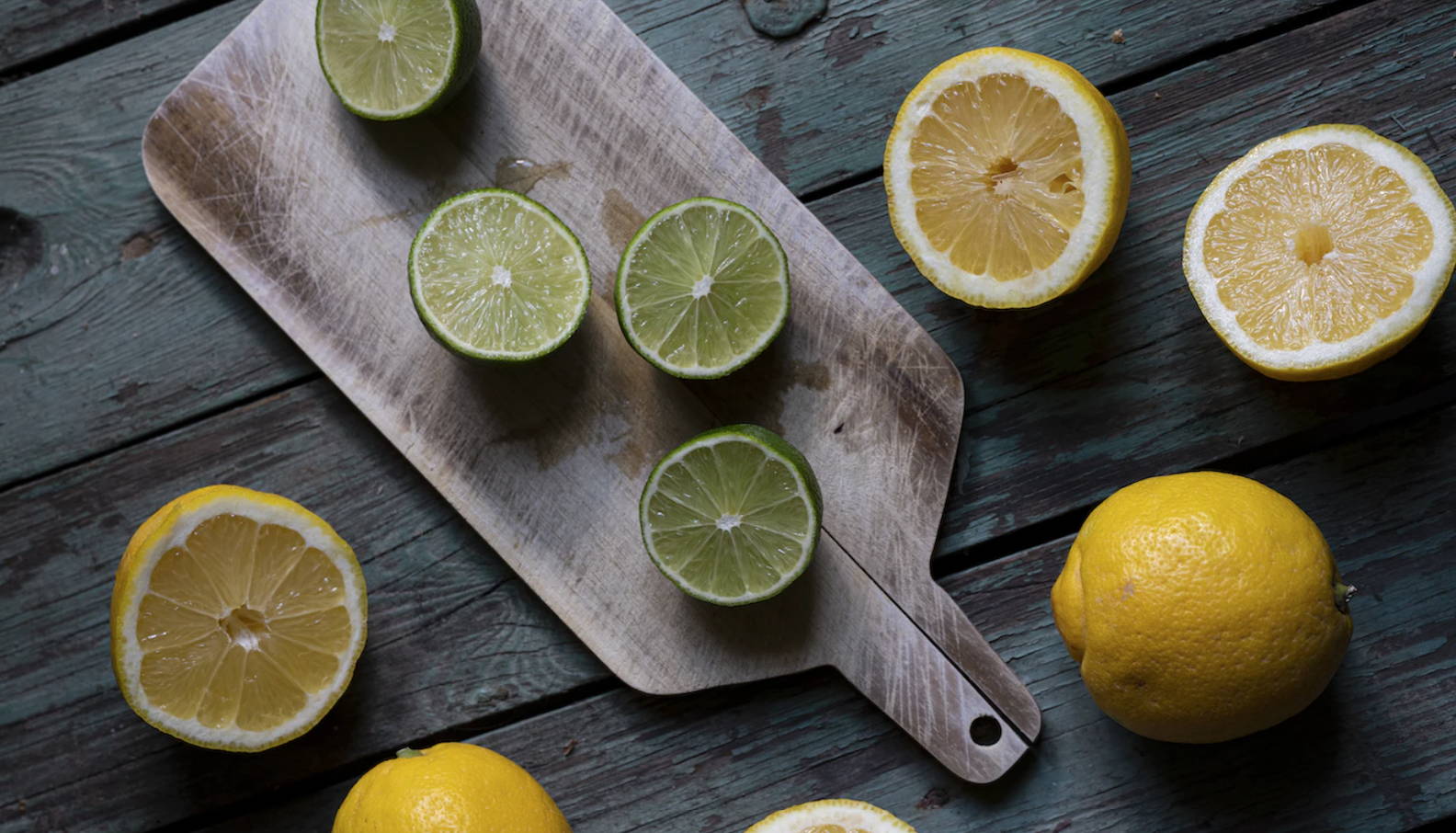 Castile soap is a natural, non-toxic soap made from plants that is gentle on the skin and effective at cleaning. It can be used to clean dishes, countertops, and even floors. Mix a small amount of castile soap with water to create a cleaning solution and use it to clean surfaces in your kitchen. There are also over 10 other different ways to use Castile soap such as hand soap, body wash, shampoo, dog shampoo, shaving, fruit and veggie wash, washing dishes, and laundry detergent!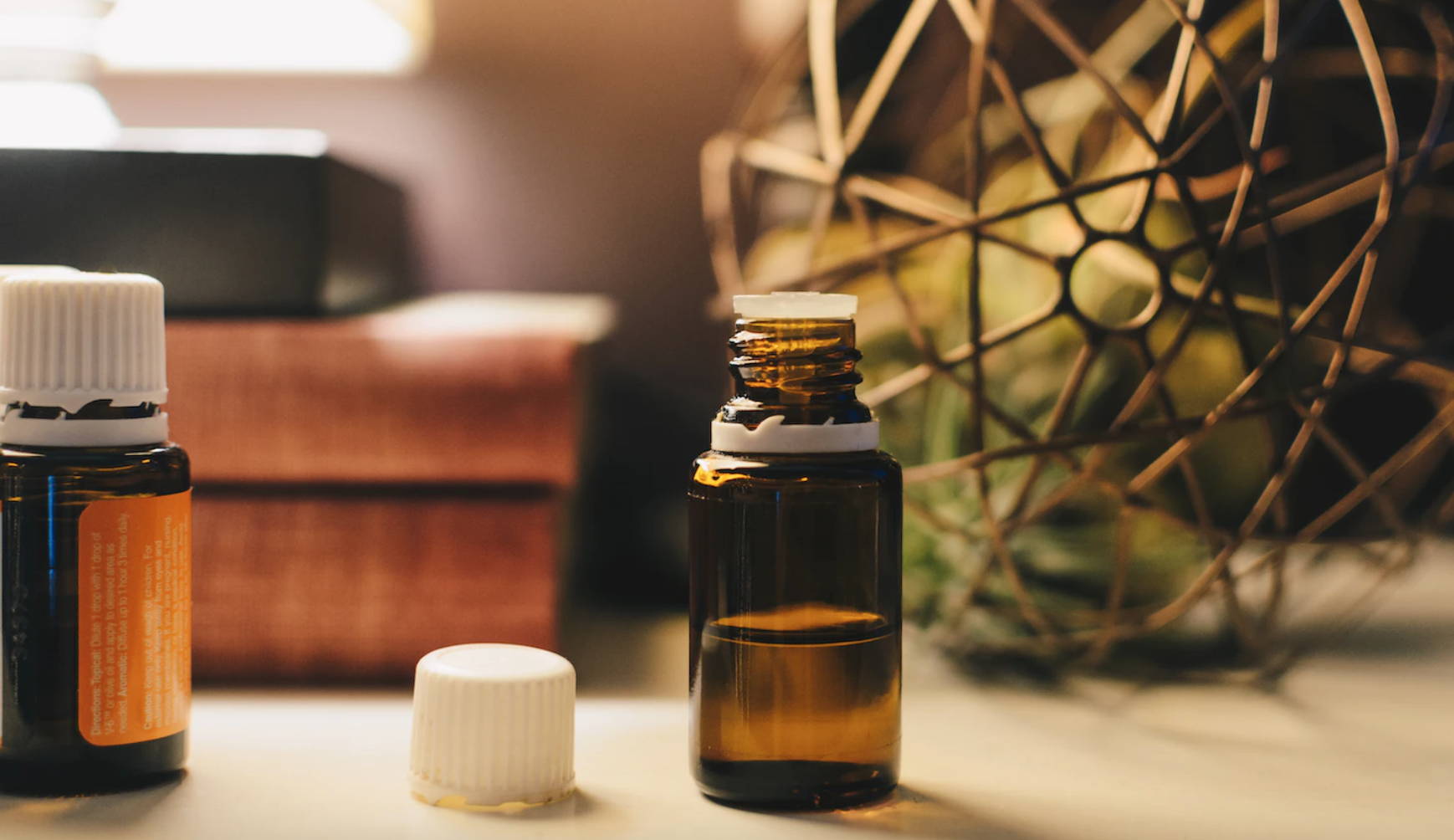 Touching on essential oils again, they are a great way to add a natural scent to your cleaning products. They also have antibacterial properties that can help kill germs. Mix a few drops of essential oil with water and vinegar or castile soap to create a natural cleaning solution.
Beeswax paper is a natural and eco-friendly alternative to traditional plastic wraps for food storage. Usually made form a combination of organic cotton, beeswax, and jojoba oil, it provides a natural barrier that helps to keep food fresh while reducing waste!
Beeswax paper is reusable, washable, and biodegradable, and unlike plastic wrap, it is free from harmful chemicals that can leach into food. Using beeswax paper for food storage offers numerous benefits for the environment and our health.
If you don't have the time to use these products, some other great brands that use safe ingredients can be found in this helpful blog,
click here
. N
ote: many brands that we have trusted change overtime and add in less that satisfactory ingredients due to costs, etc. It's always the best option to make what you can yourself! By using natural, non-toxic cleaning products in your kitchen, you can reduce your impact on the environment while also keeping your home clean and healthy, free from harmful chemicals. These options are also often more affordable and accessible than traditional cleaning products, making it easy to make the switch. Happy cleaning!
Annie Pavone
APRIL 24, 2023
Join Our Health Conscious Community
Receive exclusive access to our newsletter, sales, giveaways, and 15% off your next purchase!
Read Last Week's Blog Post Here: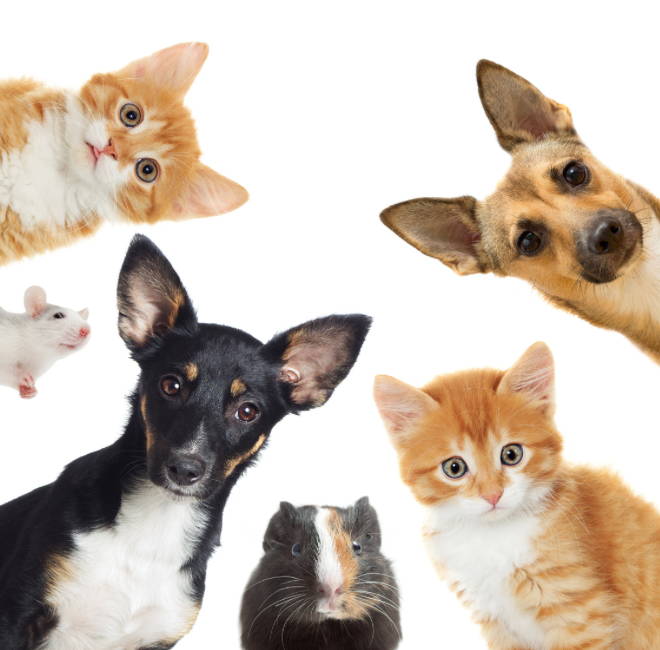 "Ambaya Gold is the perfect name for Ambaya's products. They are truly golden! Thank you for creating a quantum leap in nutritional supplements. They enhance all good things in health; energy, well being and healing."
-Robert C.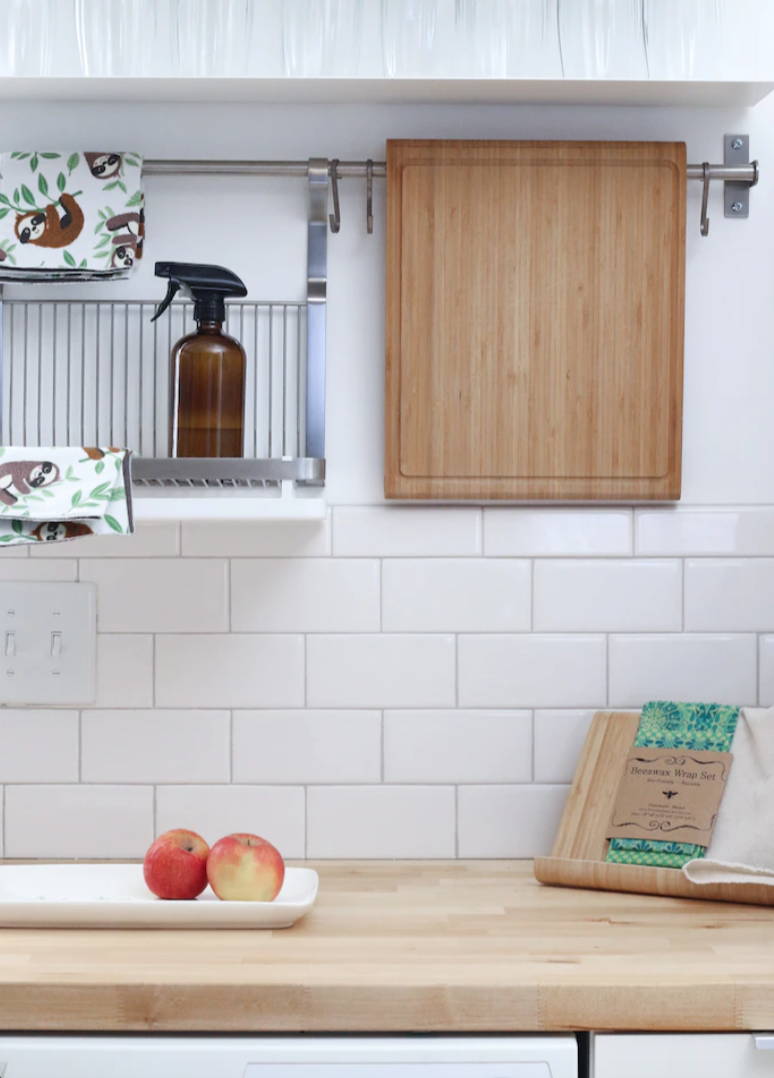 Check Out These Top Selling Products