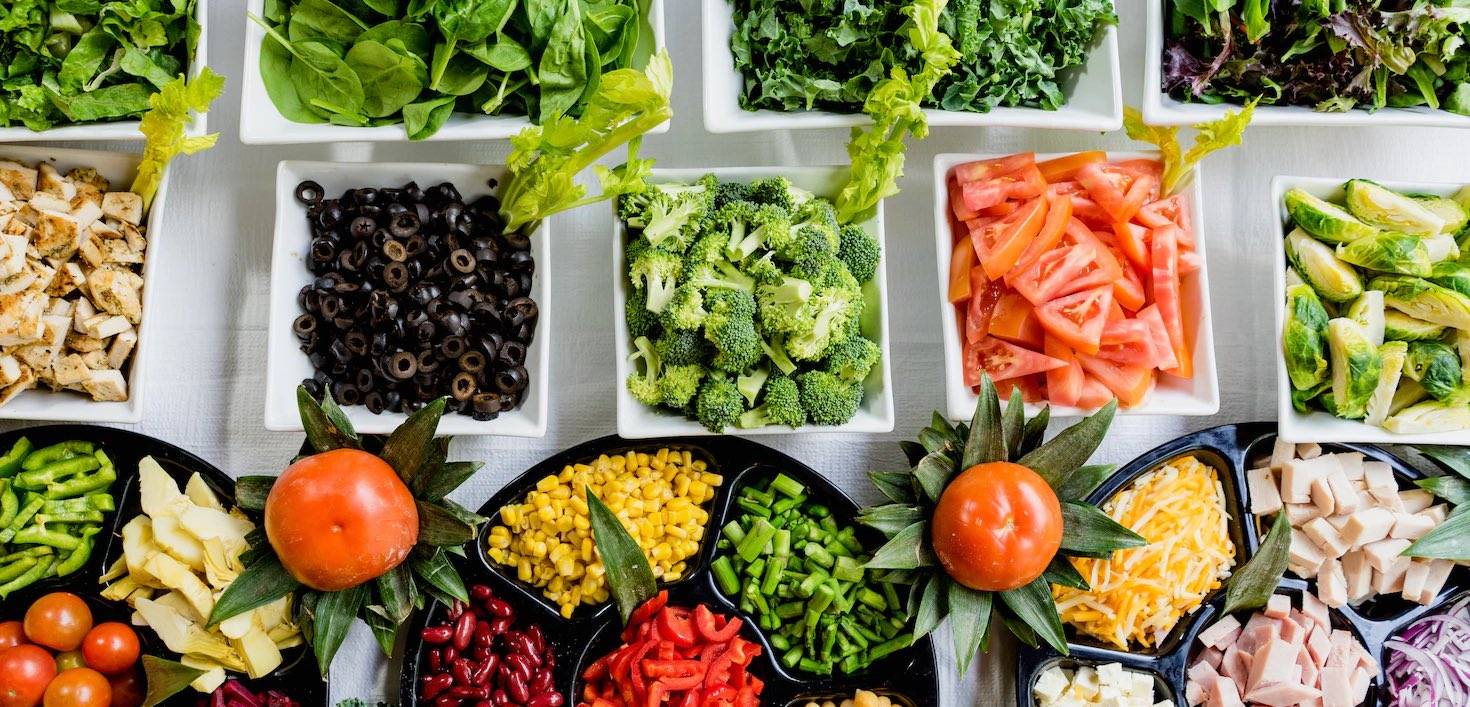 Dirt Poor: The Nutrient Decline of Modern Food
When it comes to eating healthy, fruits and vegetables are often seen as a key part of a balanced diet. They are rich in vitamins, minerals, and other essential nutrients that our bodies need to function properly. However, research shows that modern produce is not as nutrient-dense as it once was. This decline in nutrient density can be attributed to a number of factors, including changes in agricultural practices, soil depletion, and genetic modifications.
A study published in the Journal of HortScience analyzed 50 years of research on the nutrient content of fruits and vegetables. The researchers found that the nutrient content of many fruits and vegetables has declined significantly over the past few decades. For example, they found that the average calcium content of broccoli decreased by 63% from 1950 to 2009, while the average vitamin C content of apples decreased by 20% during the same time period. These findings are alarming, as they suggest that we may not be getting the same nutritional benefits from our fruits and vegetables as we once did.
Another study on nutrients in food concluded that we'd have to eat 8 oranges to get the same amount of vitamin A as our grandparents would have with 1 orange due to the reasons listed above (Scientific American, 2011).
Soil depletion is a major factor contributing to the decline in nutrient density of modern produce. Intensive agriculture practices, such as the use of chemical fertilizers, have led to the depletion of essential nutrients in soil. This, in turn, affects the nutrient content of food crops. According to an article from Scientific American, soil depletion has led to a decline in the nutrient content of many crops, including wheat, barley, and corn. For example, the iron content of wheat has declined by19% since the 1950s.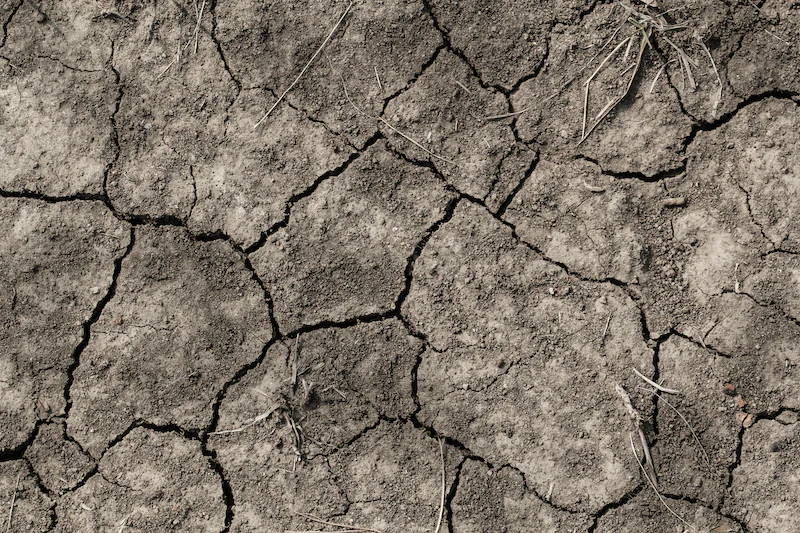 Genetic modification has also been used to increase the yield and pest resistance of food crops, but it may also be contributing to the decline in nutrient density. A study published in the Journal of Agricultural and Food Chemistry found that genetically modified soybeans had lower levels of essential minerals compared to their non-genetically modified counterparts. This is concerning, as minerals like iron and zinc are important for many aspects of human health, including immune function and brain development.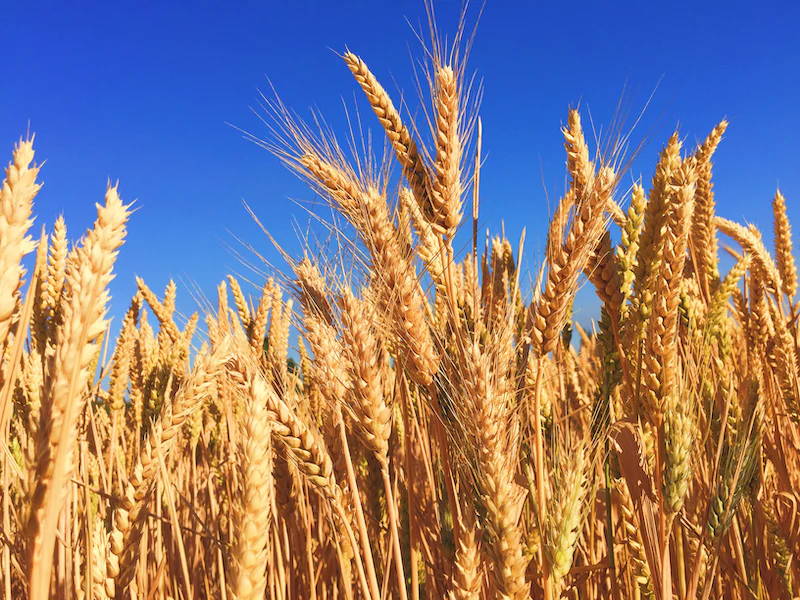 It's not just the nutrient content of fruits and vegetables that has declined over time - the flavor has suffered as well. In an article from The Guardian, chef and food writer Dan Barber argues that the flavor of modern produce has been "bred out" in favor of traits like size and durability. He notes that "most of the time, when a farmer is picking for shelf life or for size, they're picking against flavor." This means, aside from the possibility that we are getting less nutrients from our produce, we also may not be enjoying it as much as we could be.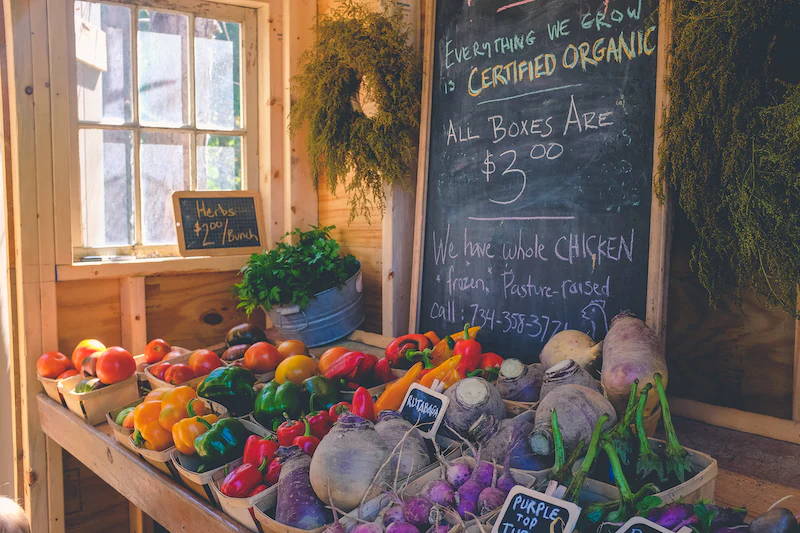 So what can we do to ensure we are getting the most out of our fruits and vegetables? One option is to choose organic produce, grown without the use of synthetic fertilizers and pesticides. A study published in the British Journal of Nutrition found that organic crops had higher levels of certain nutrients, including vitamin C, than conventionally grown crops. Another option, which we highly recommend if it's available to you, is to seek out locally grown produce, as it is often grown on less-commercial land and is picked at peak ripeness, therefore it may be more nutrient-dense and flavorful than produce that has been shipped long distances.
It's also important to choose nutrient-dense foods, regardless of whether they are conventionally grown or organic. This means choosing foods that are high in essential nutrients, like vitamins and minerals, and low in calories, saturated fat, and added sugars. Some examples of nutrient-dense foods include sprouts, leafy greens, berries, nuts and seeds, and whole grains.
Even with taking these steps, it's still incredibly important to supplement nutrients in our modern world. That's why Ambaya created our nutrient-dense supplements to bridge the gaps left from our diet.
Linus Pauling, an American chemist, biochemist, chemical engineer, peace activist, author, and educator, put it best when he said, "With nutritionally-depleted foods, chemical additives, and our tendency to rely upon pharmaceutical drugs to treat what's wrong with our malnourished bodies, it's no wonder that modern society is getting sicker".
Read Last Week's Blog Post Here: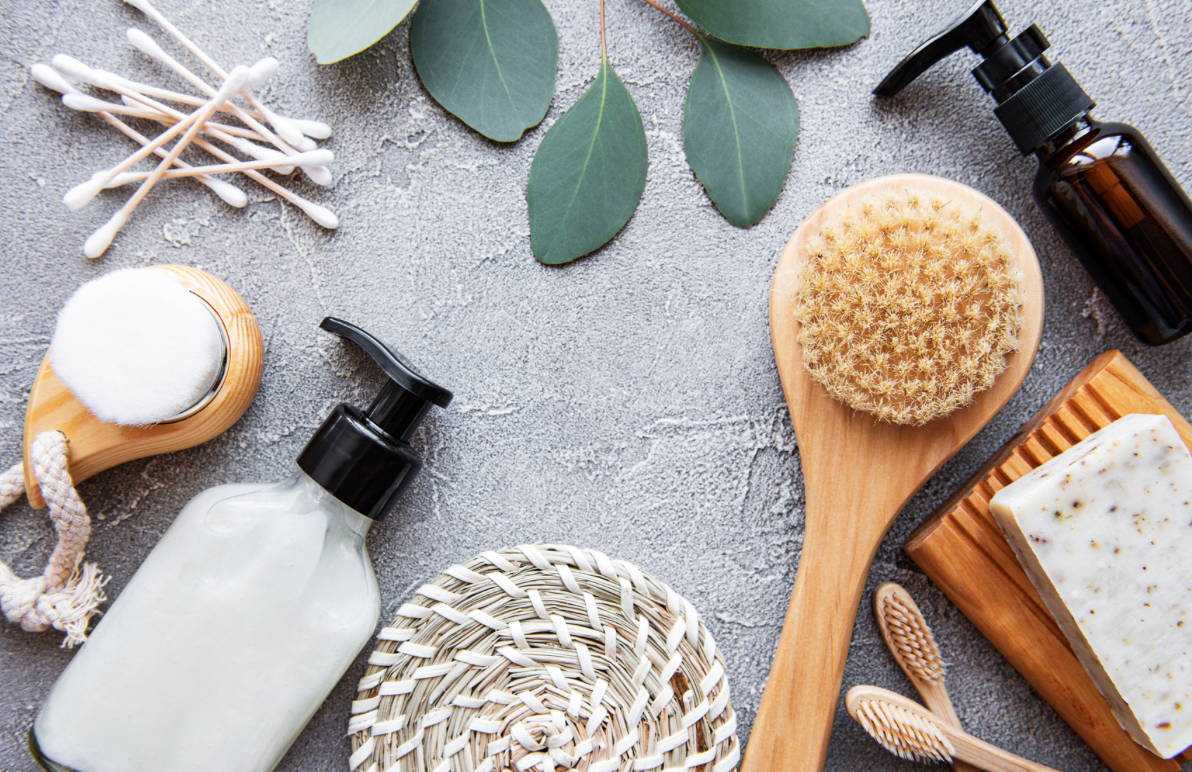 Join Our Health Conscious Community
Receive exclusive access to our newsletter, sales, giveaways, and 15% off your next purchase!

"I just finished my first bottle of Electro Hydrate. I was skeptical at first, but I have to say Ifeel mentally sharper with more energy. I've been trying to lose weight and in the past two weeks I've lost 9 pounds. I will definitely continue to use this product. My girlfriend has noticed a difference in me and wants to try it now too."
-Raymond S.

Check Out These Top Selling Products