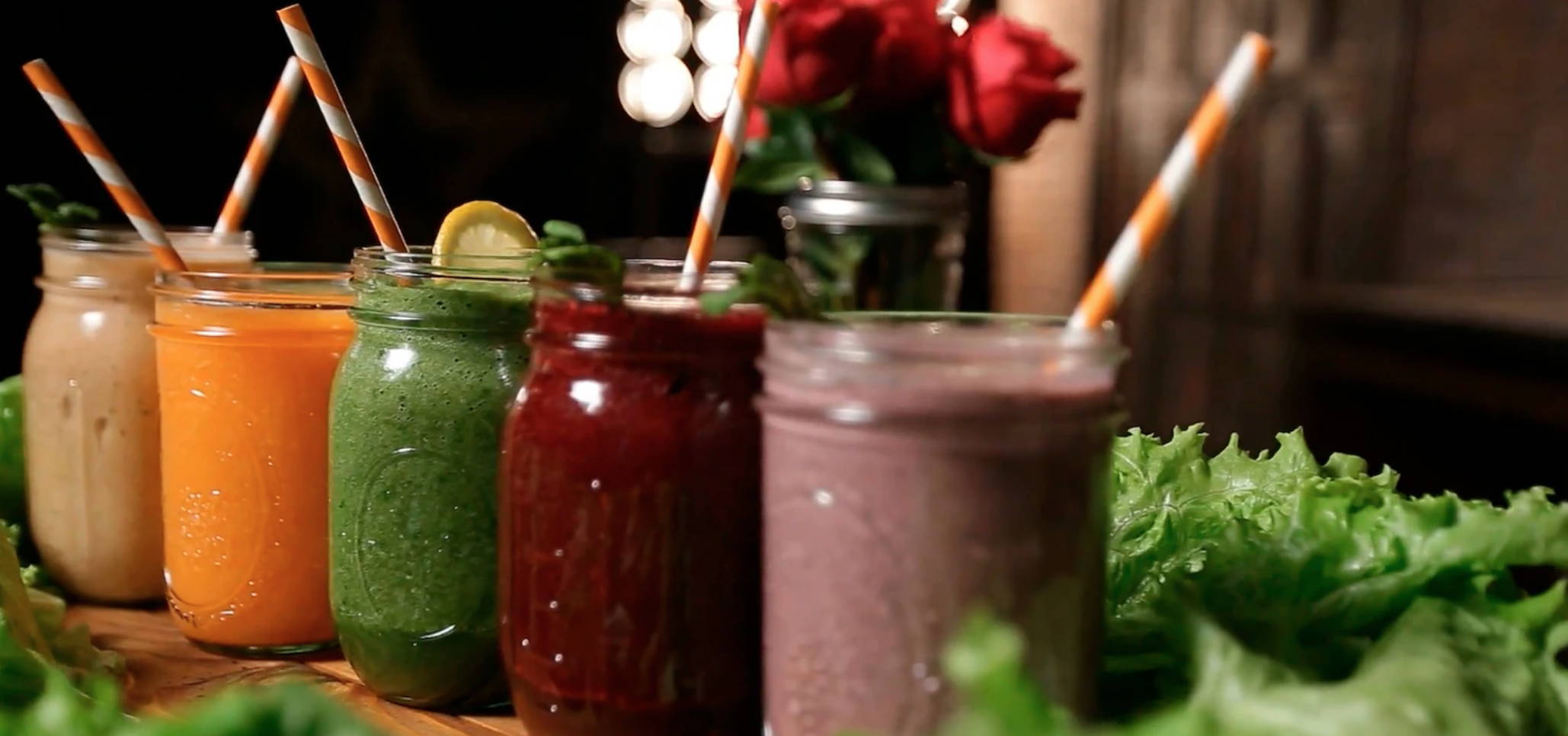 Ayurvedic Smoothies for Optimal Digestion
Annie Pavone
October 3, 2022
Ayurveda is Sanskrit for "science of life." The teachings of Ayurveda propose that everything in life is connected. Thus, general health and wellness rely on achieving balance and harmony. This ancient wisdom suggests that digestion is the key to optimal health and that we can live a healthy life with a balanced diet and lifestyle. However, many of the foods we consume today cause imbalances that can harm digestion. If you didn't know, only 12 percent of American adults are metabolically healthy.
Ayurveda offers wisdom regarding the healthiest way to make smoothies, depending on a person's unique body type.
Join Our Health Conscious Community
Receive exclusive access to our newsletter, sales, giveaways, and 10% off your next purchase!
Ayurvedic Smoothies vs Regular Smoothies
Ayurvedic smoothie recipes blend fruit with specific vegetables and digestion-stimulating herbs and spices. To lesson the strong cooling qualities inherent in smoothies, these Ayurvedic smoothies uti10lize room-temperature water, and fresh (not frozen) fruit. With these recipes we want to bring about a balanced cooling effect as to not disrupt our inherent digestive fire. These recipes are simple, tasty and easy to make. For optimal benefits, use fresh in-season fruit!

Ambaya Gold Enhanced Smoothie Recipes
1. Watermelon, Lime and Cardamom Smoothie
2 cups watermelon

half lime, juiced
1 teaspoon raw sugar
⅛ teaspoon cardamom (Antioxidant Properties, Corrects Digestive Ailments, Soothes and Reduces Inflammation)
2 tablespoons Ambaya Gold's Essence of Life
1 teaspoon Ambaya Gold's Fulvic Green
Credit to Joyful Belly for inspiring this recipe.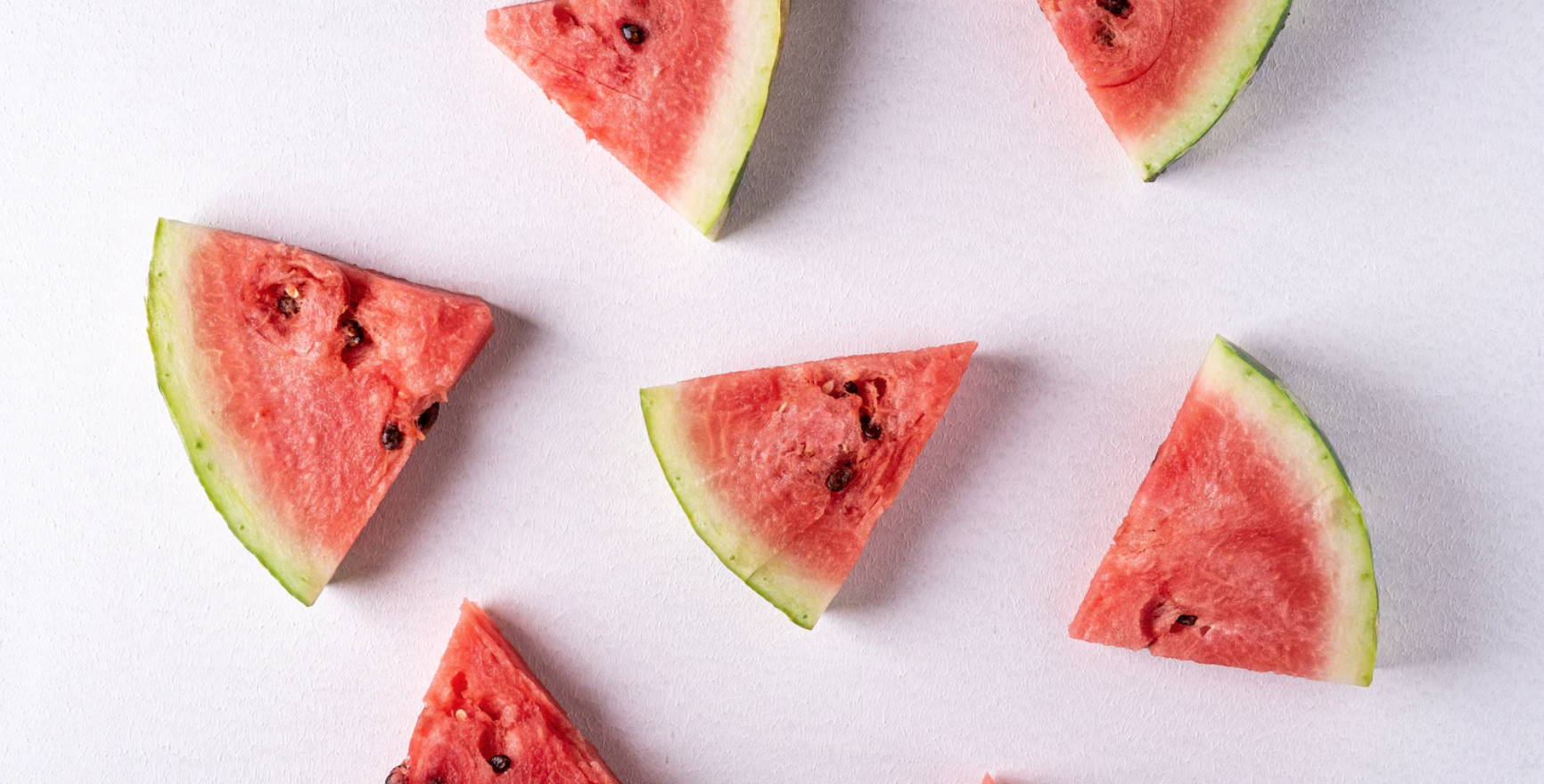 2. Blueberries, Strawberries, Banana and Cardamom Smoothie
¼ cup blueberries

½ cup strawberries
½ banana
1 teaspoon raw organic sugar
⅛ teaspoon cardamom powder
1 cup room temperature hemp milk
2 tablespoons Ambaya Gold's Essence of Life
1 tablespoon Ambaya Gold's Digestive Enzymes
Credit to Buttered Veg for inspiring this recipe!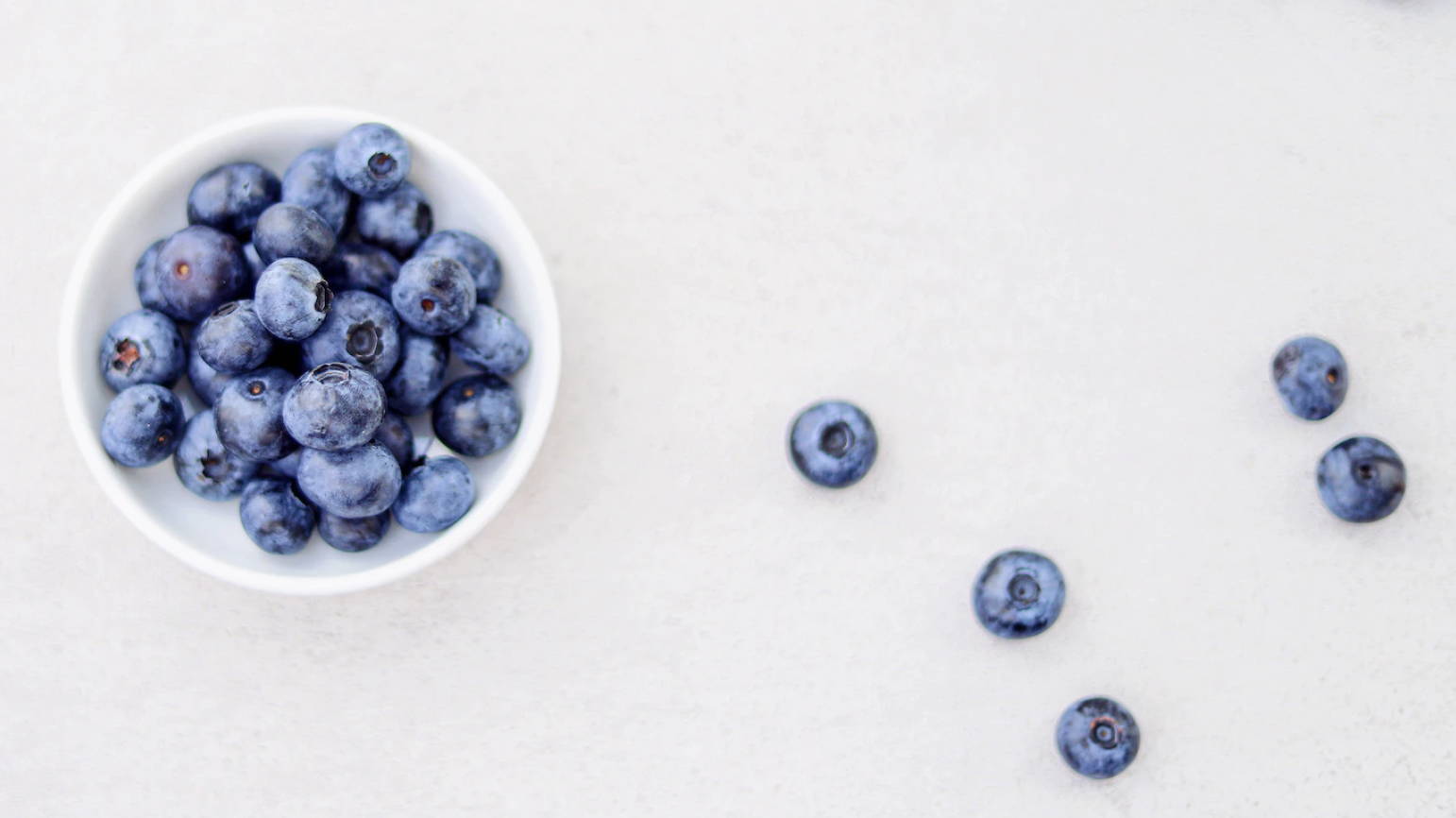 3. Apricot Basil Leaf Smoothie
4 fresh apricots, depending on their size

½ avocado
a few leaves of fresh basil
1 cup room temperature coconut milk
2 tablespoons Ambaya Gold's Essence of Life
1 teaspoon Fulvic Green
½ teaspoon Maca powder (optional)
½ teaspoon Ashwagandha (optional)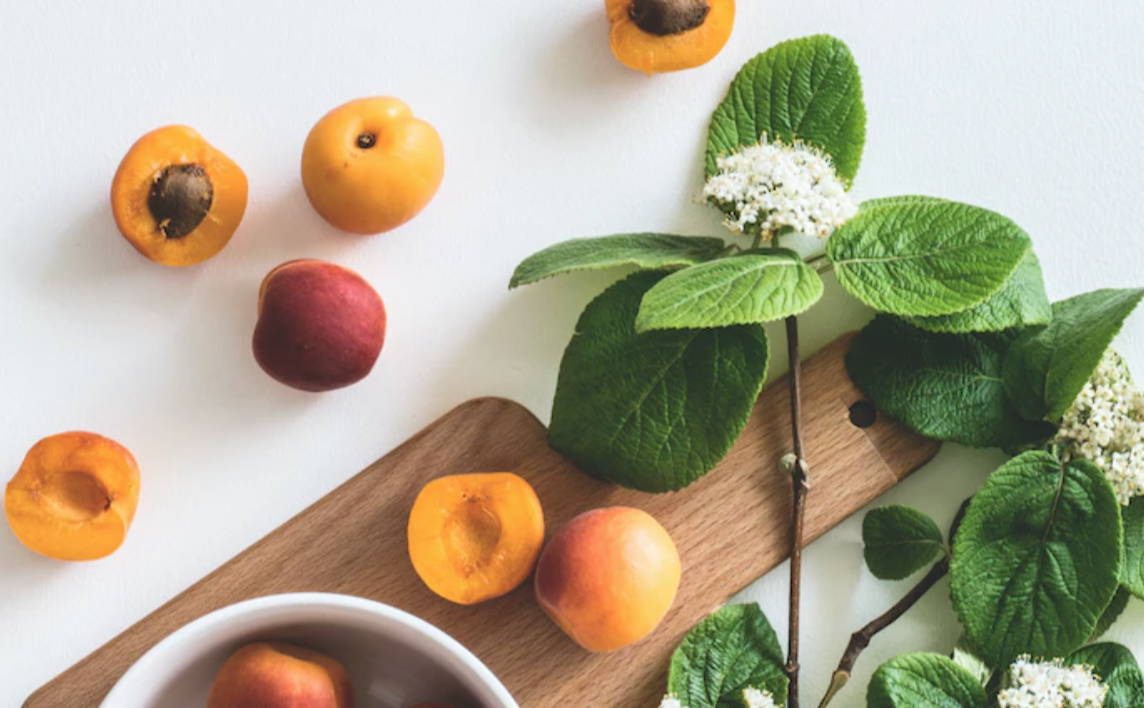 ½ cup coconut milk

½ cup filtered water
1 small roasted sweet potato cooled and skin removed
1 inch piece of ginger root peeled
1 teaspoon cinnamon
¼ teaspoon cardamom
1 tablespoon almond butter
2 tablespoons Ambaya Gold's Essence of Life
1 tablespoon Digestive Enzymes
½ teaspoon Maca powder (optional)
½ teaspoon Ashwagandha (optional)
Credit to The Nourish Exchange for inspiring this recipe!
Read Last Week's Blog Here
1. Layering smoothies is the most important aspect to achieve a smooth creamy consistency and for ease of blending.

2. Use a good blender.
Using a quality powerful blender makes all the difference. I recommend Vitamix Blenders or NutriBullet but there are tons out there, just take the time to read some reviews for them.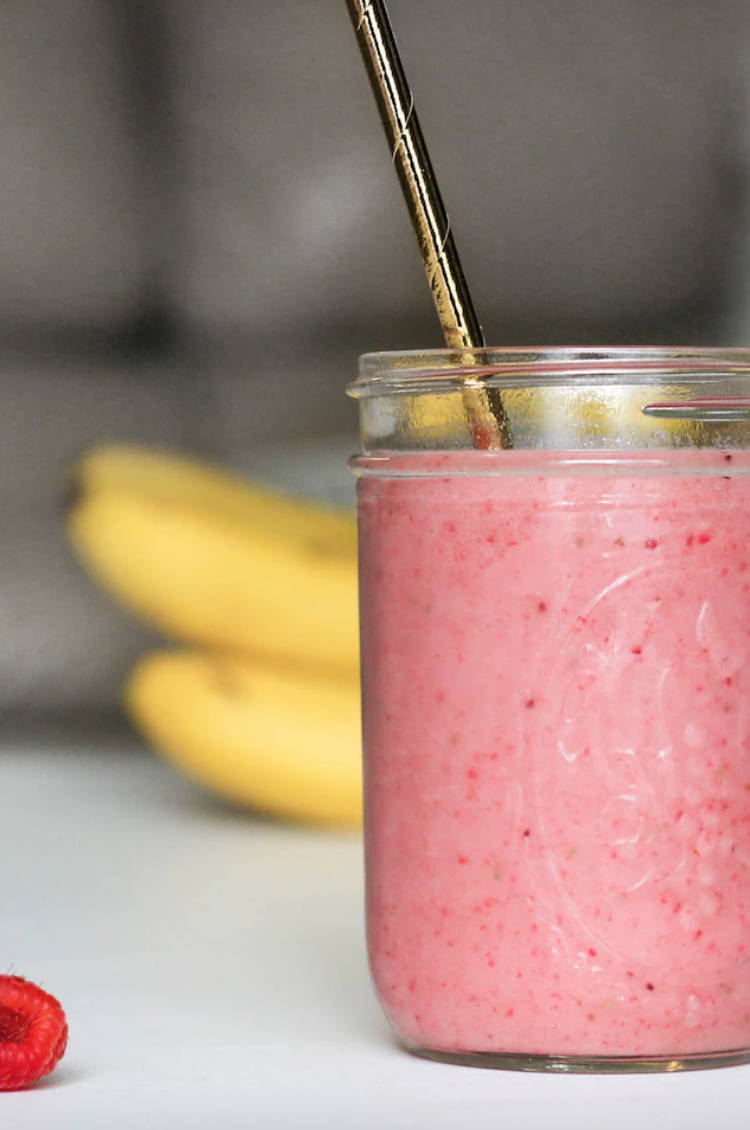 • Increases intake of fruits & vegetables
• Increases fiber intake
• Can be a meal replacement
• Can provide a nutritional balance of fats, protein, carbohydrates, vitamins, and minerals.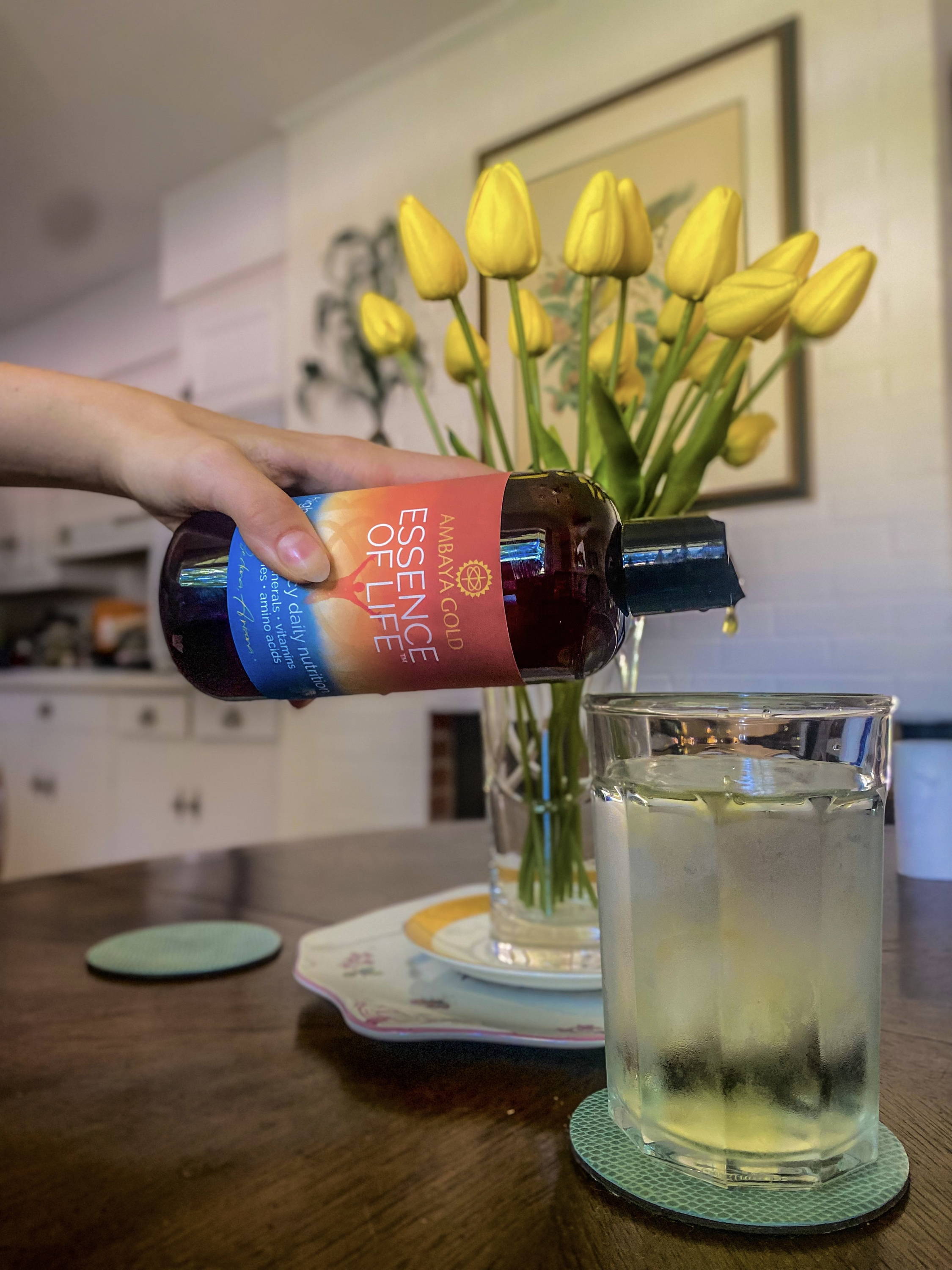 Prepare your mind, body and spirit for the day with our high frequency mineral supplements.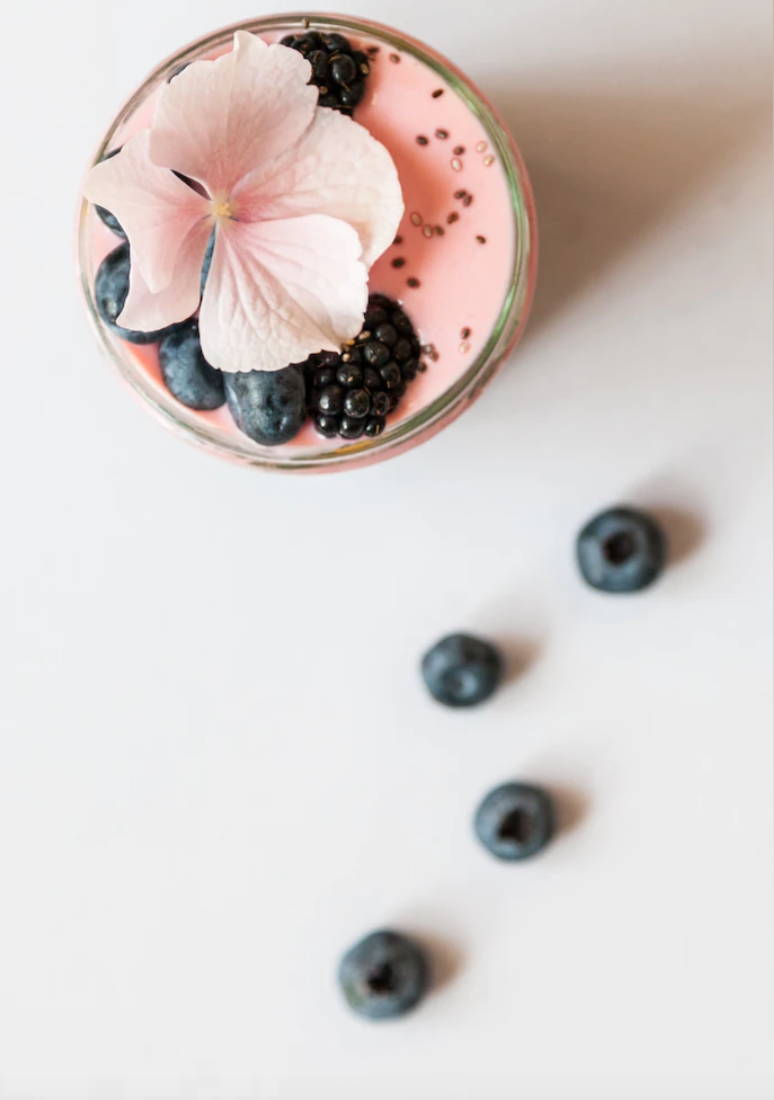 Enhance Any Smoothie With These Top Sellars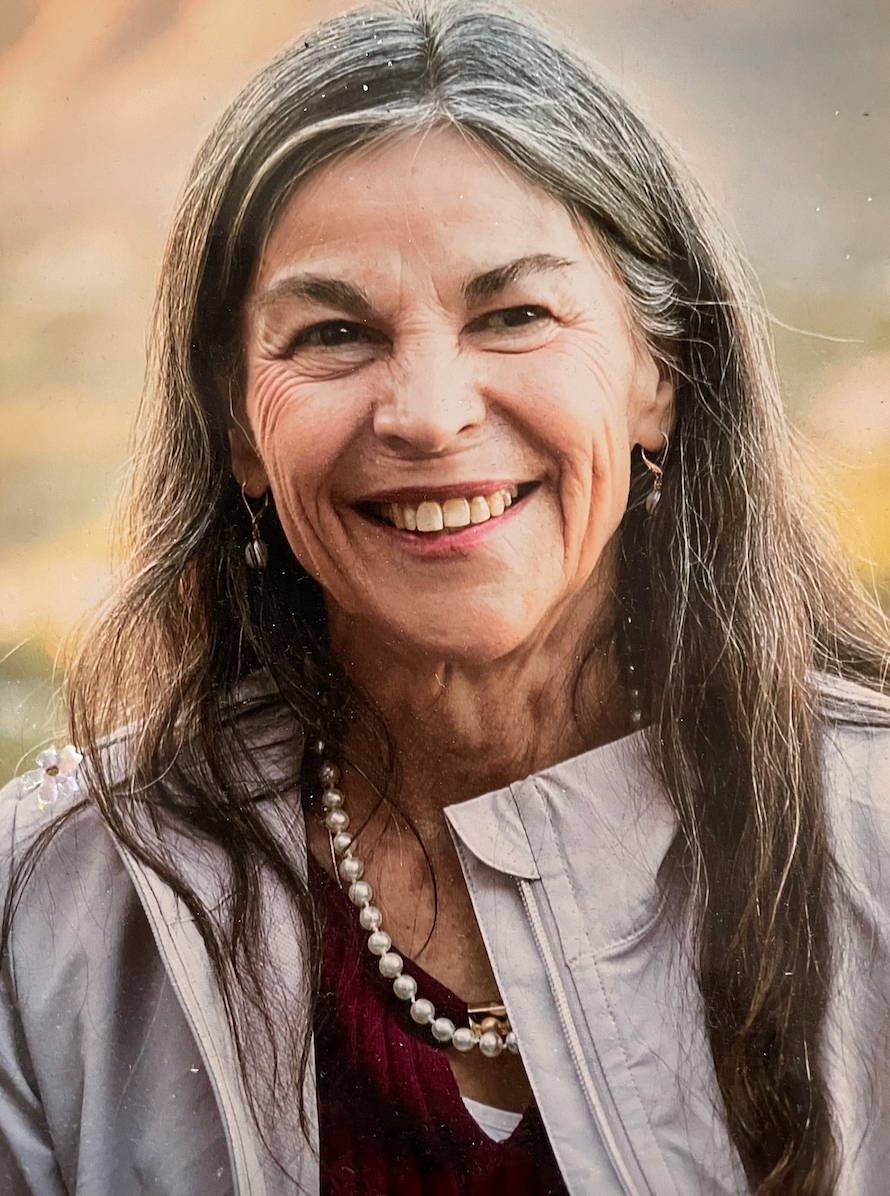 A Personal Invitation from Ambaya
Dear friends and family, I would like to invite you to take a look at this site, The Circle of Life, and take advantage of this great opportunity which is free. I find it extremely valuable at this time given everything in the world.
This practice of Tai Chi Gung has benefited me greatly in all physical, mental and Spiritual ways and I would like for you to be aware of it and if it touches your heart, try it, see where and how it moves you forward in your life.
With much gratitude for your continued trust in allowing us to make a positive difference to your health and wishing you well.