Ace the Back-to-School Game: Tips for a Healthy and Successful Year
As the leaves begin to change color, it's clear that back-to-school season has arrived. This time of year brings excitement and anticipation, but it can also be a whirlwind of activity that takes a toll on the whole family's health if you're not careful. Here are our tips to ensure a healthy and successful school year!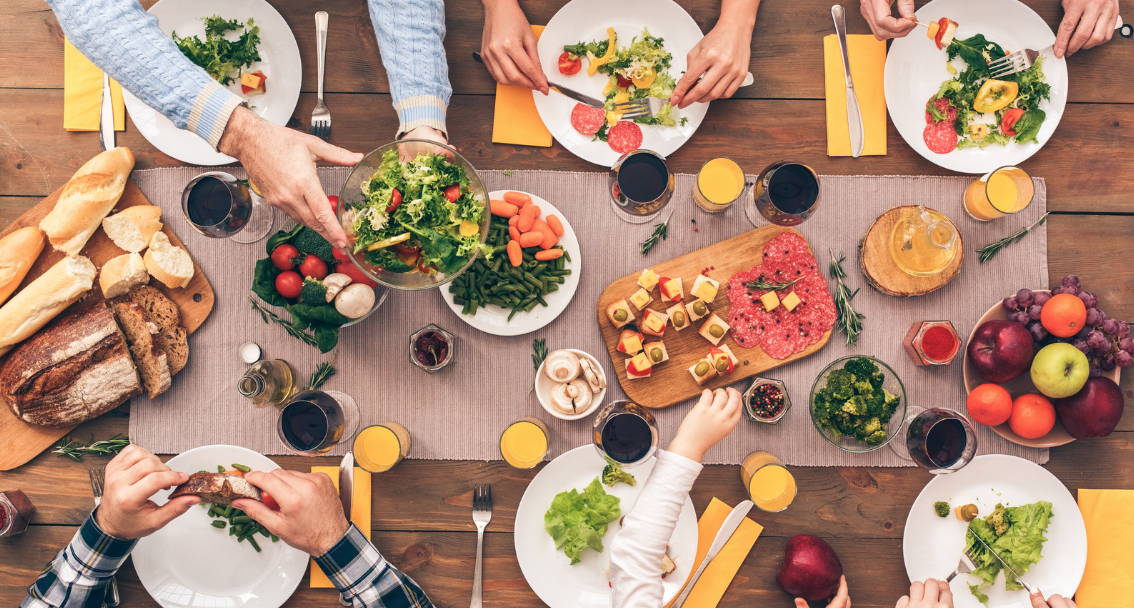 1. Prioritize Sleep
We all know it may be tempting for them to stay up late chatting with friends or binge-watching their favorite shows, but good sleep is vital. Establish a consistent sleep schedule, aiming for 7-9 hours of quality rest each night. Adequate sleep boosts concentration, memory, and overall well-being. The whole family can benefit from this one!
2. Balanced Nutrition
Fuel their brain and body with the right nutrients. Don't skip breakfast; it's the brain's wake-up call. Include whole foods- fruits, vegetables, lean proteins, and whole grains in your meals. Limit sugary snacks and always opt for healthier alternatives. There are a ton of healthy alternatives out there and fun recipes online. Our once-a-day liquid multivitamin, Essence of Life, is perfect for ensuring you and your family get all the essential nutrients the body needs.
3. Stay Hydrated
Dehydration can lead to fatigue and poor concentration. Have your kids carry a reusable water bottle (stainless steel or glass only and no tap water) and sip throughout the day. If you find plain water boring, add slices of fruit for a refreshing twist! Additionally, the body's minerals must be balanced, otherwise drinking more water can actually further dilute your nutrient levels. Add our Electro Hydrate throughout the day to get the absolute most out of your water.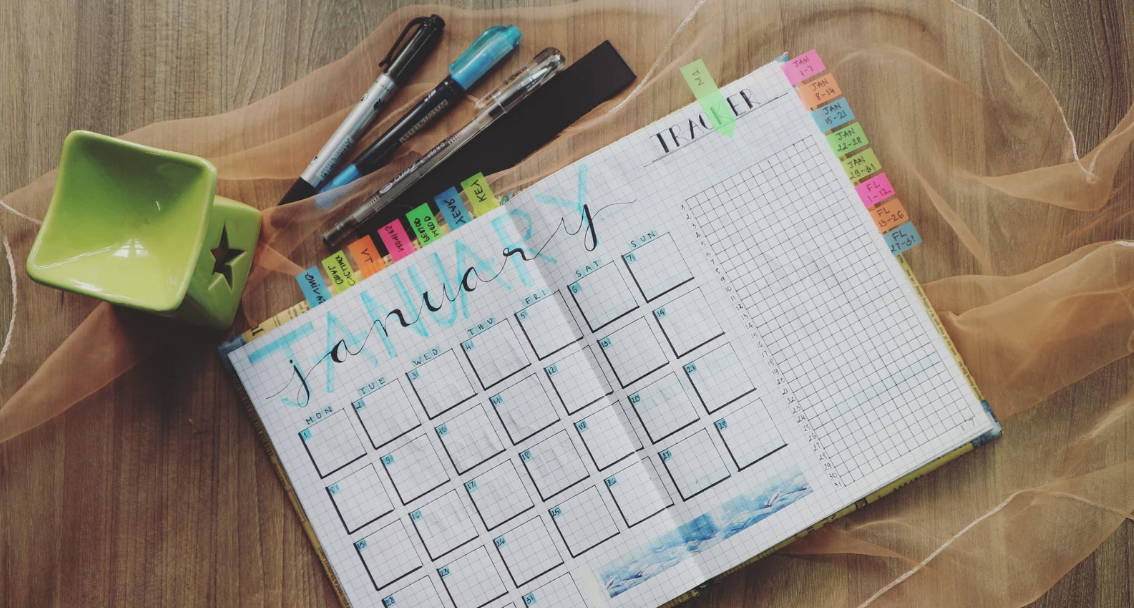 4. Organize Your Time
Time management is a skill that will serve you and your kids well throughout life. Use planners, calendars, and/or apps to schedule their assignments, extracurricular activities, and downtime. Procrastination gets everyone, prioritize tasks and get creative with different ways to stay on task. Don't be afraid of taking little breaks in order to avoid burnout.
5. Ergonomic Workspace
Whether you're at school or home, study environment matters. Ensure your workspace and your kid's workspace are ergonomically sound. Emphasize clean workspaces, practice maintaining proper posture, and take short breaks to stretch and relax your muscles.
6. Physical Activity
Regular exercise isn't just for athletes. Physical activity boosts mood, reduces stress, and enhances cognitive function. Find an activity that ignites your inner fire, whether it's dancing, biking, yoga, or sports, and make it a regular part of your routine.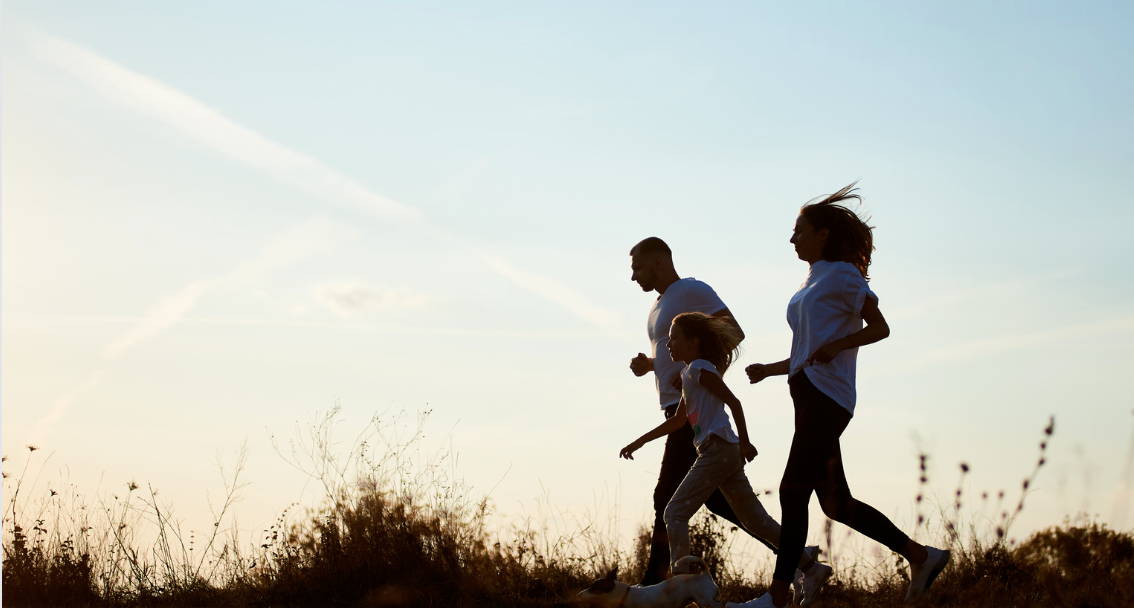 7. Manage Stress
School can be stressful. Have your kids work on and explore different stress-management techniques. They can be traditional methods like deep breathing, meditation, or journaling or more play-related such as simply spending time outside, focusing on art, or flowing (moving the body). If they ever need support through you, counselors or support groups that's perfectly ok; it's a sign of strength, not weakness.
8. Digital Detox
Excessive screen time can strain the eyes and disrupt sleep patterns. Establish screen-free times, especially before bedtime. They can use their iPhone settings or apps to track and limit screen time if necessary.
9. Socialize Mindfully
Building relationships is essential, but balance is key. Have them spend quality time with friends and family, but they shouldn't forget to set boundaries to ensure their personal time and space.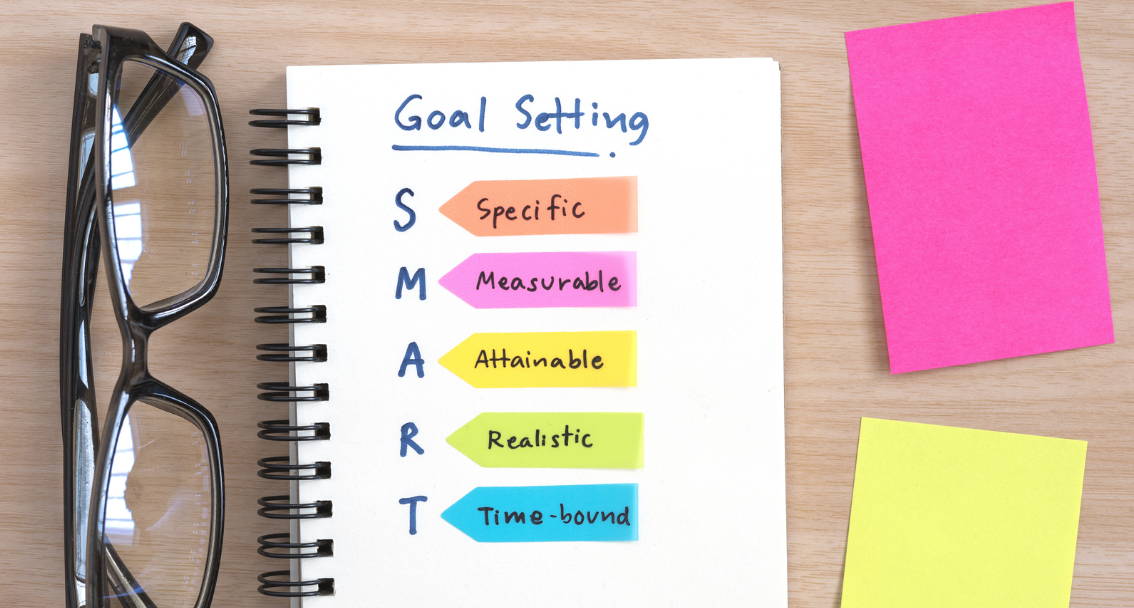 10. Set Realistic Goals
Have them set achievable academic and personal goals. Then break them down into smaller, manageable steps. Celebrate their successes, no matter how small, to keep everyone motivated.
11. Regular Check-ups and Check-ins
Don't neglect their health check-ups. As important, check in with your kids often and be a pillar of support for them. School can be a powerhouse of spreading germs, along with our Essence of Life, our Detox Cleanse Renew is a powerful daily detox to trap and remove any free radicals, protecting the body and mind from germs.
12. Practice Self-Compassion
Remember, it's okay to make mistakes. Be kind to yourself and your kids. Be a role model for them and teach them to learn from their setbacks. Self-compassion is a powerful tool for mental and emotional well-being. We are our number one tool for success.
By following these tips, your whole family be equipped to tackle the challenges of the school year with confidence and maintain physical and mental well-being. Embrace each day as an opportunity to learn, grow, and thrive.
Here's to a healthy and successful back-to-school year! 📚🍎🎓
Annie Pavone
SEPTEMBER 04, 2023
Warning: Consult your health care practitioner before taking if pregnant or nursing.*Consult with a physician before use if you have a serious medical condition or use prescription medications. A Doctor's advice should be sought before using this and any supplemental dietary product. These statements have not been evaluated by the FDA. This product is not intended to diagnose, treat, cure or prevent any disease. Individual weight loss results will vary. By using this site, you agree to follow the Privacy Policy and all Terms and Conditions printed on this site. Void Where Prohibited by Law.