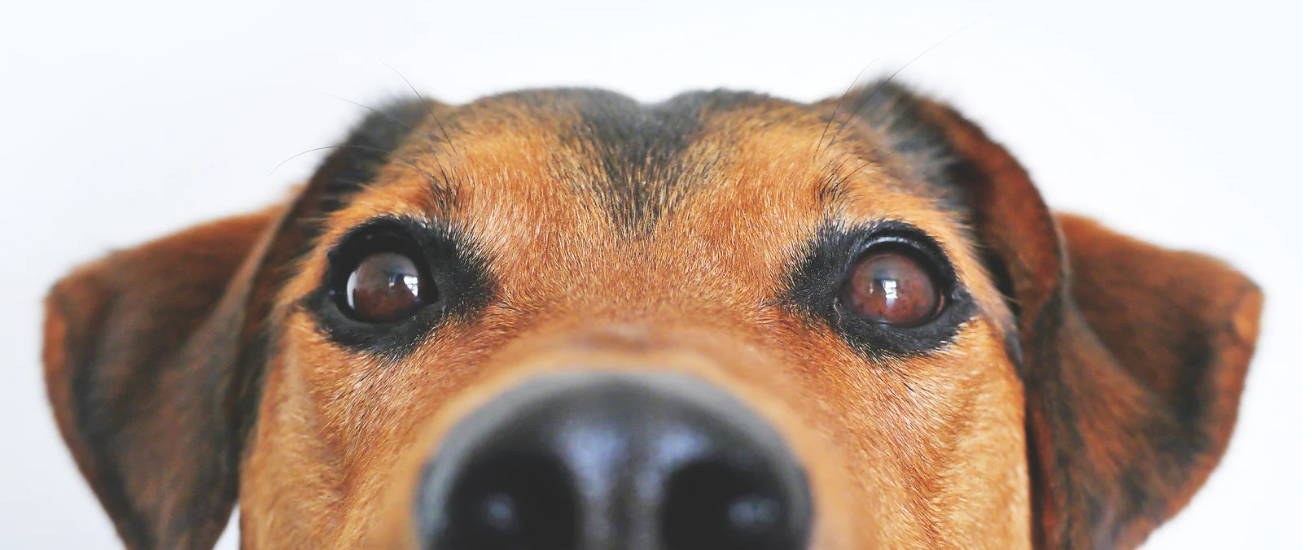 Naturally Restoring Gut Health in Dogs
Just like for us humans, a healthy gut is vital for a dog's overall health, vitality, and happiness. A balanced gut promotes better digestion, nutrient absorption, and a stronger immune system. If your furry friend is experiencing digestive issues or you simply want to maintain their overall health for a longer life, here are some natural ways to achieve that.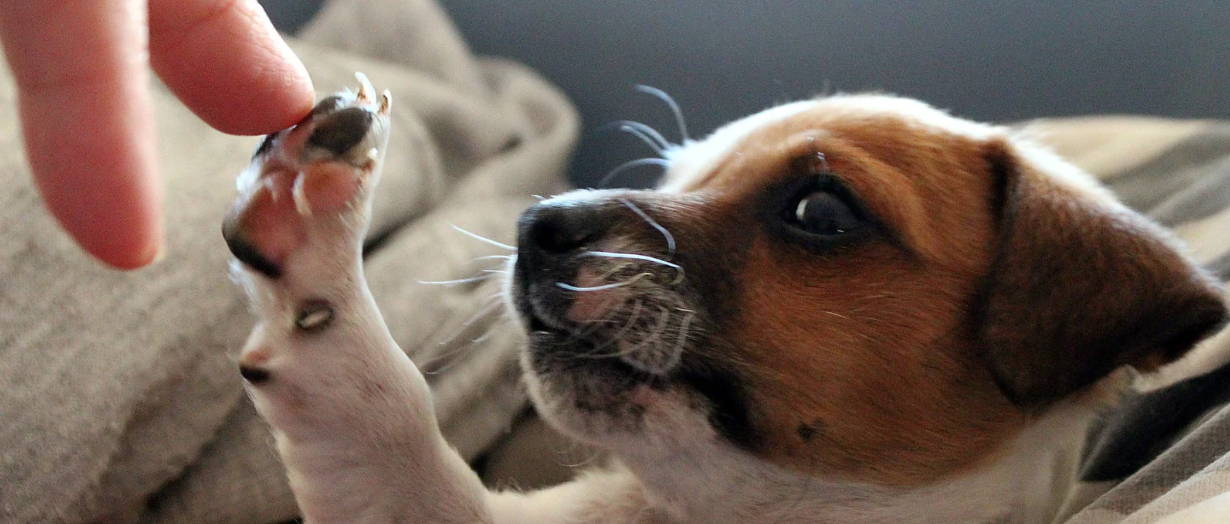 1. Probiotic-Rich Diet
Incorporate probiotics into your dog's diet. These "good" bacteria help balance the gut flora, aiding in digestion and supporting the immune system. Natural sources of probiotics include yogurt (with live cultures), kefir, and fermented vegetables. Be sure to choose food options that are unsweetened and free of artificial additives! Another option that many pet parents choose is an all-in-one pet supplement. Our Pet Health + formula is liquid for extra bioavailability and minimal taste when added to food. We source the highest quality FDA pet-approved probiotics for our formula.
2. High-Quality, Balanced Diet
Ensure your dog's regular diet is well-balanced and of high quality. Always refrain from feeding foods that are toxic and harmful for your dog such as chocolate, grapes, and onions. A nutritious diet supports the gut's health and overall vitality. Look for pet foods that include lean proteins, vegetables, and fruits to provide essential vitamins, minerals, and fiber. Our Pet Health + supplement complements any diet by providing essential vitamins and minerals, ensuring your pup thrives with each meal.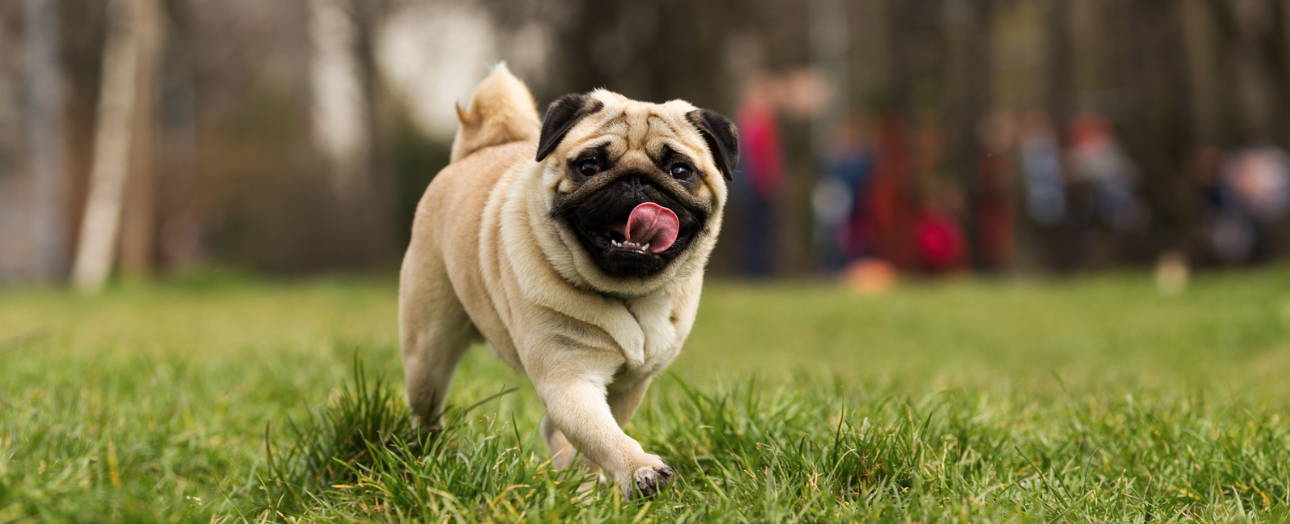 4. Dietary Fiber
Incorporate fiber-rich foods into your dog's meals, like pumpkin, sweet potatoes, and carrots. Fiber aids in digestion and regulates bowel movements. Always introduce new foods gradually to prevent any digestive upsets.
5. Regular Exercise
Exercise isn't just about physical health; it supports a healthy digestive system and regulates bowel movements, promoting your dog's overall well-being. It's also a good release of pent-up energy and stress, which also have an adverse effect on gut health.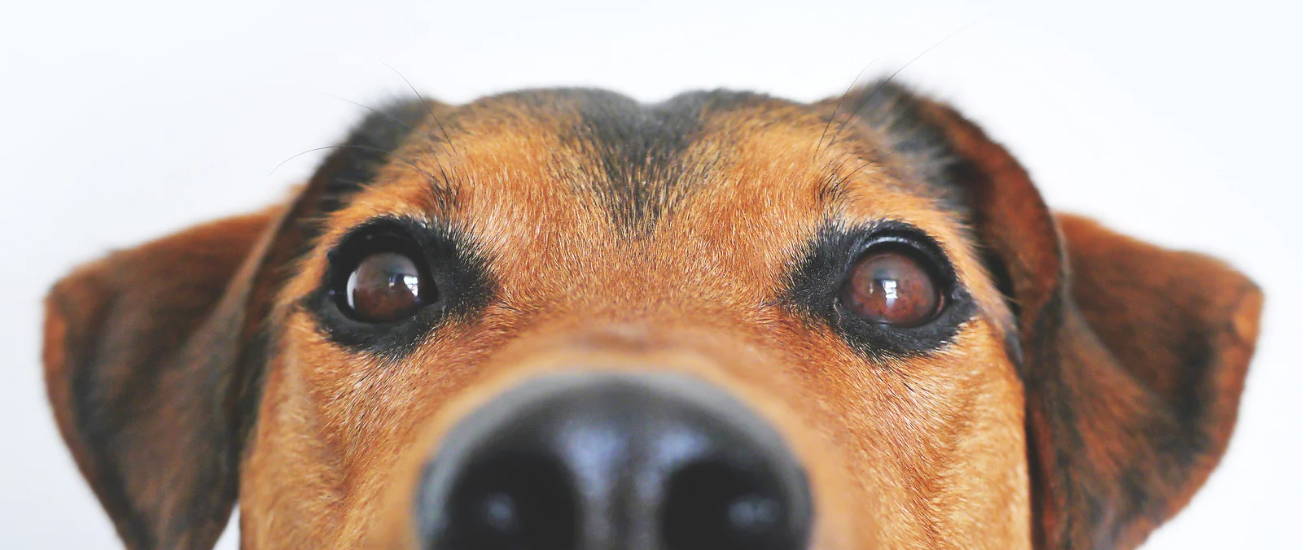 9. Fulvic Supplements
For an added boost, consider Fulvic, a powerful natural herbal supplement, known for its digestive benefits-
the first ingredient in our carefully crafted Pet Health + formula
.
Improved Digestion and Nutrient Absorption:
Fulvic acid has been shown to support the gut's ability to break down food and absorb essential nutrients. This characteristic helps ensure that your dog's body receives the essential vitamins, minerals, and other nutrients necessary for overall health- so you know your pup is making the most of their diet!
Gut Health Support:
Fulvic acid supports a healthy gut microbiome by acting as a prebiotic, promoting the growth and balance of beneficial gut bacteria.
Antioxidant and Detoxification Activity:
Fulvic acid possesses antioxidant properties, which can help neutralize harmful freeradicals and reduce oxidative stress in the gut. It also has detoxifying properties, helping to eliminate harmful substances and toxins from the body. Both can contribute to a healthier gastrointestinal tract.
Anti-inflammatory Properties:
Fulvic acid exhibits anti-inflammatory effects, which can help alleviate gastrointestinal inflammation and discomfort. This is particularly beneficial for dogs with digestive issues or sensitivities.
It's important to note that while fulvic shows promise in supporting gut health in dogs, research in this area is ongoing. It is always a good idea to consult with a veterinarian and we are also always willing to answer any additional questions you may have.
Taking these natural steps to restore and maintain your dog's gut health will not only lead to a happier, healthier pup but also
strengthen the bond between you and your furry companion
!
Remember, every dog is unique, so it's important to observe your dog's reactions and preferences when introducing new foods or routines.🐾
Annie Pavone
September 25, 2023
Pet Tip: Bone Broth
Integrate bone broth into your dog's diet. Bone broth is a great source of nutrients and can help soothe the digestive tract. It's gentle on the stomach and provides essential amino acids that promote gut health. In general, hydrating your dog's dry food with water or bone broth can make it easier on their gut and more bio-available!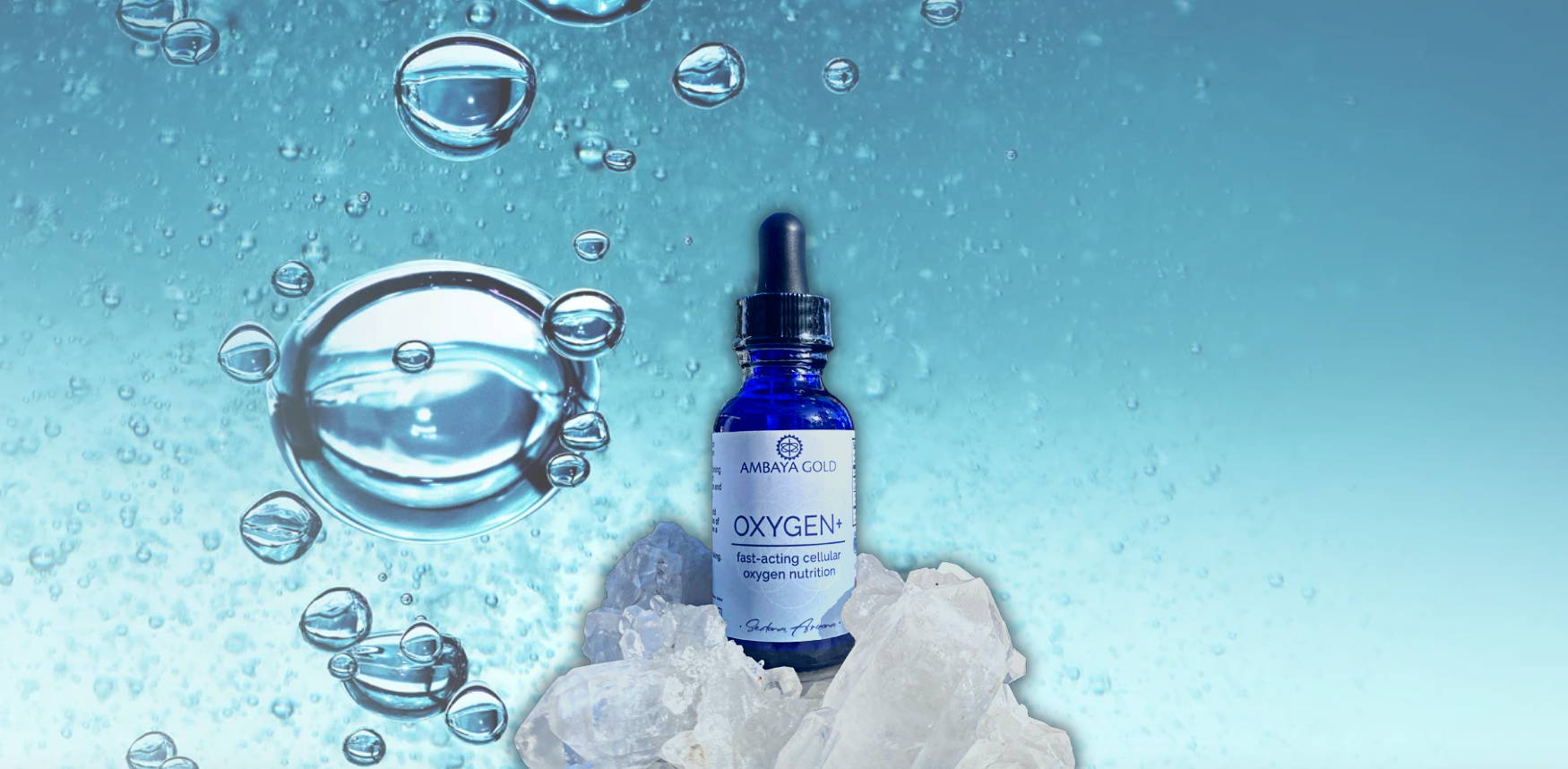 Join Our Health Conscious Community
Receive exclusive access to our newsletter, sales, giveaways, and 15% off your next purchase!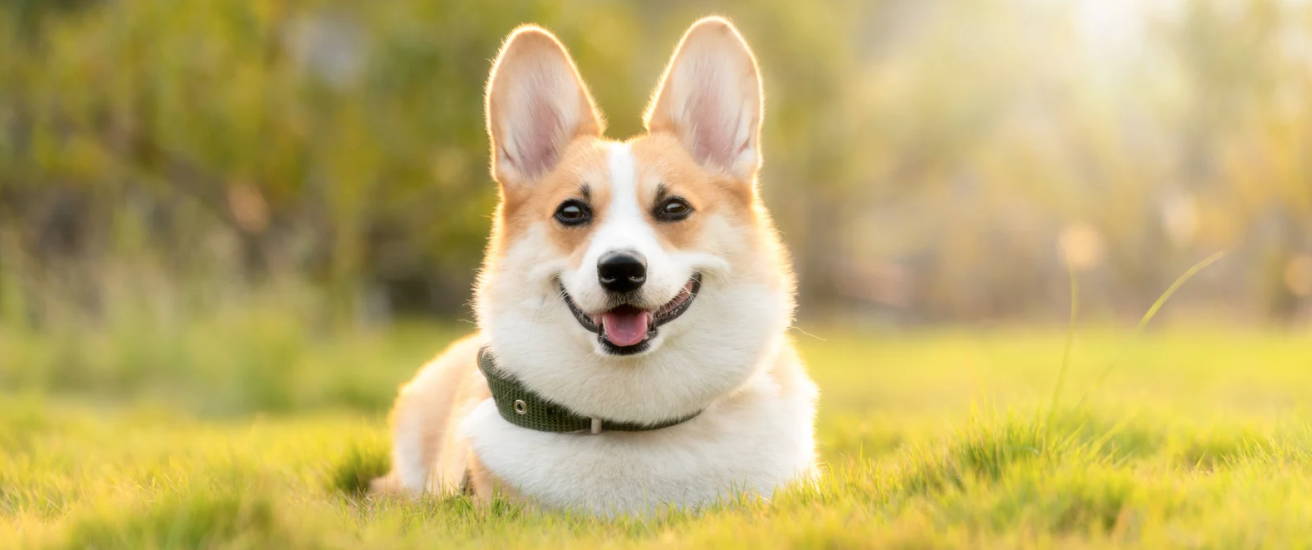 Warning: Consult your health care practitioner before taking if pregnant or nursing.*Consult with a physician before use if you have a serious medical condition or use prescription medications. A Doctor's advice should be sought before using this and any supplemental dietary product. These statements have not been evaluated by the FDA. This product is not intended to diagnose, treat, cure or prevent any disease. Individual weight loss results will vary. By using this site, you agree to follow the Privacy Policy and all Terms and Conditions printed on this site. Void Where Prohibited by Law.