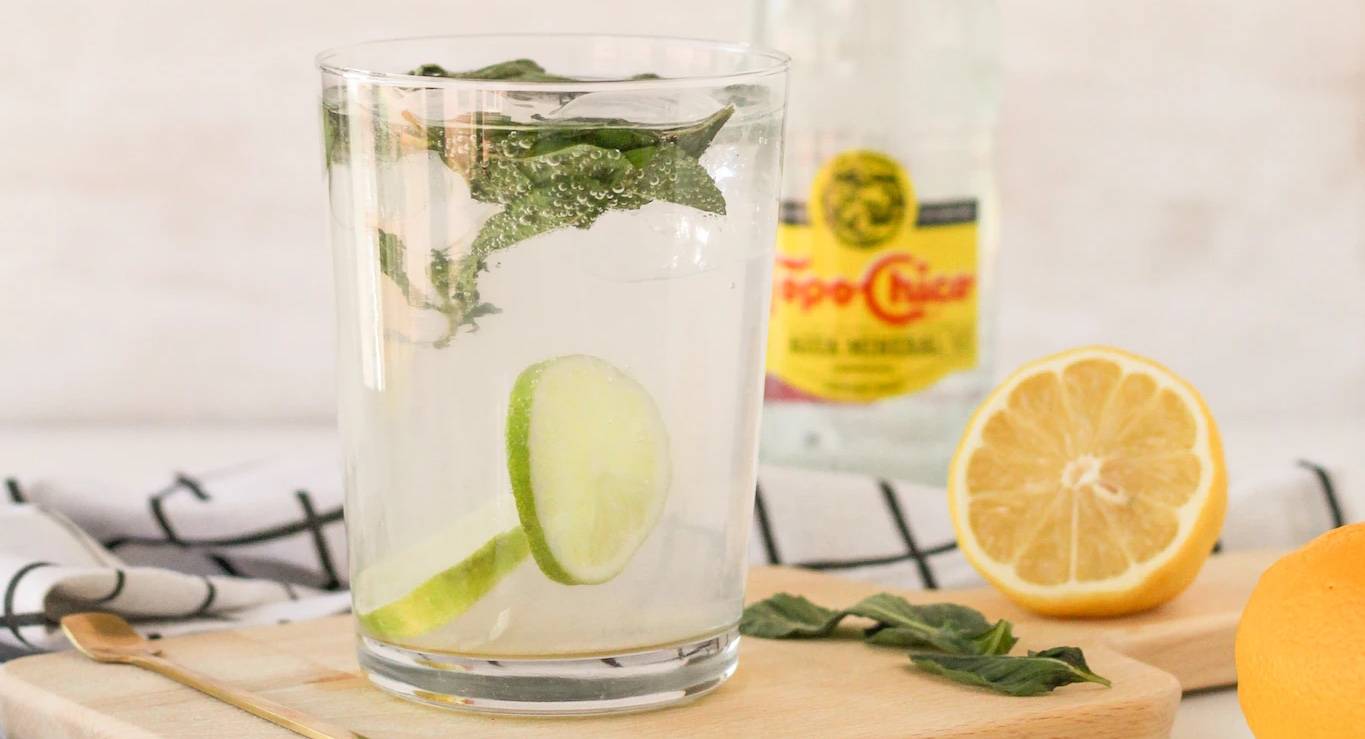 Must Try Refreshing Hydrating Summer Mocktail Recipes
Mocktails can provide various health benefits. They also offer a way to engage in social gatherings and celebrations without the influence of alcohol. Summer is here, and many of us are trying to beat the heat! There's no better (and tastier) way than with some refreshing and hydrating mocktails.
Staying hydrated doesn't solely depend on consuming an adequate amount of water. Minerals such as sodium, potassium, calcium, and magnesium play a crucial role. These minerals, known as electrolytes, help regulate fluid balance, nerve function, muscle contractions, and overall cellular health. Imbalances in electrolyte levels can lead to dehydration, even if water intake is sufficient, as they influence the body's ability to retain and utilize water effectively!
1 cup mixed berries (strawberries, blueberries, raspberries)
½ cup coconut water
½ cup hemp milk (unsweetened)
1 tablespoon chia seeds
½ tablespoon raw honey (optional)
Fresh mint leaves for garnish
In a blender, combine the fresh berries, honey (or agave syrup), coconut water, and Electro Hydrate. Blend until smooth.
Pour the mixture into a glass filled with ice cubes. Top it off with sparkling water and gently stir.
Garnish with a sprig of fresh mint for a burst of fragrance.
Sip and enjoy this cool and revitalizing summer mocktail!
1 cup freshly squeezed orange juice
1/2 cup freshly squeezed lemon juice
1 cup cold water
1/2 tsp agave (optional)
1 1/2 tsp Electro Hydrate
Slices of orange and lemon for garnish
Ice cubes
In a pitcher, mix the freshly squeezed orange and lemon juices. Add agave, cold water, Electro Hydrate and mix well. Garnish each glass with a slice of orange and lemon.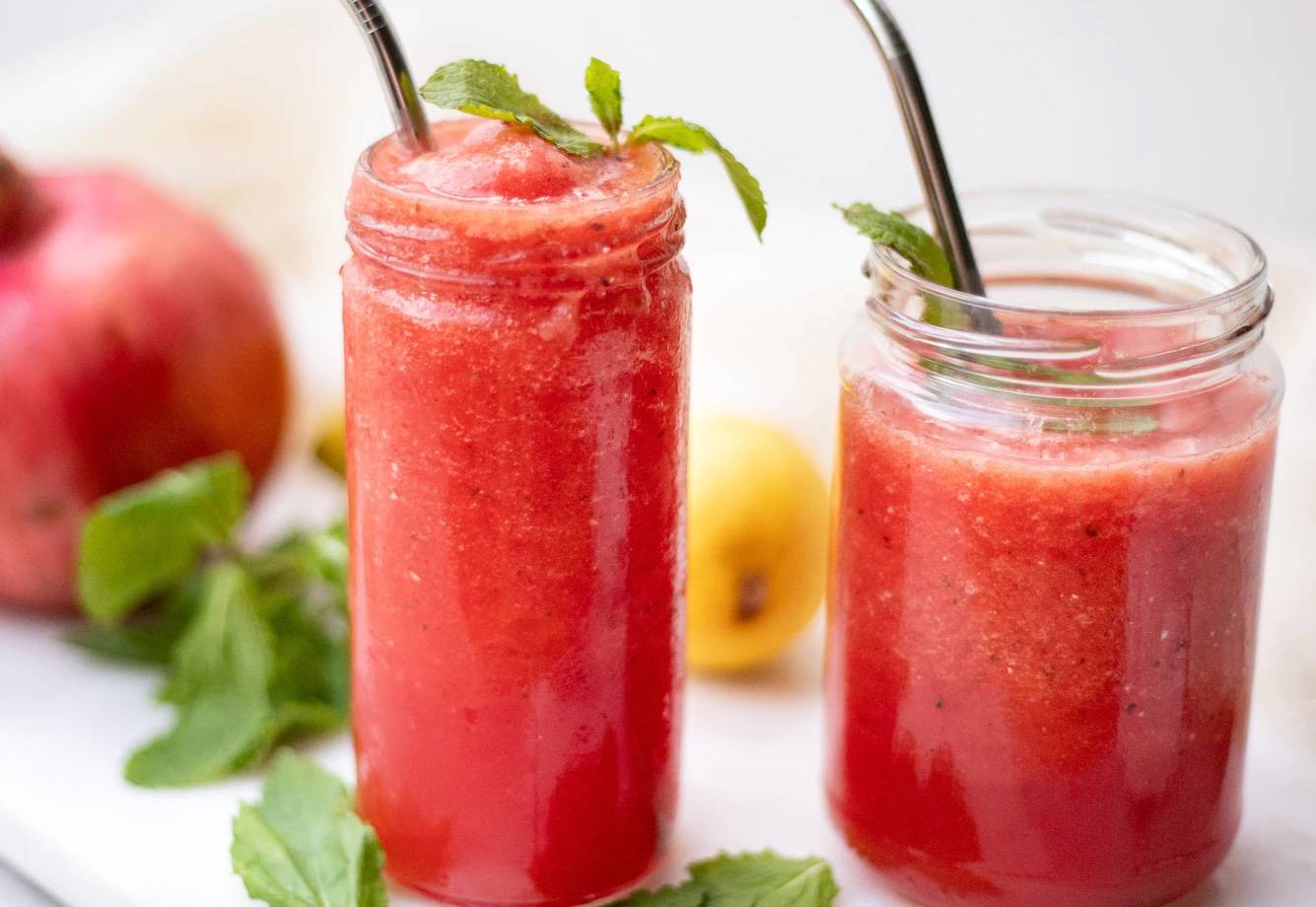 2 cups cubed watermelon
1 cup cubed honeydew melon
1 tbs lime juice
1 cup coconut water
1 1/2 tsp Electro Hydrate
Fresh basil leaves for garnish
Ice cubes
In a blender, combine the cubed watermelon, honeydew melon, lime juice, coconut water, and Electro Hydrate. Blend until smooth.
Fill glasses with ice cubes and pour the Electro-Melon Fusion mixture. Garnish with fresh basil leaves for a refreshing herbal twist.
Ingredients:
1/4 cup fresh lime juice
10 fresh mint leaves
1 tablespoon honey or agave syrup
1 cup sparkling water
3/4 tsp Electro Hydrate
Lime slices and mint sprigs for garnish
Ice cubes
Method:
In a glass, muddle the fresh mint leaves and honey (or agave syrup) together. Add fresh lime juice and Electro Hydrate. Fill the glass with ice cubes and top it up with sparkling water.
Garnish with lime slices and mint sprigs for an elegant presentation. Sip the Electro-Lime Mojito Mocktail and experience a burst of invigorating flavors!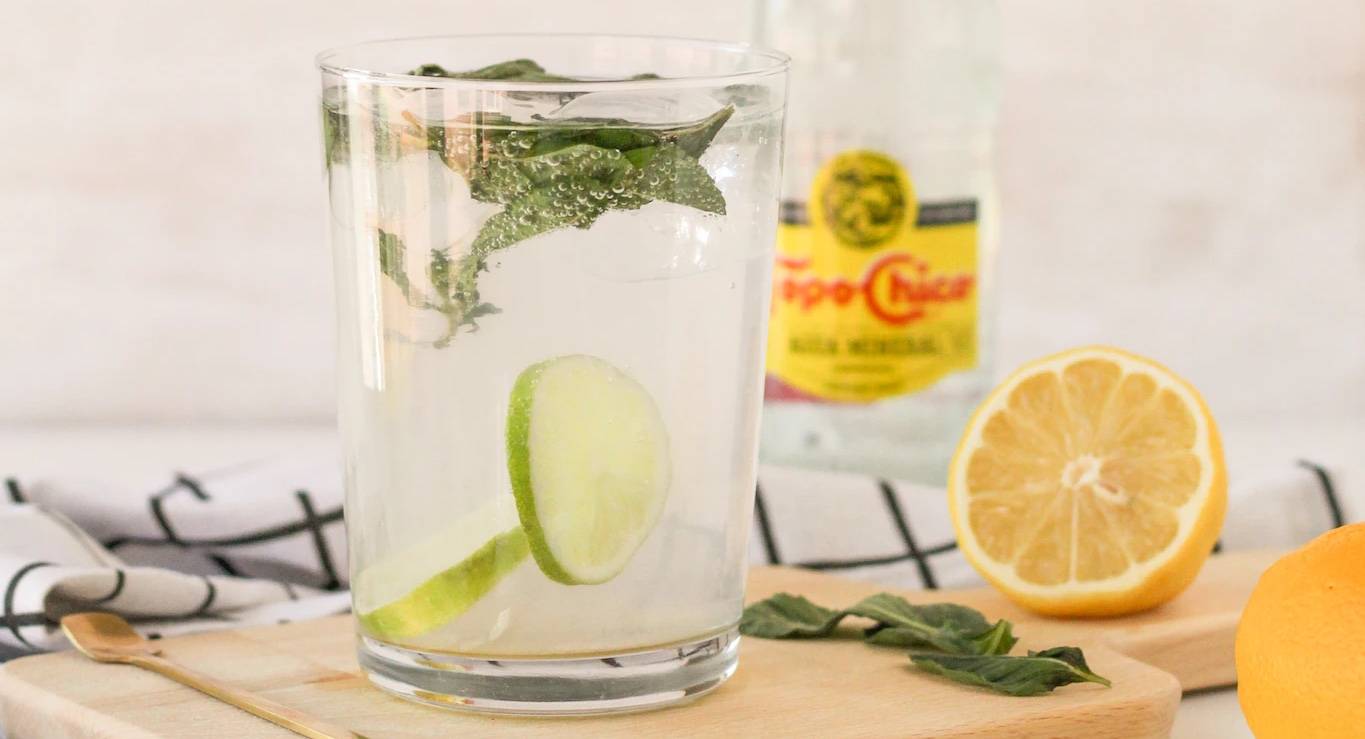 Ingredients:
1 cup coconut milk
1/2 cup pineapple juice
1 tablespoon lime juice
1 tablespoon coconut sugar (optional)
1/4 teaspoon vanilla extract
1 1/2 tsp Electro Hydrate
Ice cubes
Toasted coconut flakes for garnish
Method:
In a blender, combine the coconut milk, pineapple juice, lime juice, Electro Hydrate vanilla extract, and coconut sugar (if using). Fill glasses with ice cubes and pour the Electro-Coconut Cooler mixture.
Garnish with toasted coconut flakes for a tropical touch.
Ditch the repercussions of cocktails this summer (bye hangover). Mocktails are the new spirit-free summer treat! Wherever you are this summer, these Electro Hydrate-infused mocktails are the perfect way to stay cool, quench your thirst, and stay hydrated on a cellular level. Electro Hydrate, is our unique formula designed to rapidly hydrate and nourish the entire body, while increasing the body's conductivity for optimum overall systemic support. It provides essential minerals to keep you hydrated all summer long!
With these five Electro Hydrate-infused mocktail recipes, we hope your summer is much cooler as you and your loved ones stay refreshed, hydrated, and more connected to Mother Earth. Whether you're looking for fruity, zesty, or creamy flavors, these mocktails have something for everyone. Embrace the sunny days ahead, and elevate your summer experience with these delightful and revitalizing Electro Hydrate mocktails from Ambaya Gold.
Annie Pavone
JULY 16, 2023
Check Out These Top Selling Products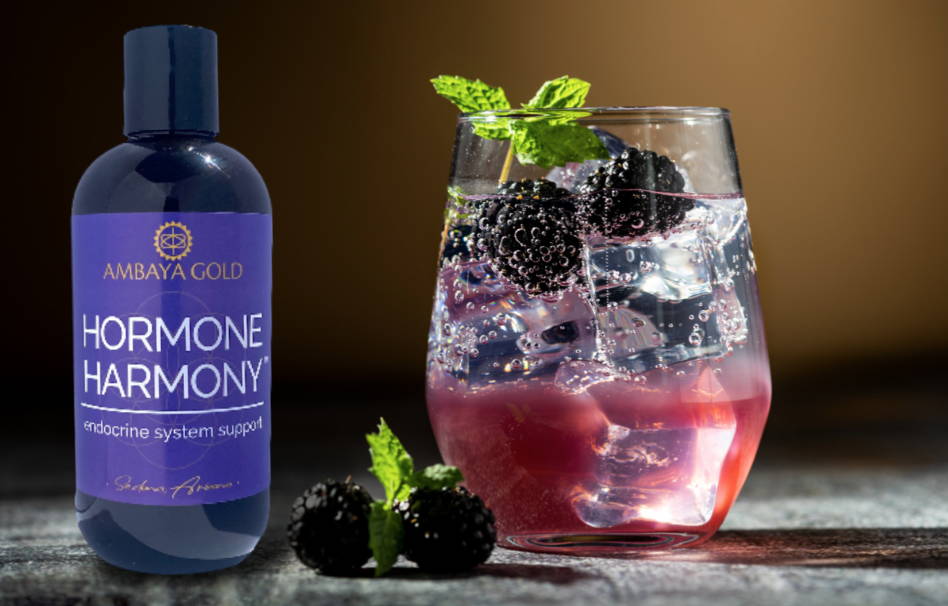 Join Our Health Conscious Community
Receive exclusive access to our newsletter, sales, giveaways, and 15% off your next purchase!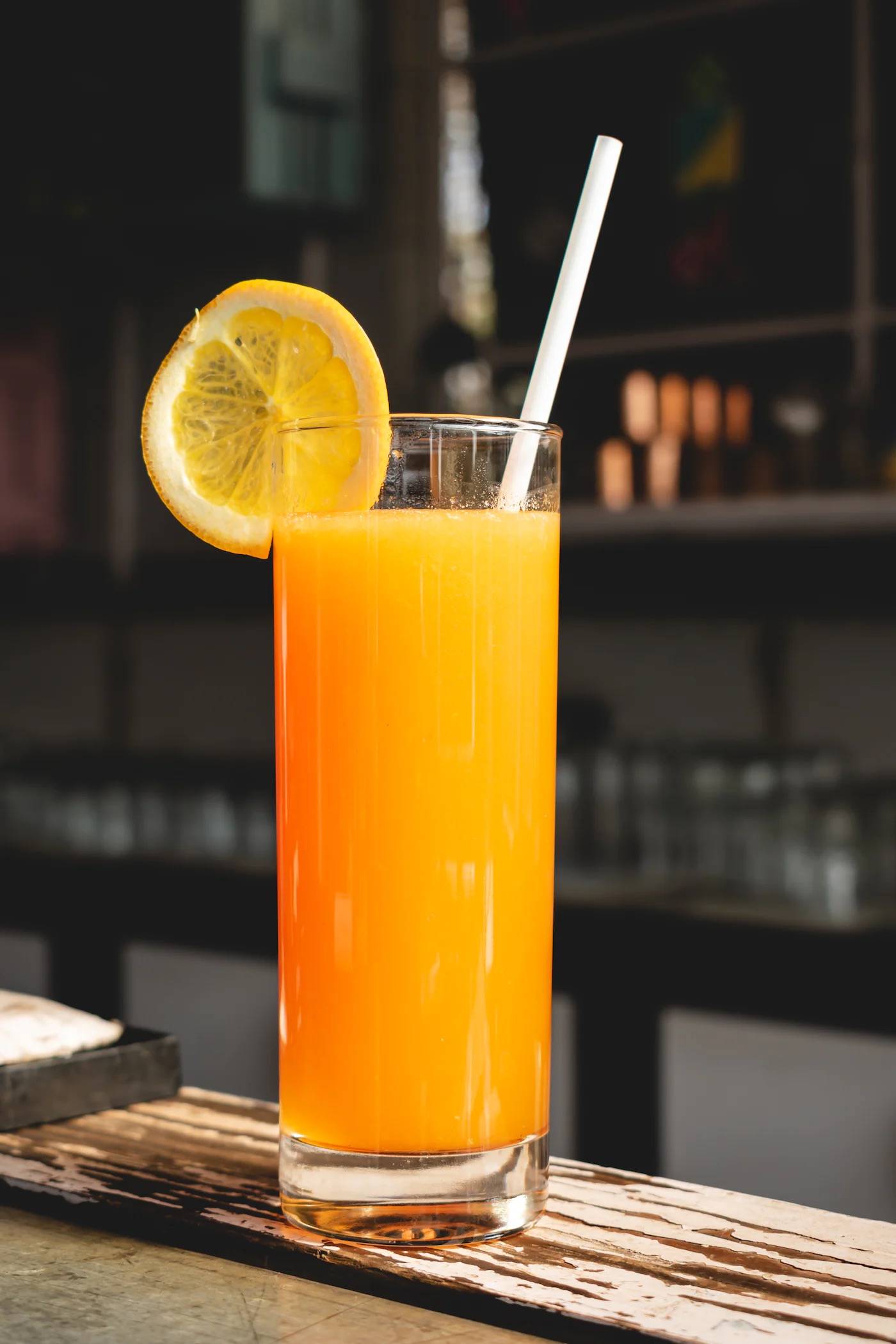 Warning: Consult your health care practitioner before taking if pregnant or nursing.*Consult with a physician before use if you have a serious medical condition or use prescription medications. A Doctor's advice should be sought before using this and any supplemental dietary product. These statements have not been evaluated by the FDA. This product is not intended to diagnose, treat, cure or prevent any disease. Individual weight loss results will vary. By using this site, you agree to follow the Privacy Policy and all Terms and Conditions printed on this site. Void Where Prohibited by Law.